Over Thanksgiving our family visit Chicago for a week. We had been years ago when Cole was little, but it was Kiley's first visit and the first time we had been to the windy city with kids that were old enough to really appreciate it. We had so much fun exploring the city with the help of our CityPASS, these are just a few of the highlights.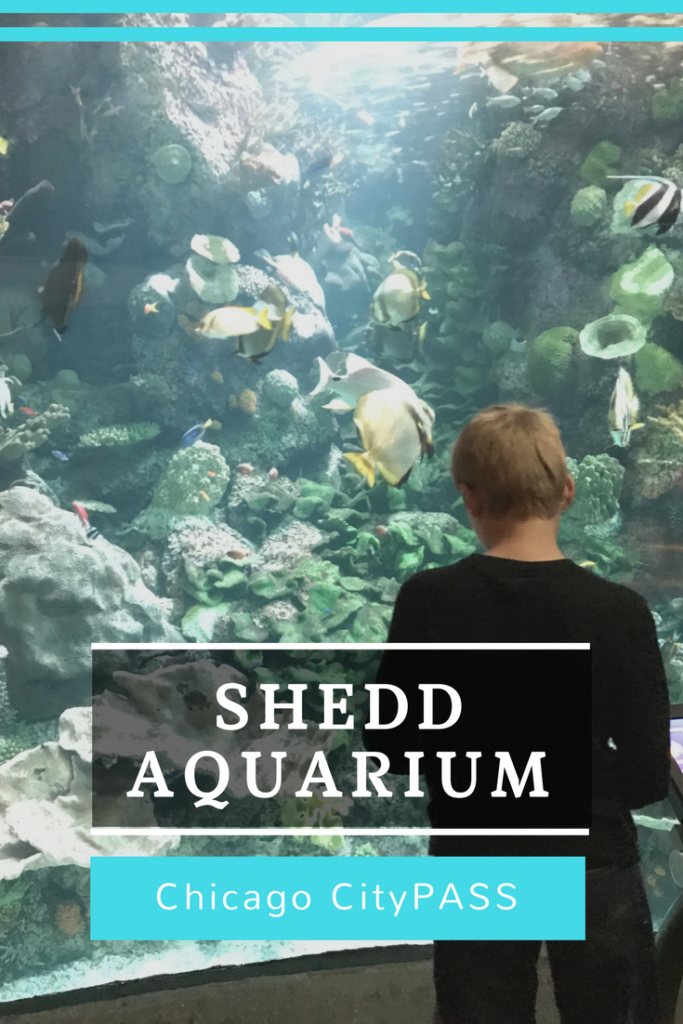 One of our first stops was Shedd Aquarium. Since we don't have an aquarium in Jacksonville, we always try to make it one of our first visits in a new city. If you go, be sure to check one of the animal shows why you're there. The kids loved watching the dolphins.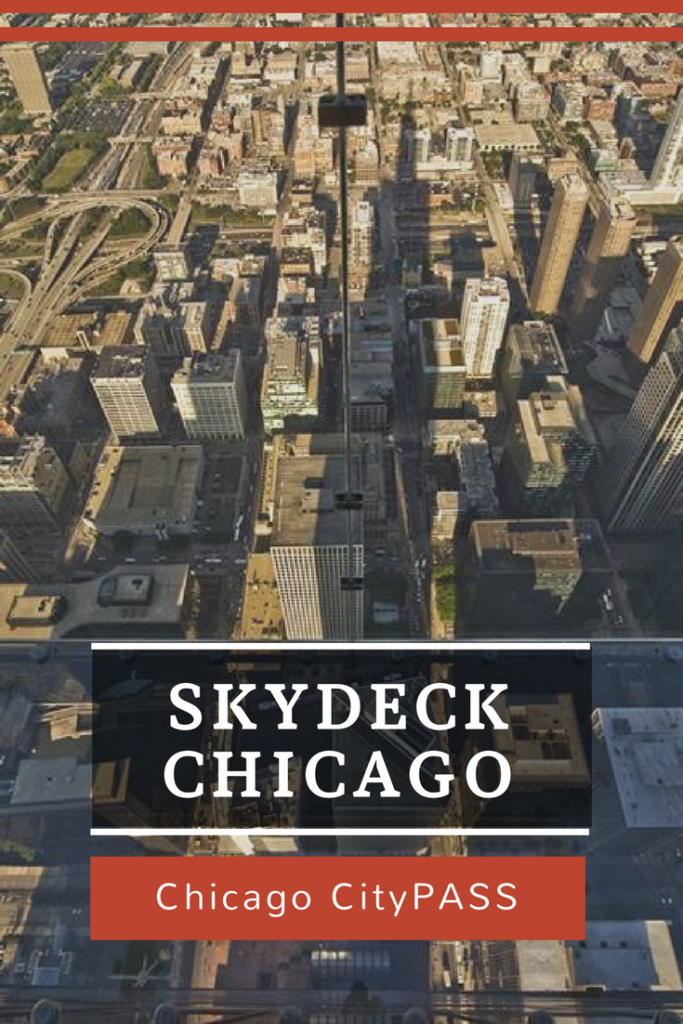 Chicago is known for the spectacular city skyline and there's no better place to take that all in than the Skydeck Chicago. Venture out onto the Ledge, a glass balcony that extends 4 feet off Willis Tower.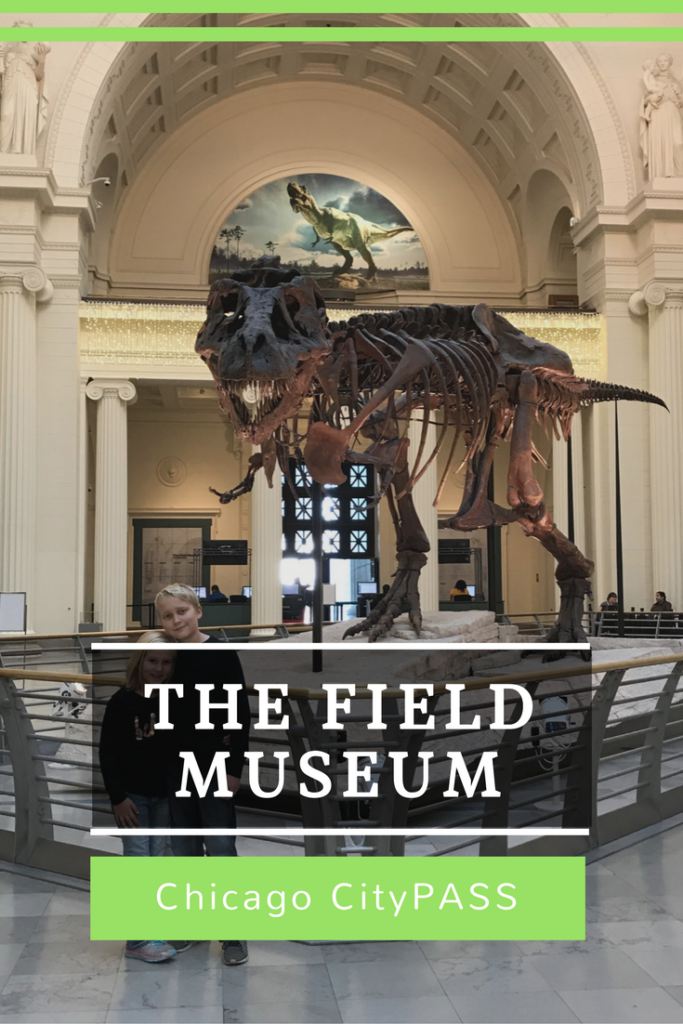 When we visited Chicago 10 years ago, one of our most memorable destinations was The Field Museum. With a diverse selection of exhibits and interactive areas for kids, The Field Museum has something toddlers through teenagers are sure to enjoy. If you've got little kids, don't miss the hands on area in the basement.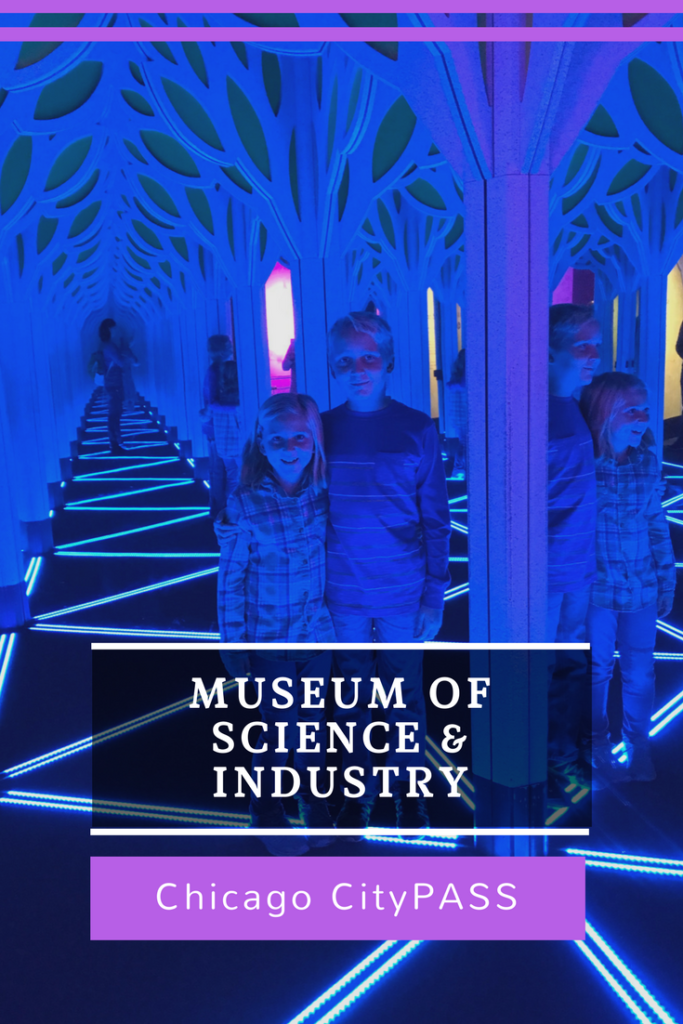 When we visited 10 years ago, The Museum of Science & Industry was something that we skipped. However, on this visit to Chicago we couldn't wait to spend the day there. This museum sits a little outside the main downtown Chicago area which made it more difficult to visit. We ended up taking a cab for about $25 from our downtown hotel. That being said, it was worth the trouble to get to. We loved all the exhibits.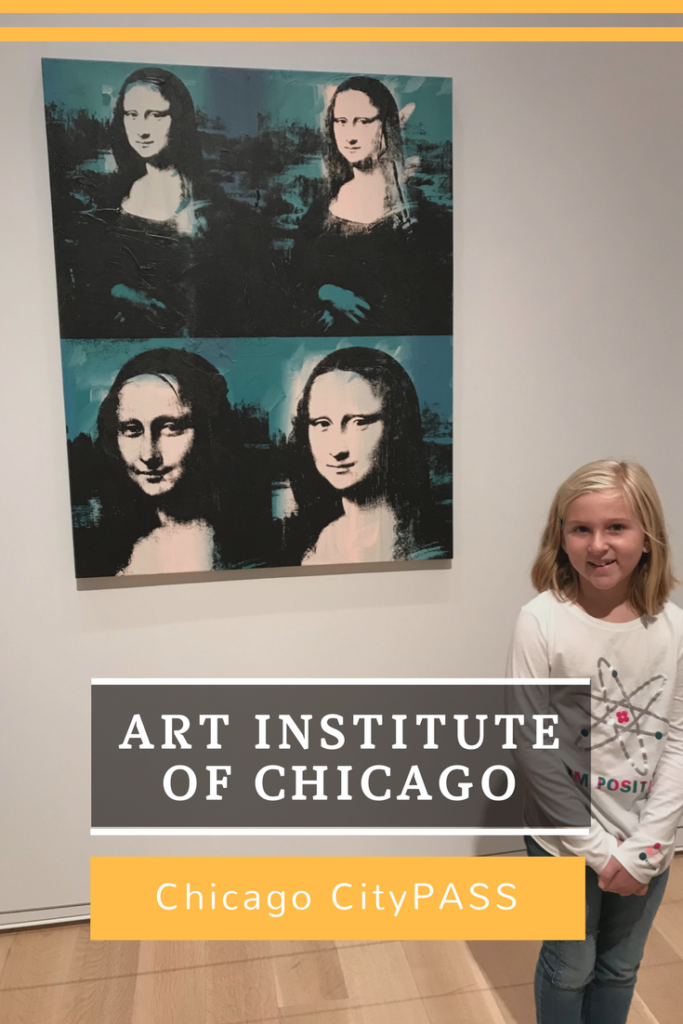 The Art Institute of Chicago is a huge beautiful building located right next to Millennium Park. We left the hotel early one morning and walked past The Bean for pictures on our way to the museum. The Art Institute boasts an extensive collection of pretty much every type of artwork. My son wanted to see the huge Seurat, and my daughter asked to see some Andy Warhol.
Thank you to CityPASS for providing our family free passes in exchange for review. All opinions are my own. This post contains affiliate links. If purchase a CityPASS, I'll receive a small percentage back from the sale.
SaveSave
SaveSave
SaveSave
SaveSave
SaveSave