Since school is back in session that means I'm back to packing lunches. I'm always looking for quick, easy, and delicious meals for the kids. When Barilla Creamy Genovese Pesto reached out and asked me if we wanted to try their pesto we gave an excited, YES! My kids love pasta and I even make a big batch and send it in their lunches a few days a week.
For years our family has used the Laptop Lunchbox Bento Boxes for the kids. In fact, the boxes I bought when my son was in Kindergarten are still being used and it's his freshman year in High School!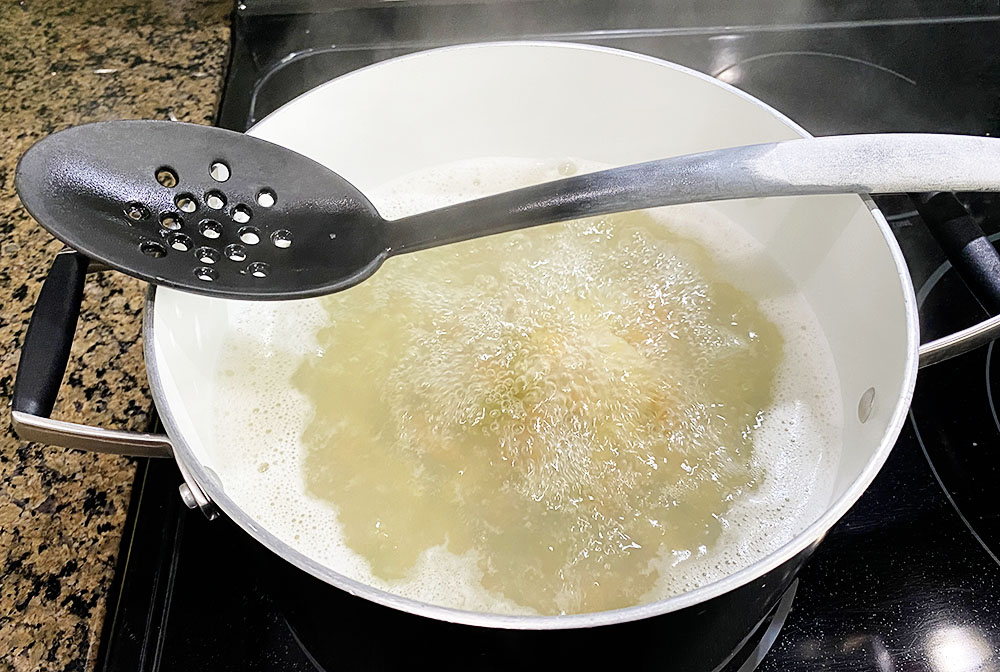 Making Pesto
To make our pesto lunch, I start by using a whole box of Barilla pasta. My kids love the tri-color rotini. I've been using this pasta since they were little kids and it's something that just stuck. There's something about that tri-color that the kids love. It just makes lunch a little more colorful and fun!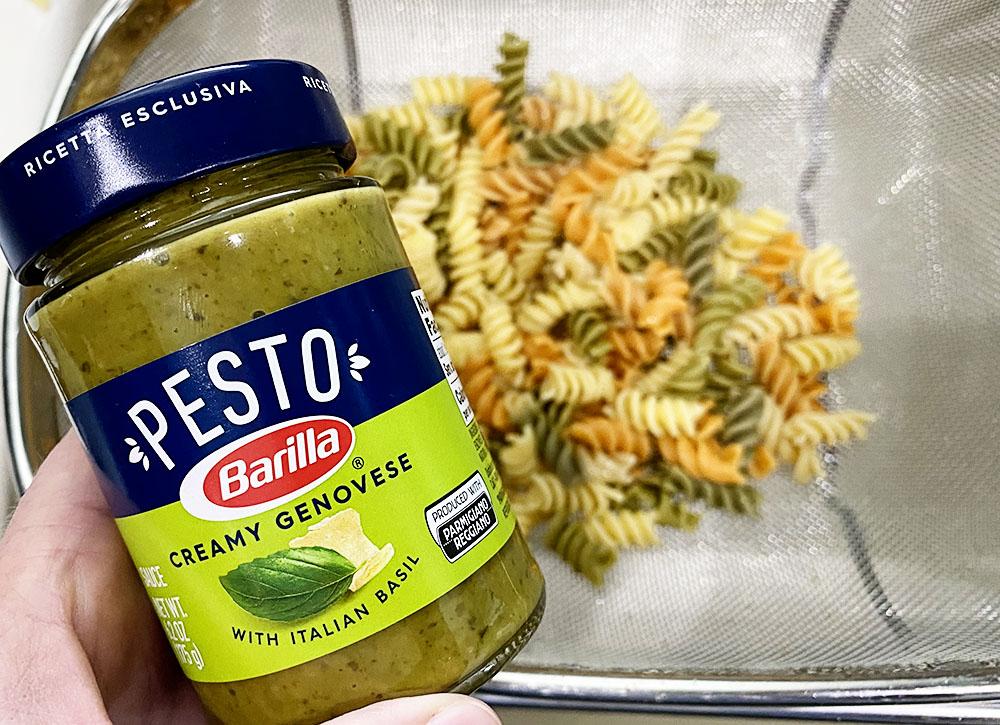 Add Creamy Genovese Pesto
Once my pasta is cooked I add half a jar of the pesto. You can add a whole jar if you love that pesto taste, but my kids can be a little picky about stuff so I usually just do half. Half a jar adds a ton of flavor that the kids love. Make surer you stir it really well. There's no need to add any oil to the pasta when you add the pesto. I've found that the pesto makes the pasta non-sticky enough.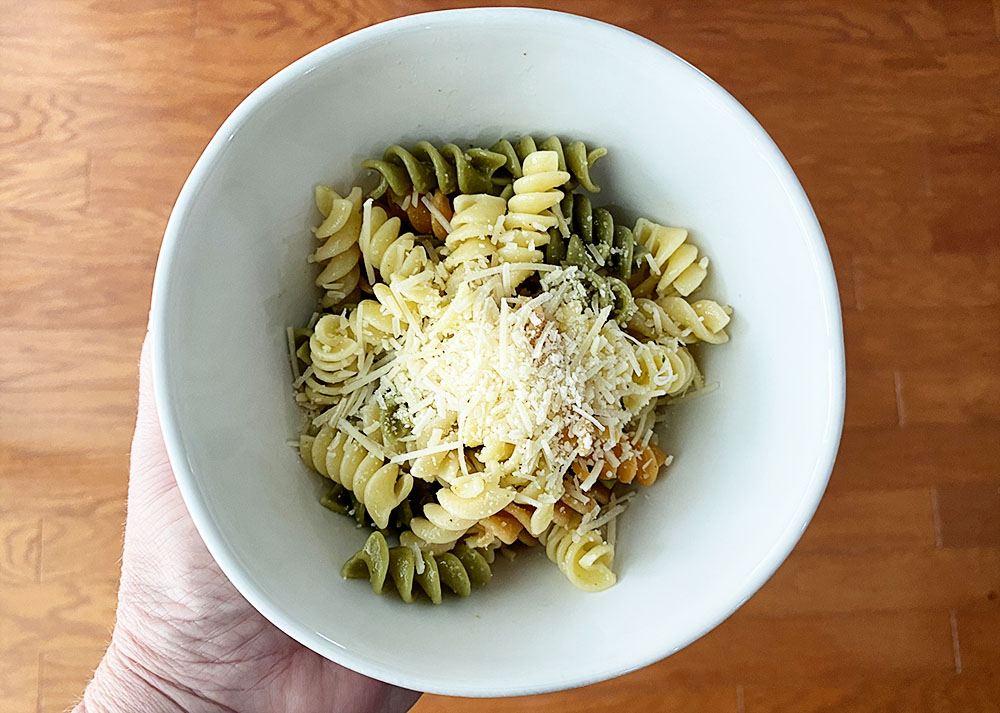 Add Some Cheese & Enjoy
Once my pasta has been mixed with delicious Barilla Creamy Genovese Pesto it's time to dish it out and top with a sprinkle of Parmesan cheese. When I make these for the kids' lunches I portion them out into little Tupperwares as part of their bento boxes. For a lunch at home we serve it up warm and with a side of garlic bread.