If you're an avid collector of treasures from the sea, then hunting for Seaham Beach sea glass needs to be on your bucket list.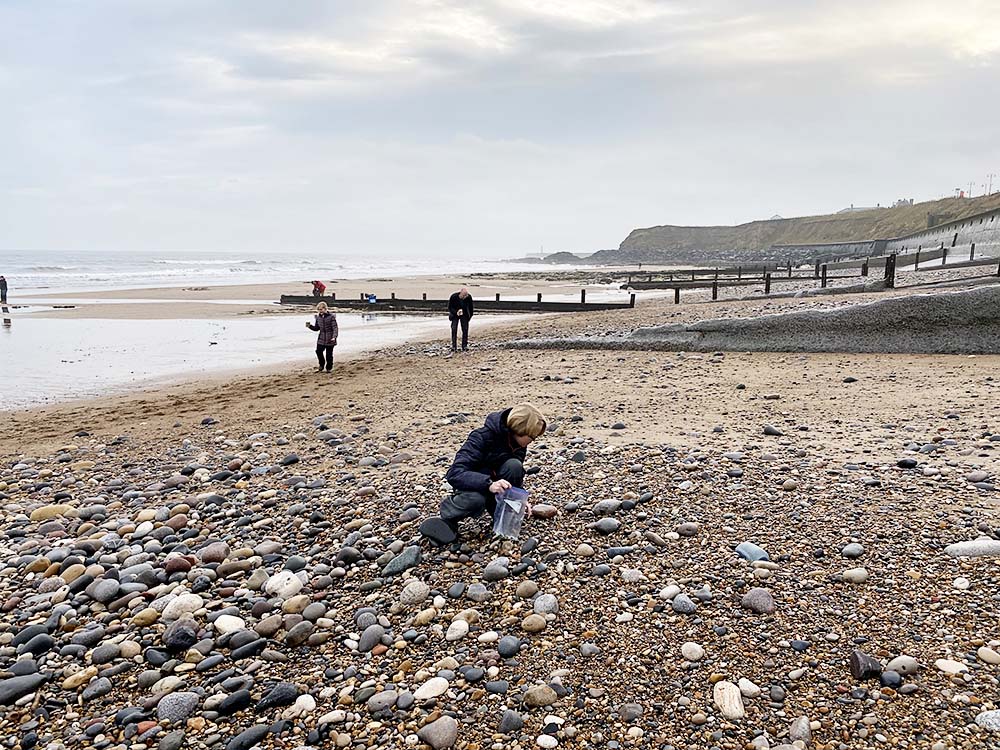 The History of Seaham Beach
Seaham was once the location of one of the largest bottle works in Great Britain. Open until the 1920s, The Londonderry Bottleworks, produced up to 20 million hand-blown glass bottles a year. Glass bottles from Seaham were shipped all around the world.
During that time, the left over, trash glass was dumped into the North Sea. This is just one of the reasons Seaham is a sea glass paradise. With the high tide each day comes a chance to hunt for new treasures.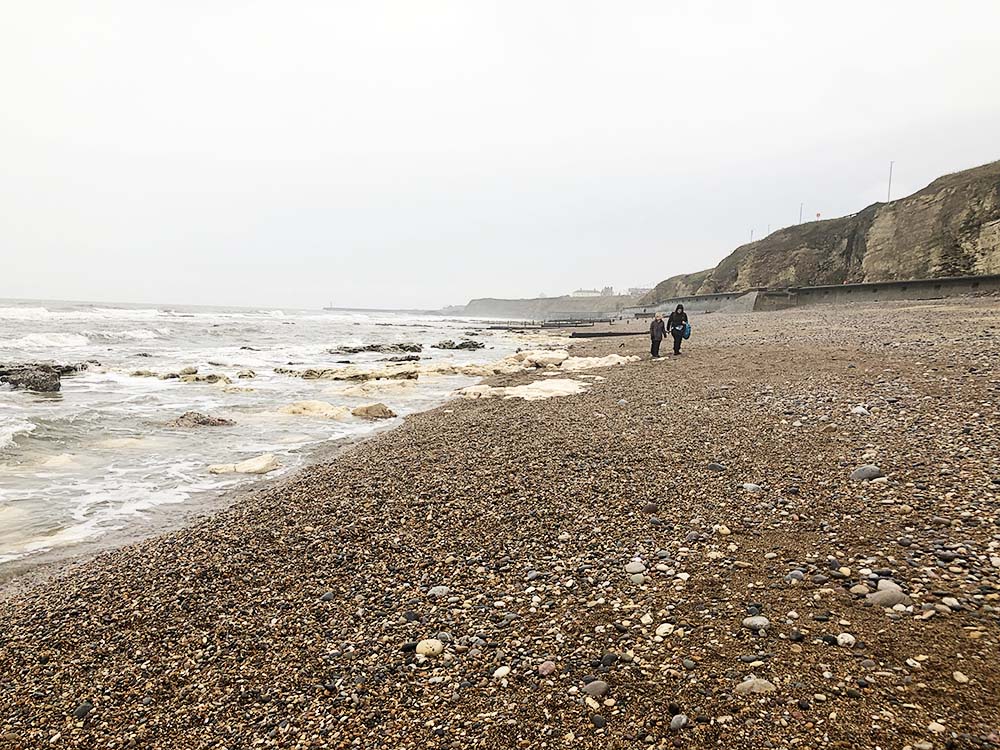 When the tide is low, there is a large, rocky beach that stretches for miles. It's here that you can find some of the most beautiful sea glass in the world.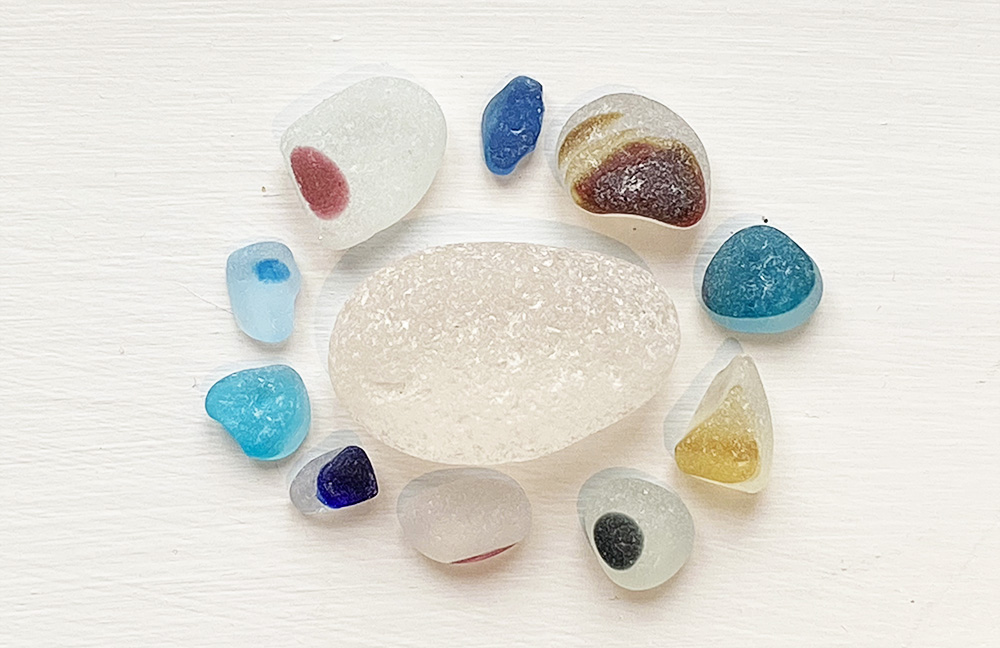 One of the most beautiful type of sea glass you can find in Seaham are called "multis". These are two (or more) different colored glass that has fused together to create multi colored sea glass.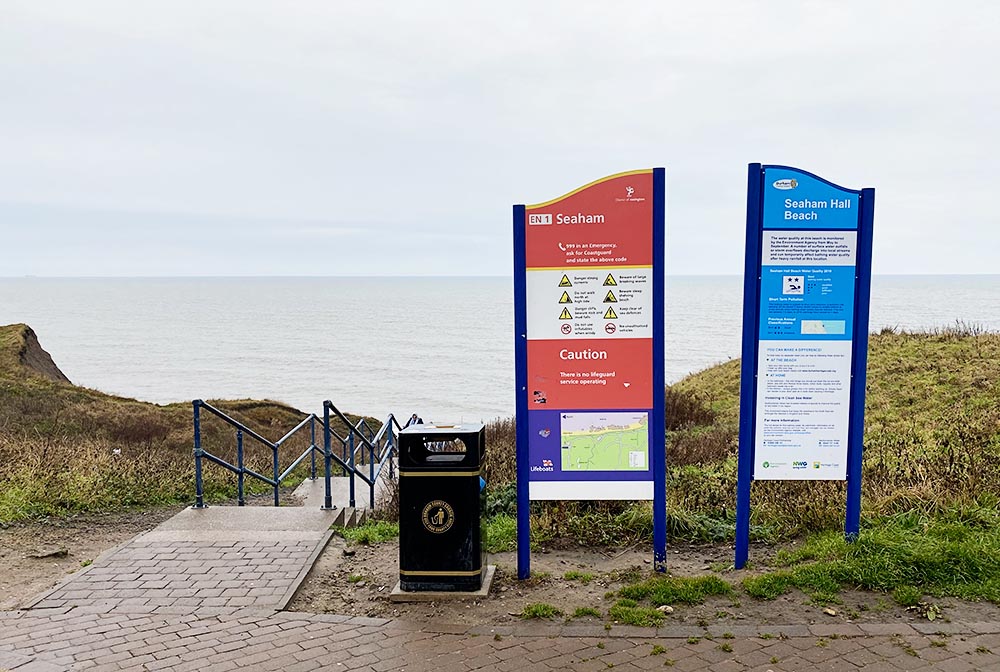 Where is Seaham?
Seaham is located on the east coast of the United Kingdom and is pretty easy to access via train. During our recent visit, we took the train from Edinburgh to Seaham, spent the day hunting for sea glass on Seaham Beach, and then took the last train out to London that evening. It was a long day, but the town is small and very walkable, making it easy to get from the train to the beach and then back again.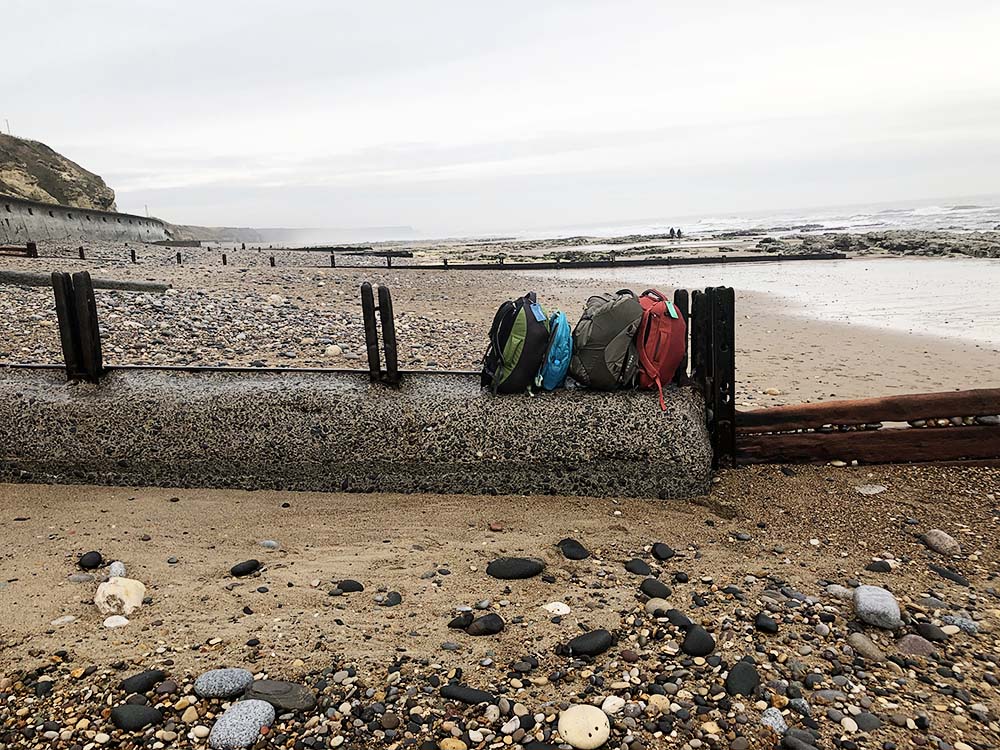 One of the things I can't stress enough about planning your trip to Seaham, is to go hunting at low tide. The beach is extremely tidal and much of it is underwater at high tide. This area, where we spent a great deal of time searching is completely impassible during high tide.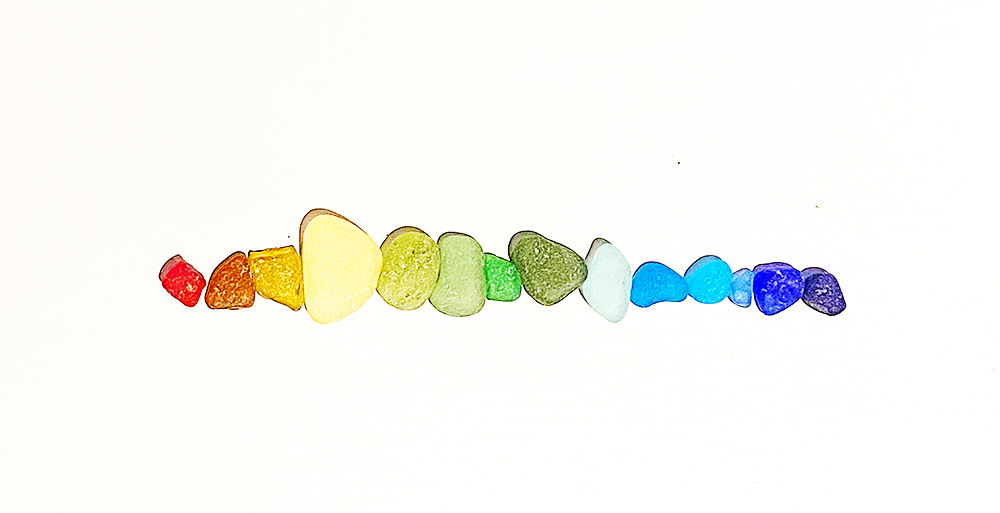 We only had a day in Seaham, and really only a few good hours of hunting until the tide rolled in. I could easily spend a week in Seaham searching for sea glass every day. If you love sea glass, then you must put Seaham on your list of spots to visit.