While we didn't take a lot of adventures in 2020, one of our favorites was hunting for sea glass on Hoopers Island in Maryland. For his birthday this year, Cole asked that we visit somewhere we could hunt for sea glass. Since we didn't want to travel too far with Covid still looming, we settled on a visit to the Chesapeake Bay area.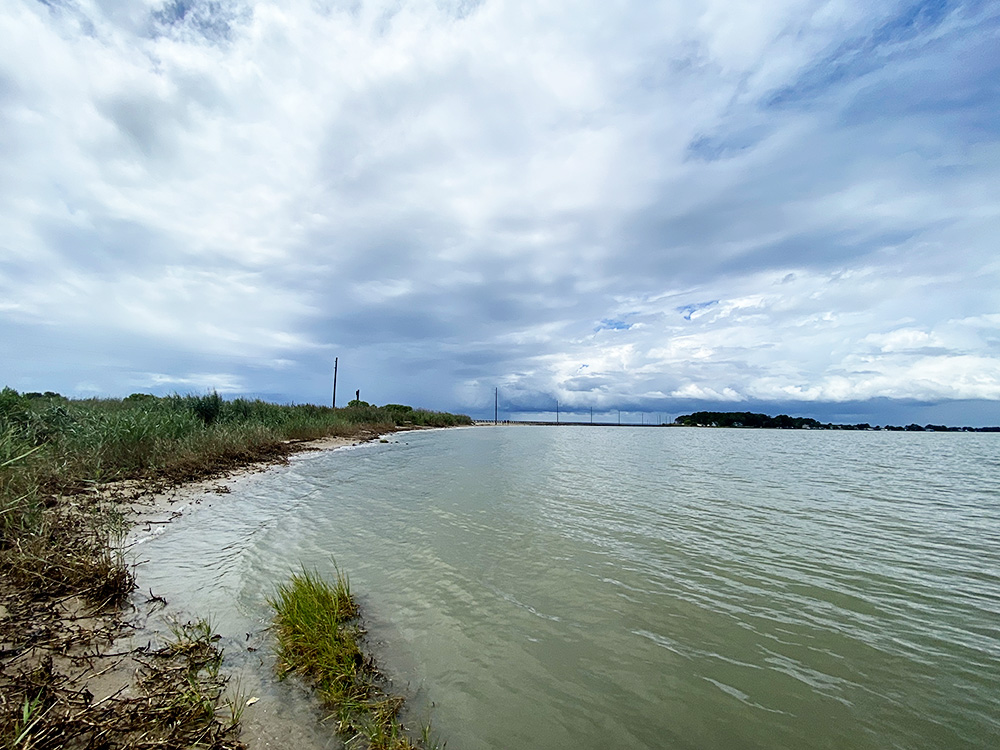 About Hoopers Island
I did a ton of research on spots to hunt for sea glass and we decided Hoppers Island was worth a visit. Hoopers Island is a remote area of Maryland that is way off the beaten path. It's a good 30-45 minute drive from Cambridge and there aren't a lot of amenities on the island. Be sure to go to the bathroom before you head out and I'd recommend taking some snacks and drinks. You also might want to bring some good bug spray, because it was buggy when we visited in August.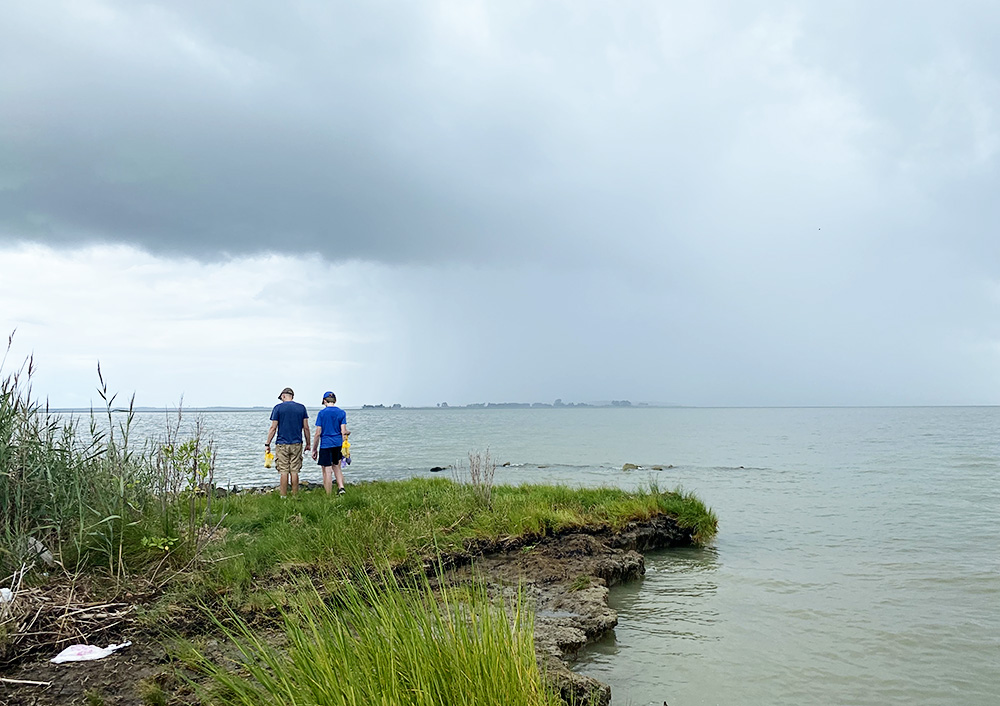 When to Search for Sea Glass
There are several good spots on Hoopers Island where you can hunt for sea glass. My top tip is that you MUST go at low tide. In this area the tide is very variable and at high tide you can't even walk out by the water, let alone find sea glass. I recommend that you consult the tide schedule and then plan to get there an hour before low tide, as the tide is going out. This will give you plenty of time to search for treasures while the water is low.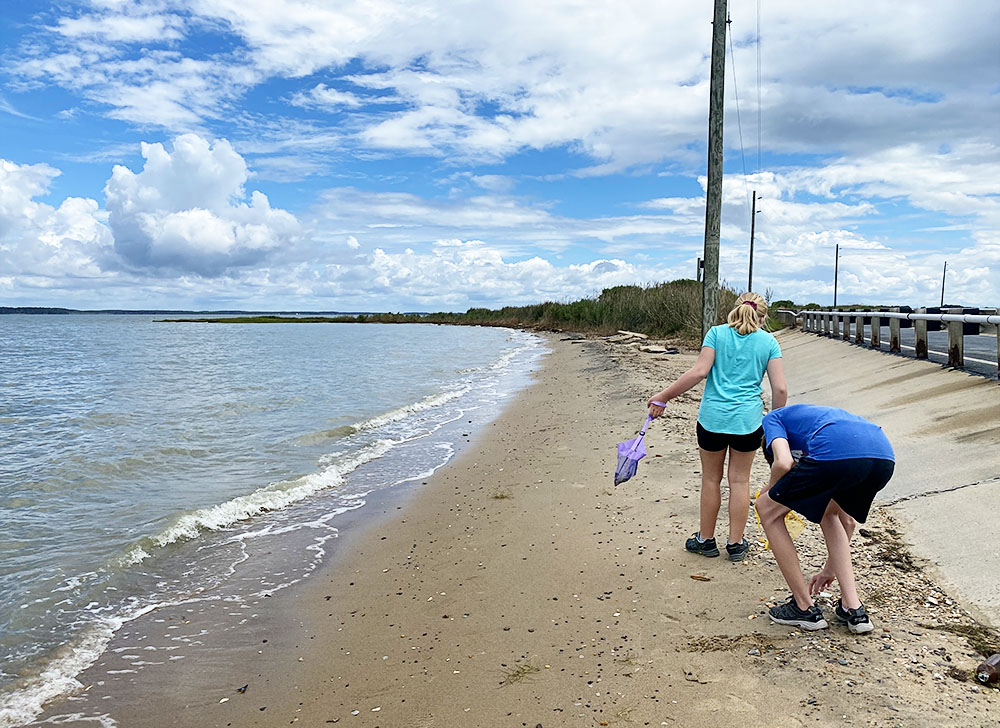 Where to Find Sea Glass on Hoopers Island
The spots where you want to hunt for sea glass on Hoopers Island are along the side of the road at the base of the bridges. There are several places where you can pull off and park. Many of these areas are old dump sites so you never know what you might find. As the tide goes out the higher quality pieces of glass appear in the water. This area is bountiful with glass and it's easy to just start collecting whatever you find. You can be picky as you search for glass, looking for the best pieces. I gave each kid (and adult) a mesh bag for collecting sea glass.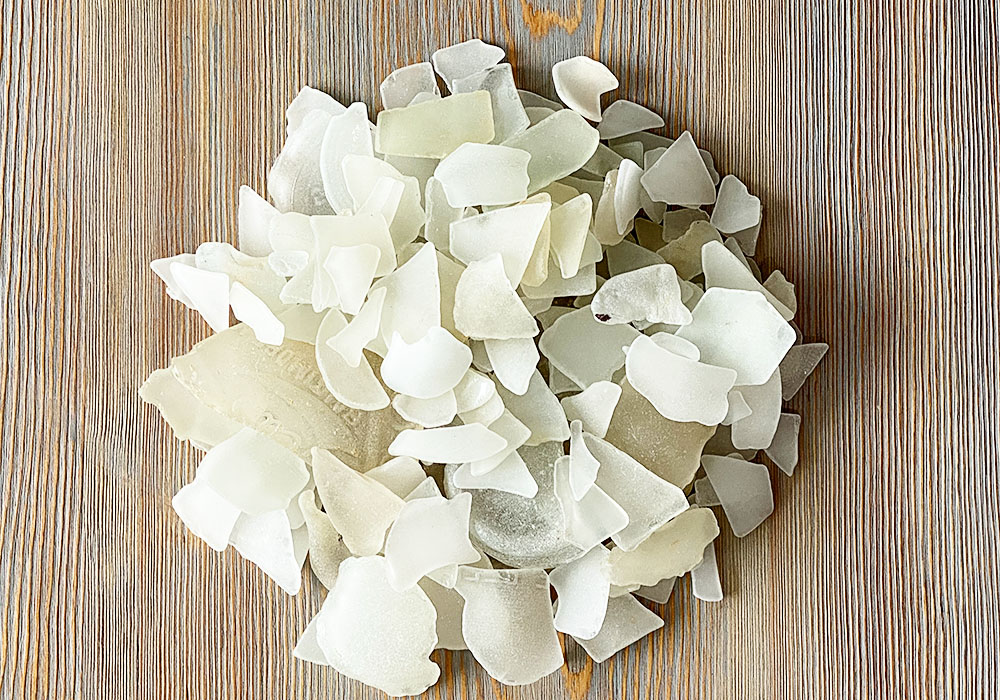 We hunted for an hour or two before heading back to our hotel. Our family loves hunting for sea glass. When we visited Alaska we found some sea glass in Seward and we've visited Seaham in the UK, which should be on everyone's sea glass bucket list.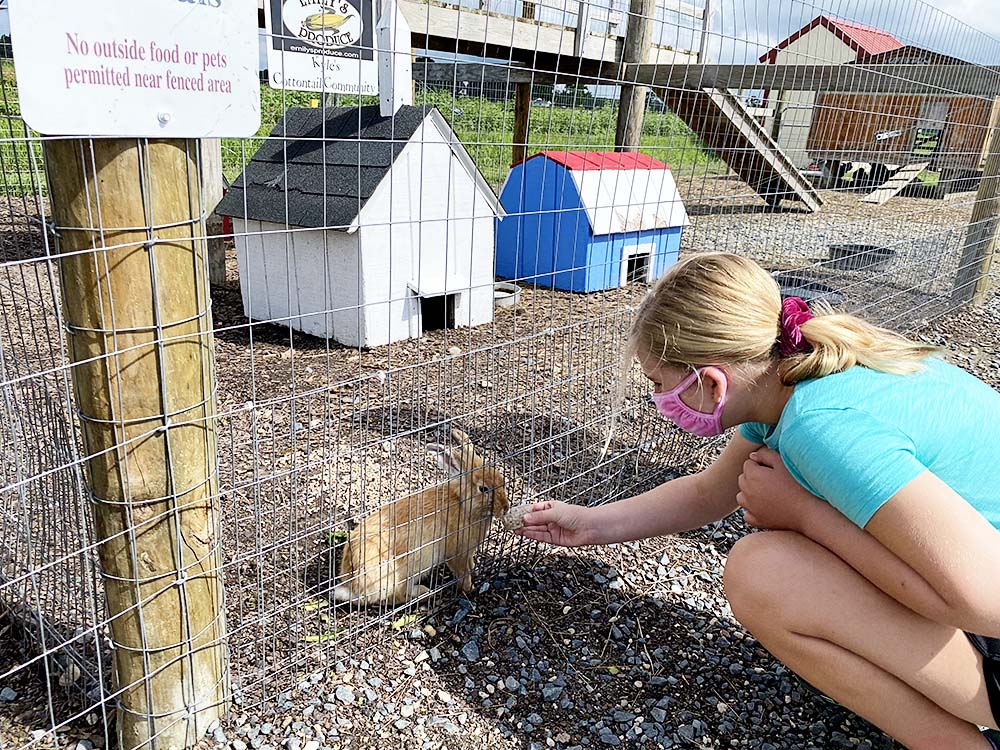 If you're planning a visit to Hoopers Island to hunt for sea glass, I highly recommend a stop at Emily's Produce on your way out to the island. It's the perfect spot to pick up some lunches or snacks. There's plenty of space for the kids to run around or just stretch your legs.