Located in Lawrenceburg, Kentucky, Four Roses Distillery has a rich history, beautiful grounds and delicious bourbon for you to taste.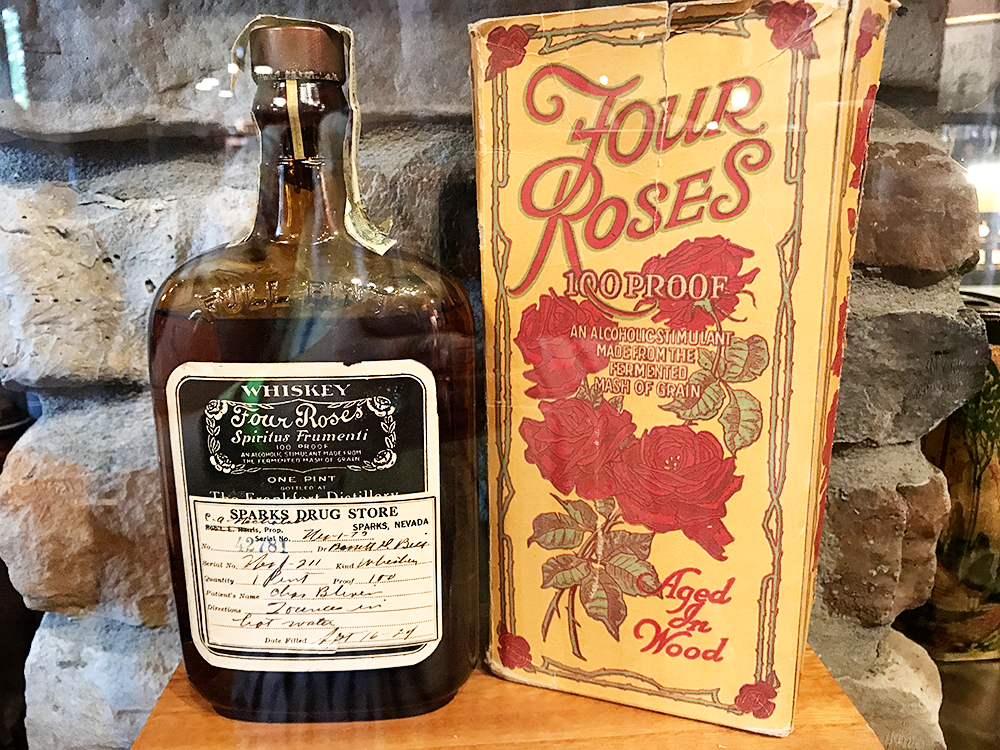 You can choose a tour or a Taste of History experience at Four Roses. We did the Taste of History and it was perfect after already touring several different distilleries. If you're looking for a 20-30 minutes talk about the history of Four Roses and a great tasting then I highly recommend this option. We were part of a group through Mint Julep tours, so I'm not sure how fast they fill up or how early you need to get there if you don't reserve online.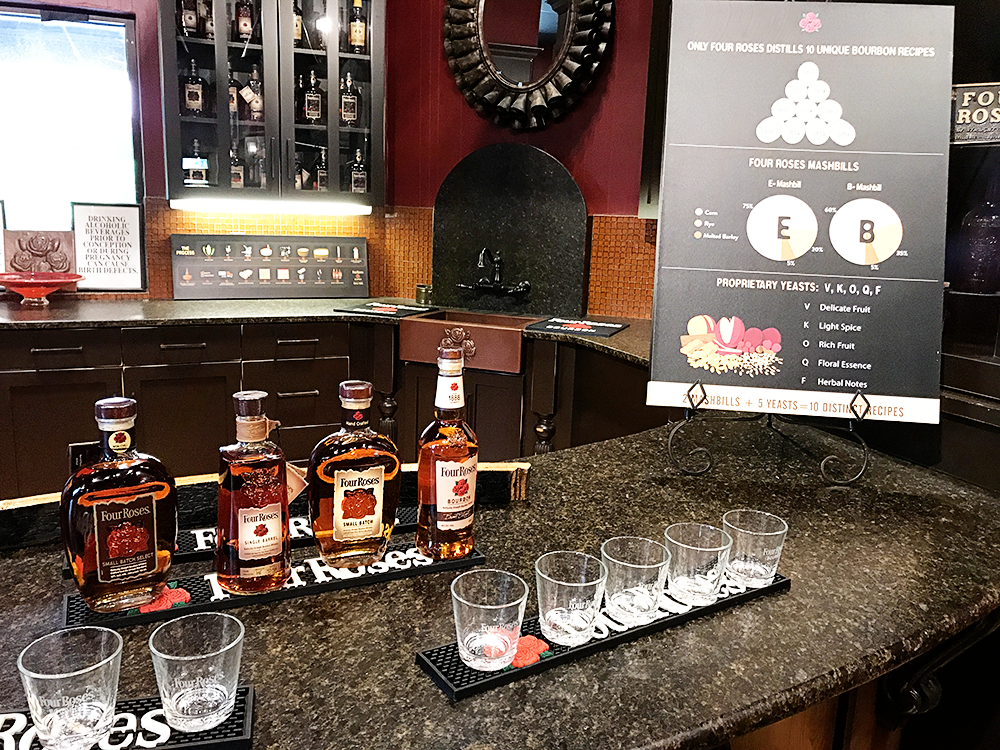 Considering the Taste of History tasting is only $7 I was surprised by how much bourbon you were offered. Our guide was very knowledgable and had some great stories about Four Roses.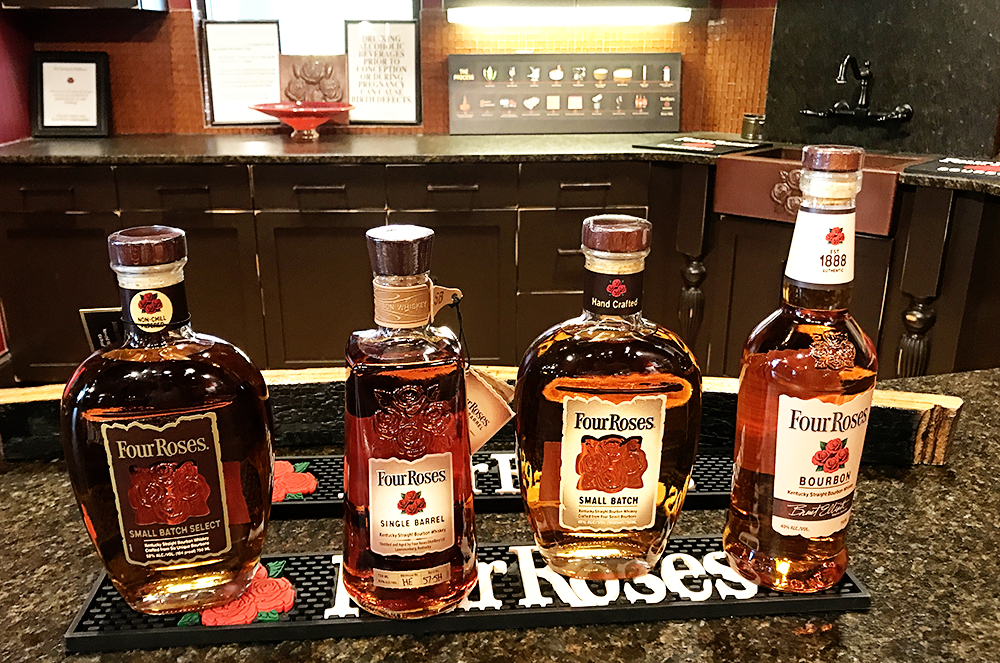 Four Roses Distillery sits about an hour outside of Louisville, Kentucky so if you don't have a car during your visit it can be hard to reach. You could always take a tour that transports you out to the area.
Read more reviews from our visit to the Kentucky Bourbon Trail