After taking our amazing week long Alaska Cruise, we decided to spend a few days exploring the town of Seward, Alaska. Seward is a port town that is on many cruise itineraries. If you're planning to sail in or out of Seward, we highly recommend building in a little time to check out the area.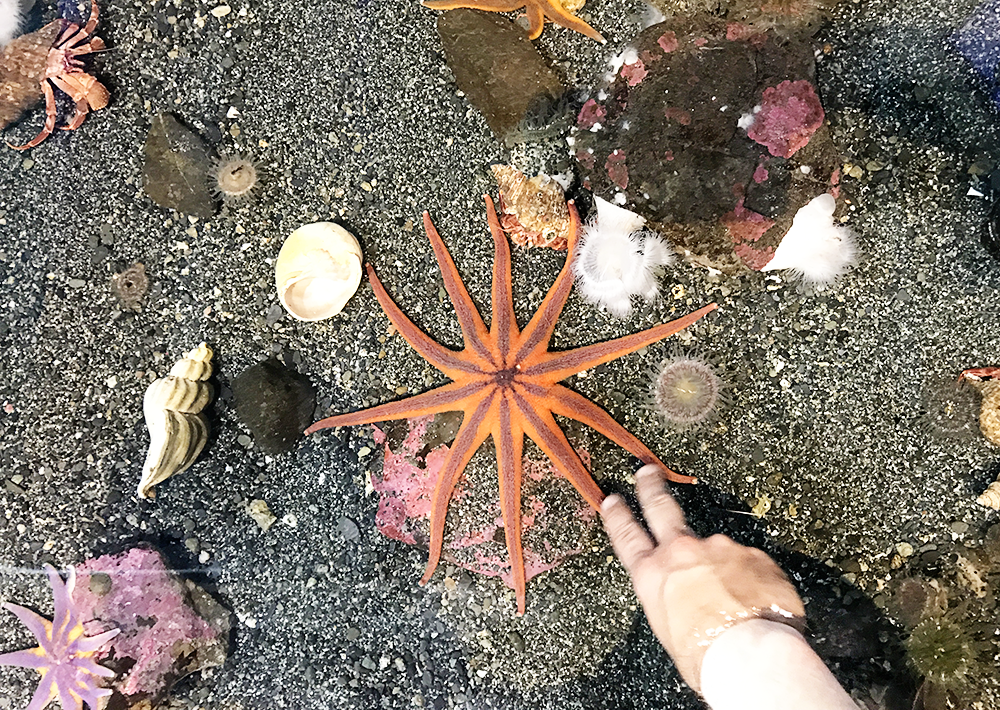 Alaska SeaLife Center
The Alaska SeaLife Center is a can't miss attraction in Seward. With tons of educational exhibits and lots of interactive things to see and do, it's easy to spend most of the day looking around. This is a great option if you're going to have rain or bad weather while you're in Seward since it's mostly inside.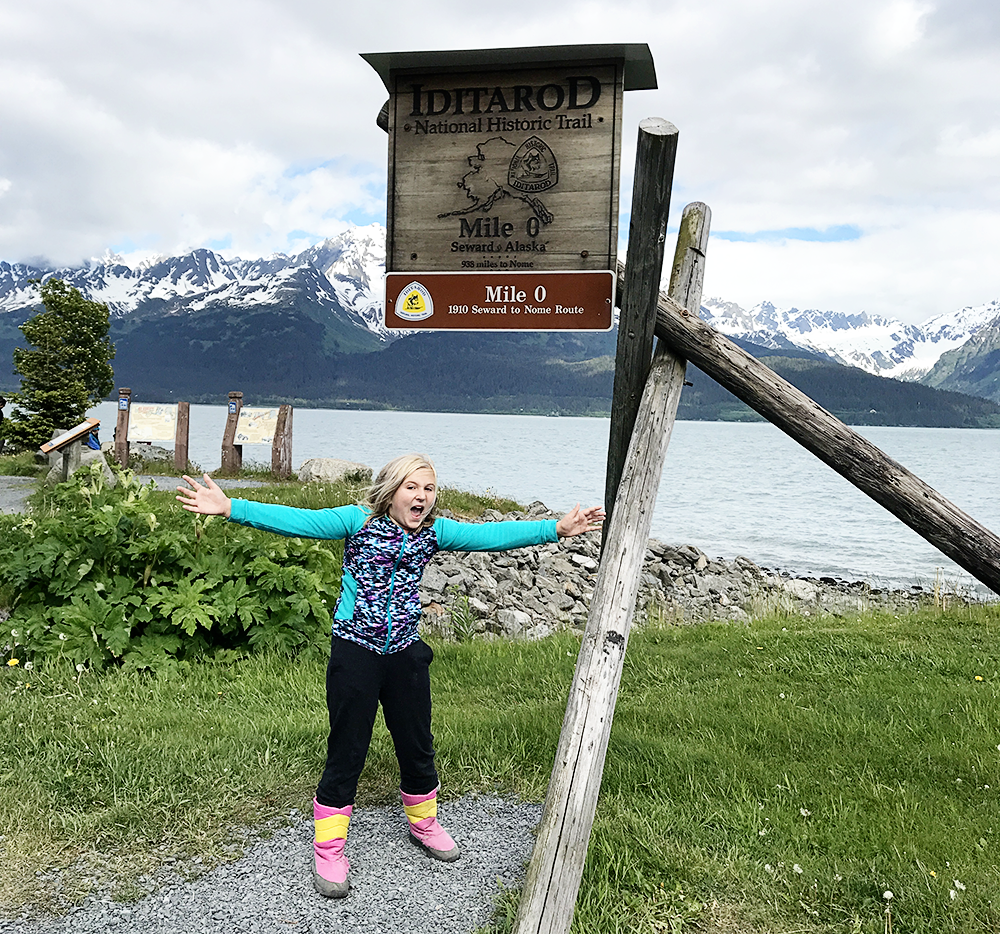 Walk on the Historic Iditarod Trail
The original Iditarod Trail cuts right through Seward and there are lots of opportunities for pictures and to learn more about the history of the Iditarod.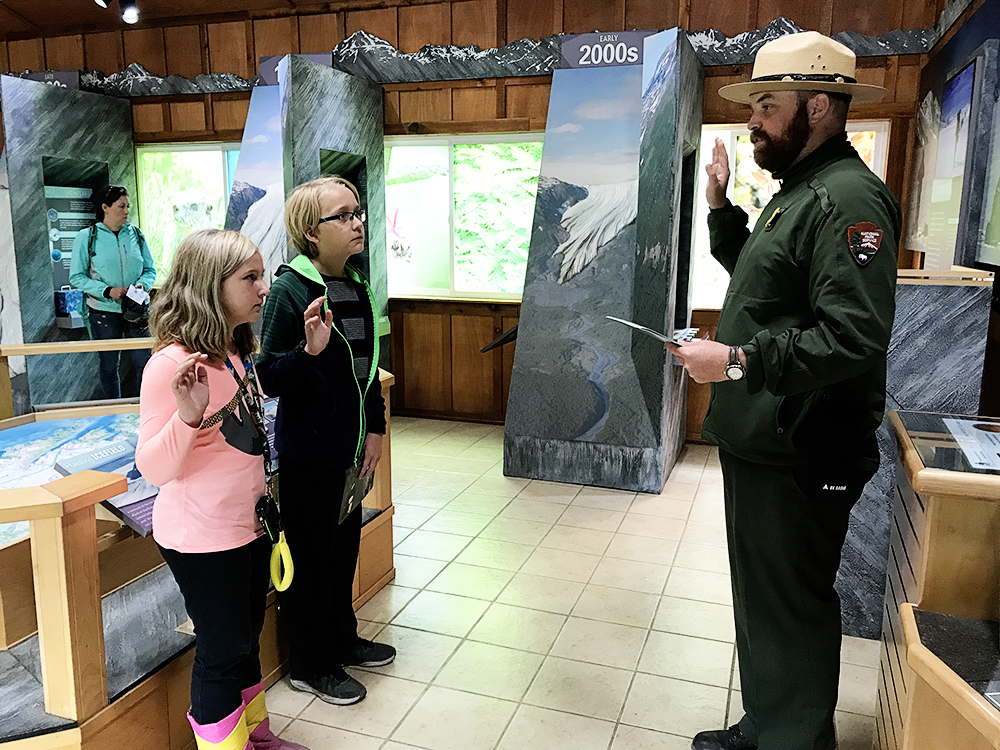 Become a Junior Ranger at Kenai Fjords National Park
There are several ways to explore Kenai Fjords National Park, you can drive out to the glacier, take a boat tour, or visit the Visitor Center in town. We choose to spend some time at the glacier, taking a ranger led tour and learning more about the area. While you're there pick up a Junior Ranger book, they're free and the kids can earn a badge.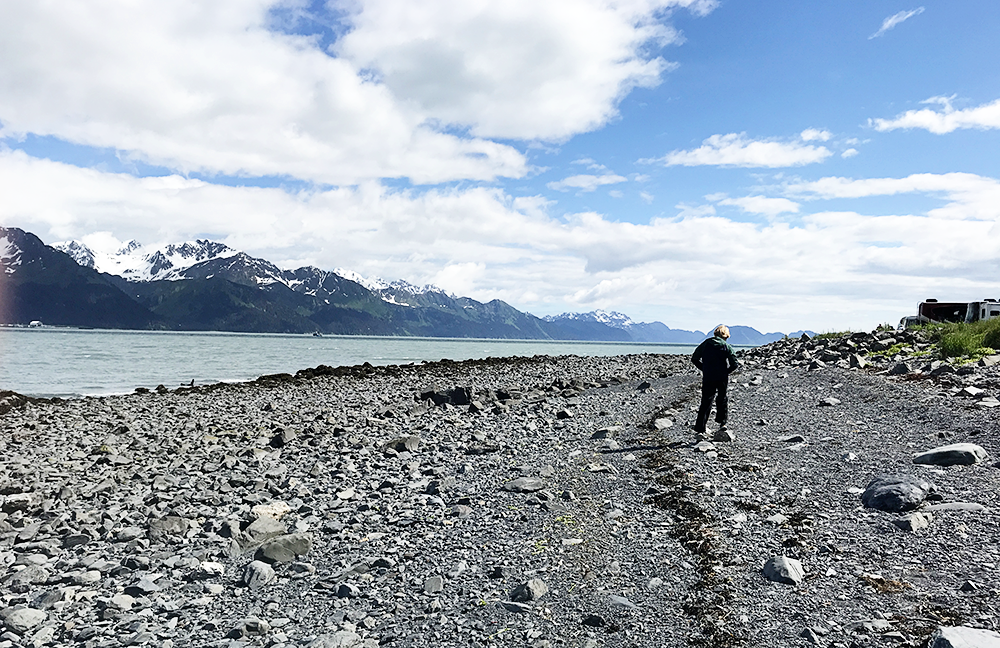 Walk Along the Water and Hunt for Sea Glass
One of our favorite activities in Seward was walking along the water and hunting for sea glass and other treasures. The waterfront stretches behind a campground and it's a great spot to take the kids. You will probably see some otters and sea lions frolicking in the harbor and we found tons of sea glass.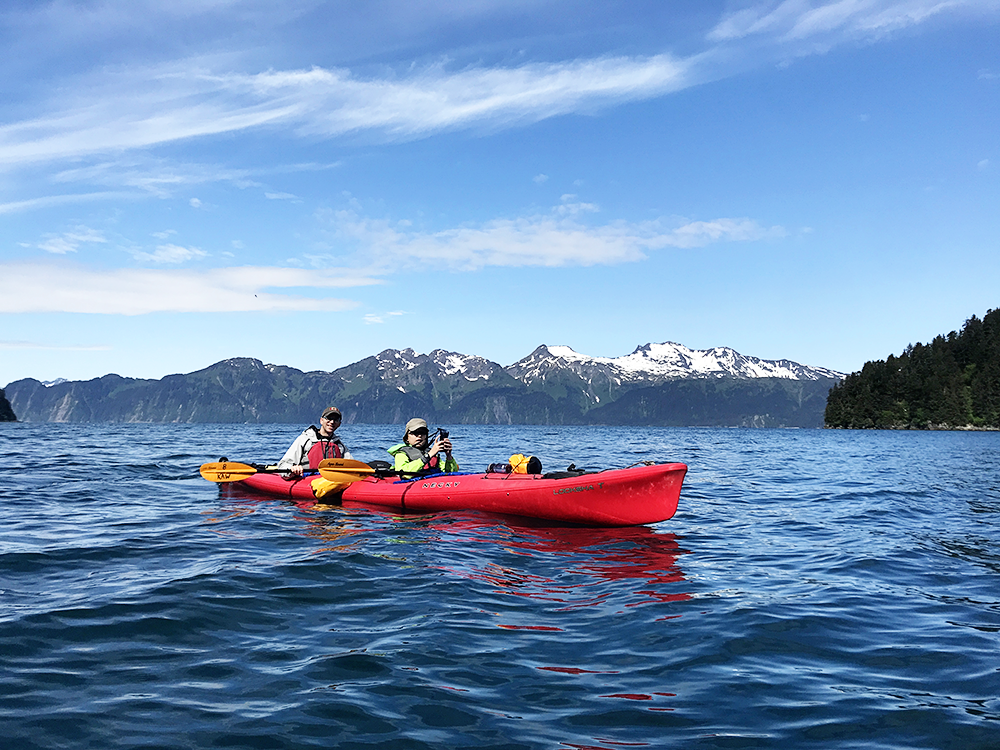 One of the best ways to explore the Seward area is on the water. There are lots of great large boat tours but we opted for a private family kayak tour with Kayak Adventures Worldwide. Their personalized approach and amazing guide made this my favorite activity from our entire vacation.