When we started discussing our "must do" list when visiting Alaska, I wanted to visit a glacier up close and personal.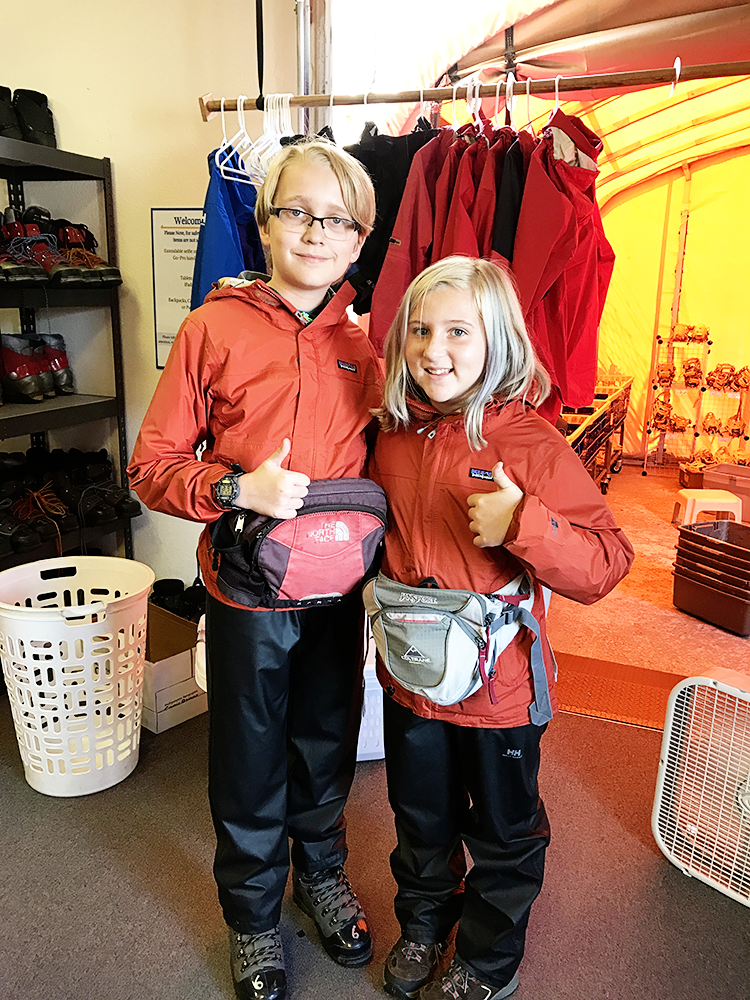 We signed up for a glacier trek with NorthStar Helicopters in Juneau and it was a highlight of our visit to Alaska. We started at their offices where we were fitted with pants, jackets, boots and packs with water and a granola bar.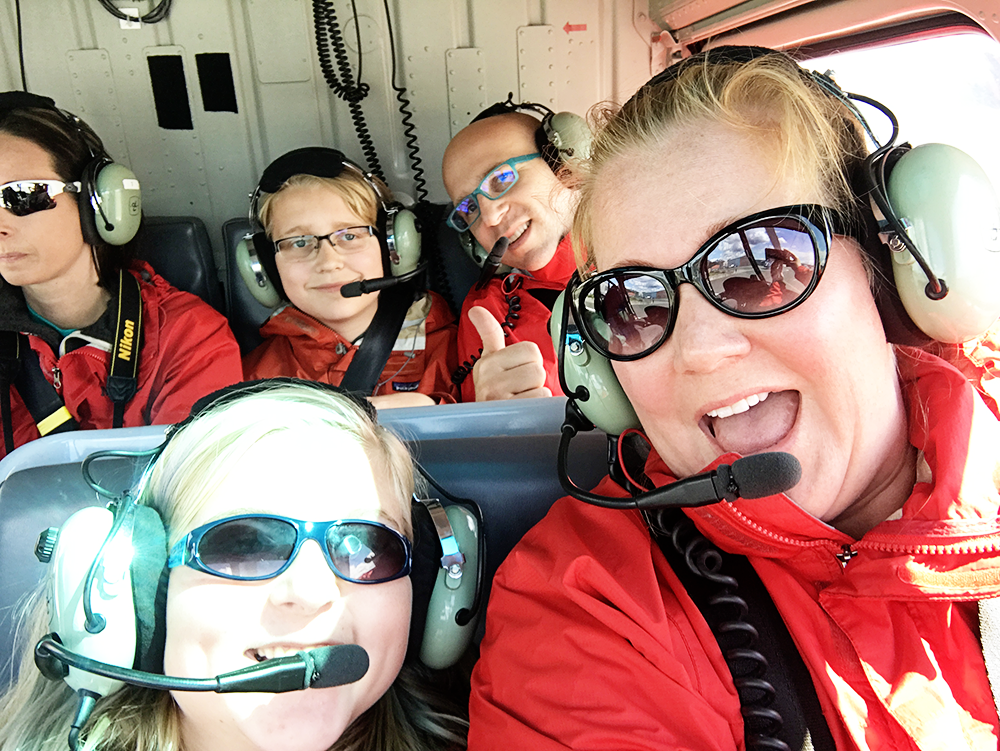 Once we were all suited up and had a short safety lesson it was time for our helicopter ride out to the glacier. The views of the Juneau area from above were just breathtaking.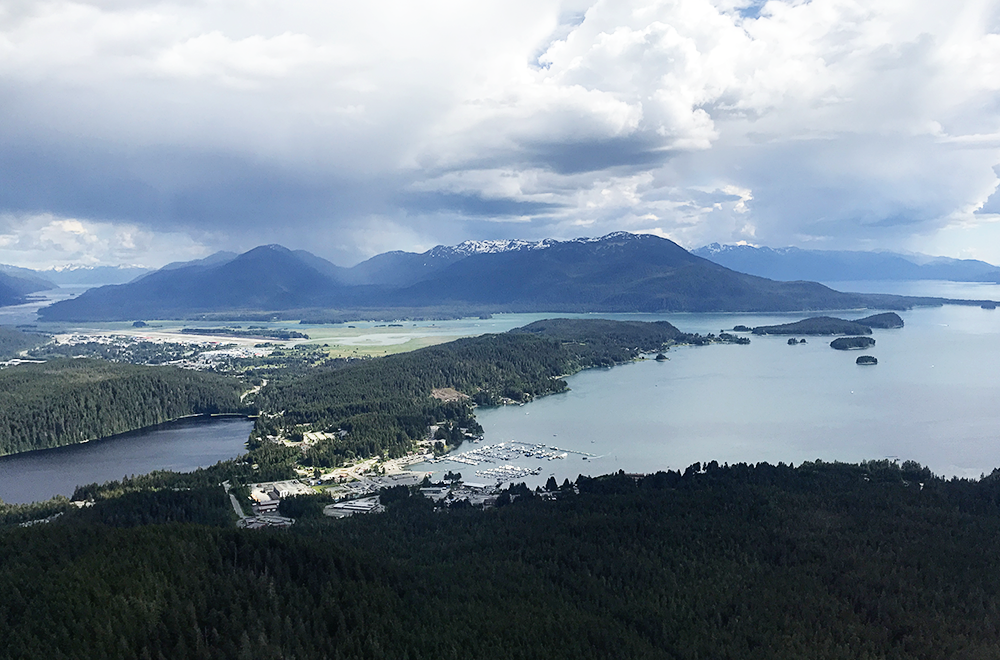 I should note that we had stunningly beautiful weather the entire time we were in Alaska. We visited at the beginning of June and everyone we met went on and on about how they NEVER have weather this nice.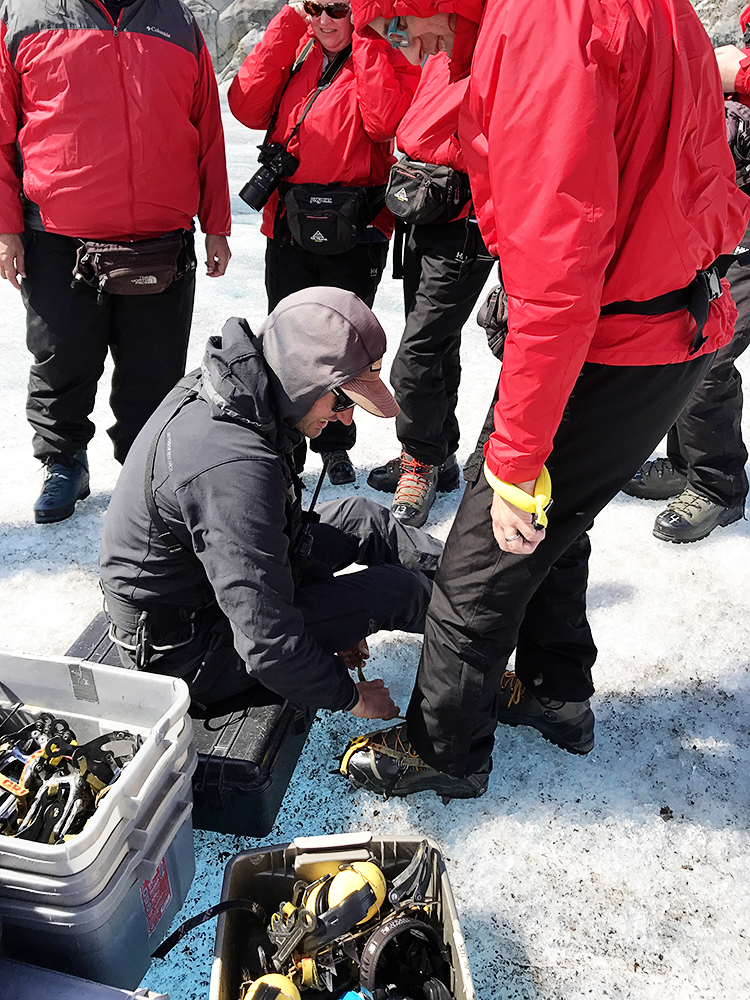 Once you land on the glacier your guide will strap on some fancy ice pick shoe things so you don't slip and slide around.
After that, you're ready to start your glacier trek. Our guide took us all around and showed us different parts of the glacier. Our kids were 9 and 12 at the time and they loved the experience and no one had difficulty with the walk.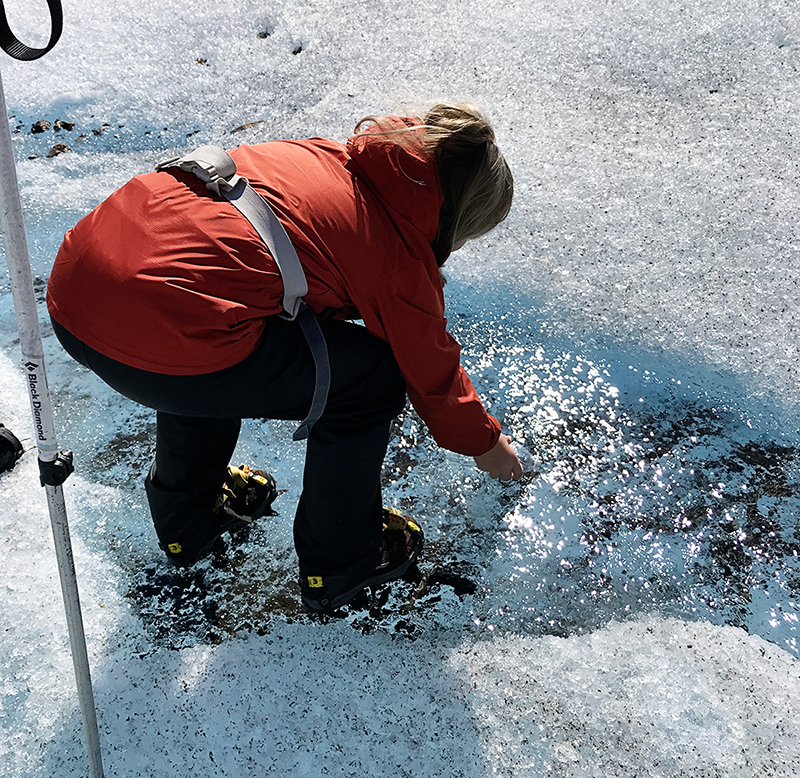 Not only did we spend time trekking around the glacier, we also had the opportunity to drink some actual glacier water. When we were done with our glacier walk, it was time to head back to Juneau. The return flight on the helicopter was just as exciting. If you ever have the chance to walk on a glacier, take it! It's an unforgettable experience.