Our family has always been big fans of public markets. The Borough Market was our favorite while in London, and we loved visiting Pike Place Market in Seattle. So there was no question that Granville Island would be on our list of places to visit when in Vancouver.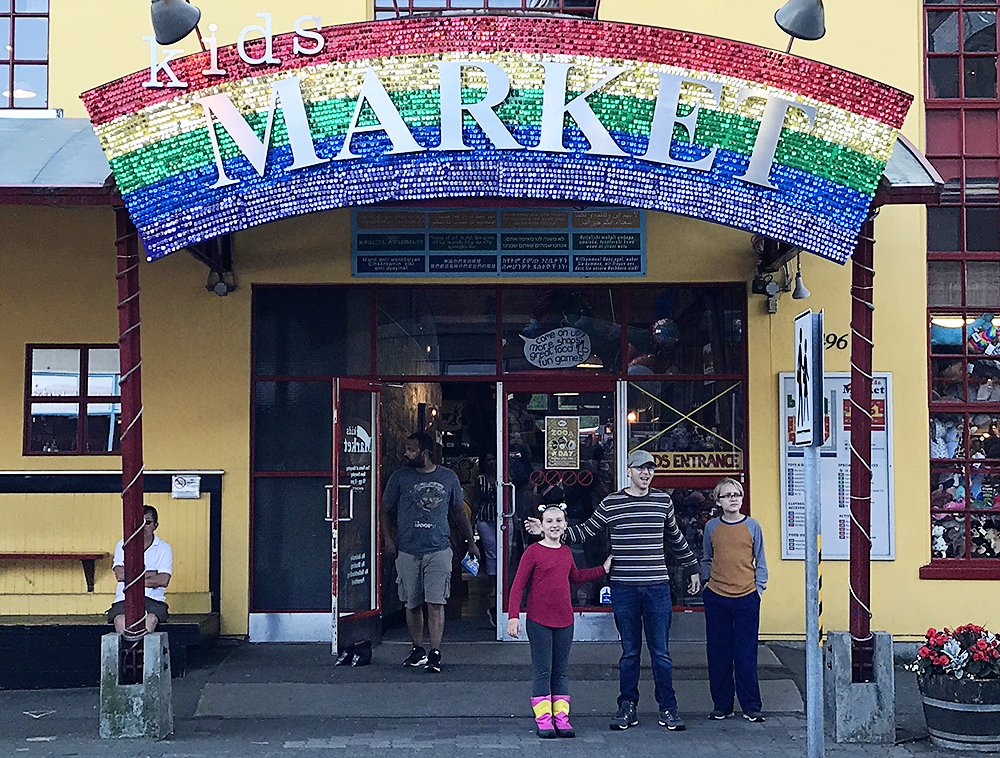 We started our tour of Granville Island by exploring the Kids Market. This is an entire building dedicated to kid friendly stores, activities and treats. The highlight of the Kids Market was a store that had all panda items; my daughter was in heaven.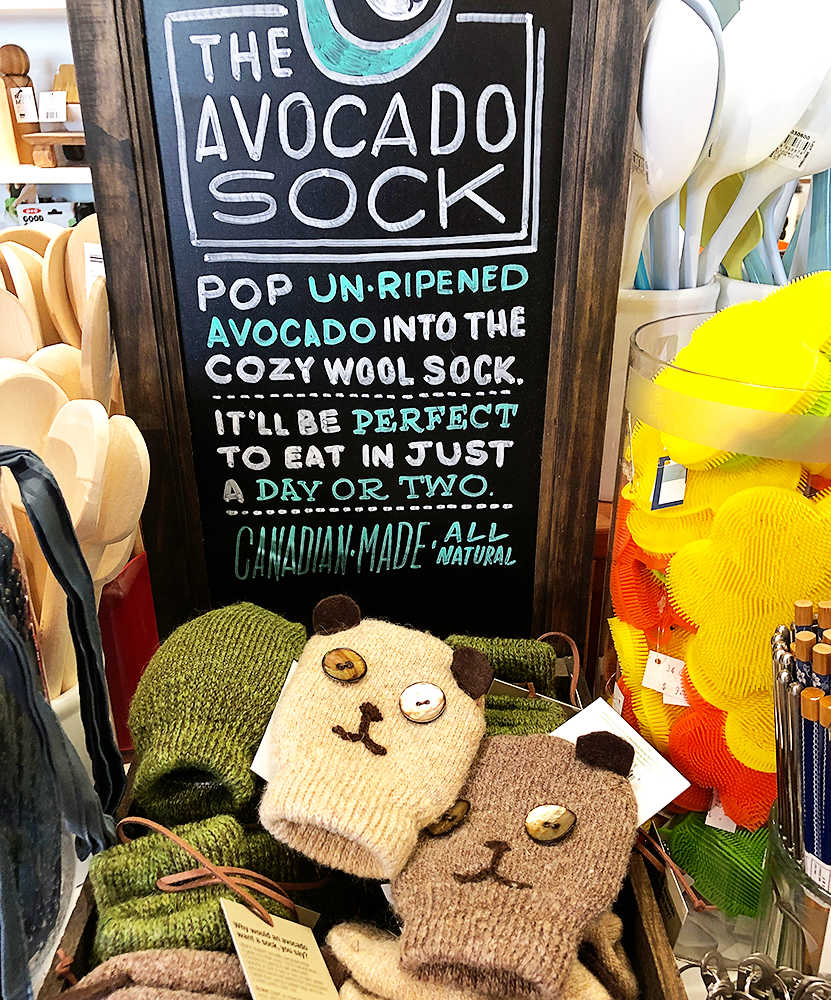 After exploring the Kids Market we set off to do a little shopping. There were lots of small shops and artists to see and plenty of unique souvenirs to find. You could spend hours weaving in and out of the small shops throughout the island.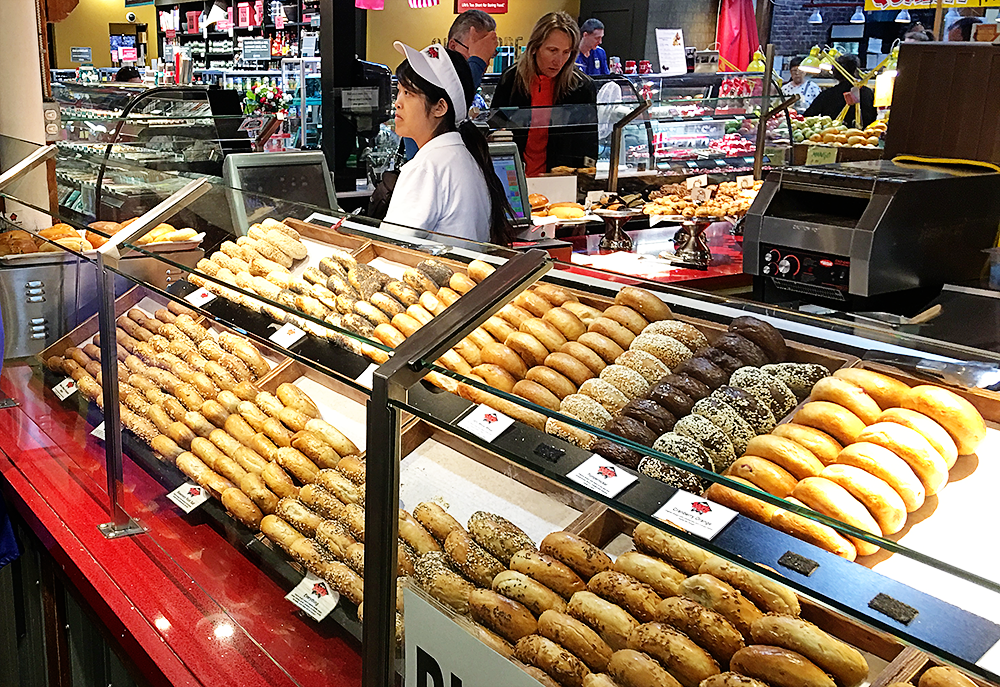 When we had finished our shopping we made our way to the public market for some food. Any type of food you could imagine, they had it! Fresh bagels, homemade soups, tasty macaroons, we wanted to eat it all.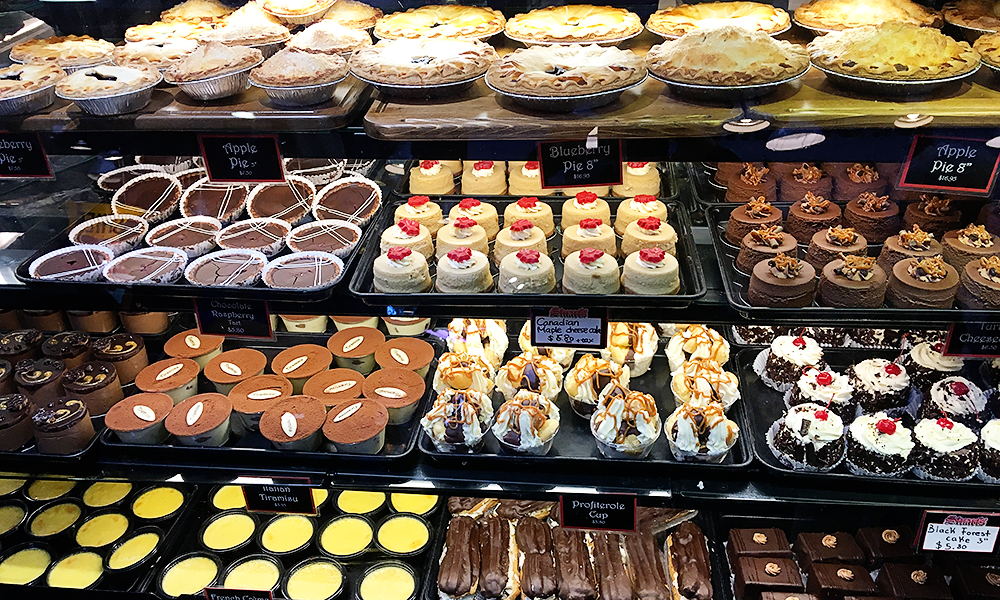 Much like what we loved about the Borough Market in London, everyone could choose a different place to eat from the Granville Island Public Market. We all grabbed some dinner and headed outside to find a seat by the water.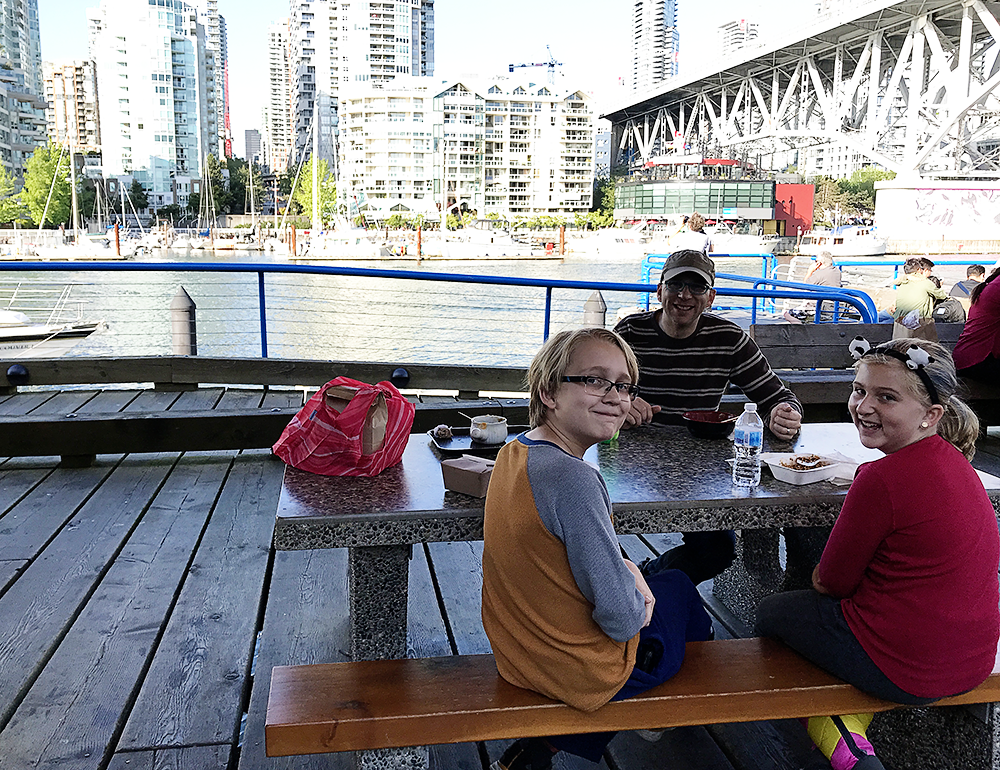 There is lots of great outdoor seating and even with it being a Saturday night we were able to find a table with fantastic views. Just beware of the seagulls, they're a lot bigger than the ones in Florida and can be very aggressive.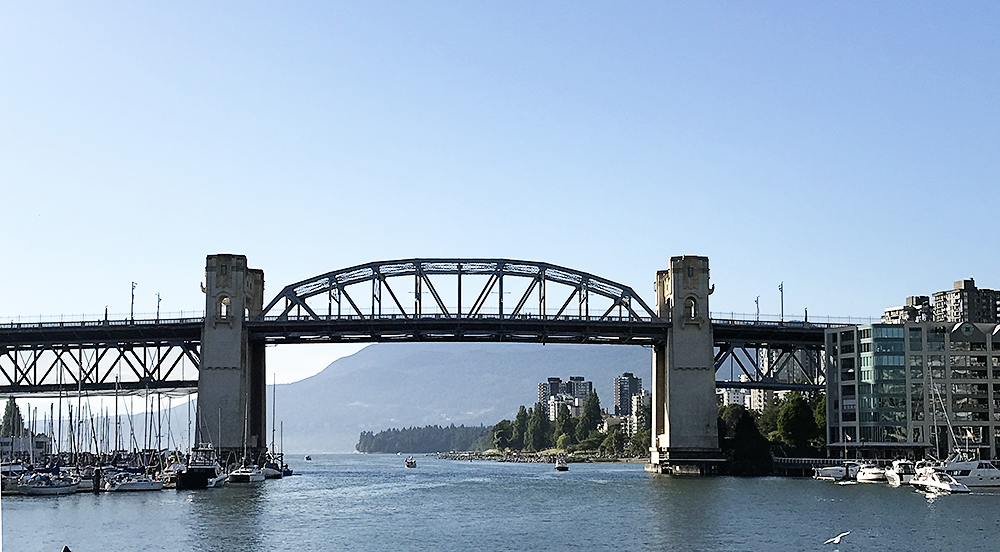 The views from Granville Island really steal the show. You can get there by taking the Aquabus for just a small fee and the ride is fun for kids and adults!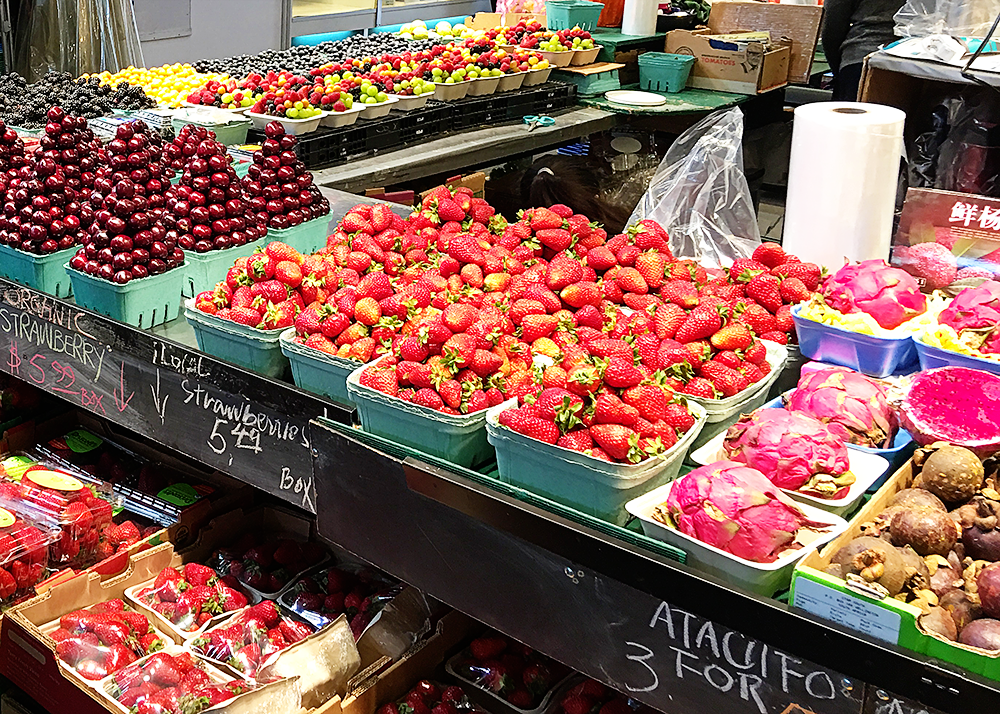 If you're heading to Vancouver be sure to plan some time for Granville Island. There's shopping and eating and entertainment that will please the whole family!