Every year in January and February Jekyll Island becomes a destination for those on the hunt for hidden treasure. Hundreds of glass floats are given away each winter as part of the Island Treasures Hunt.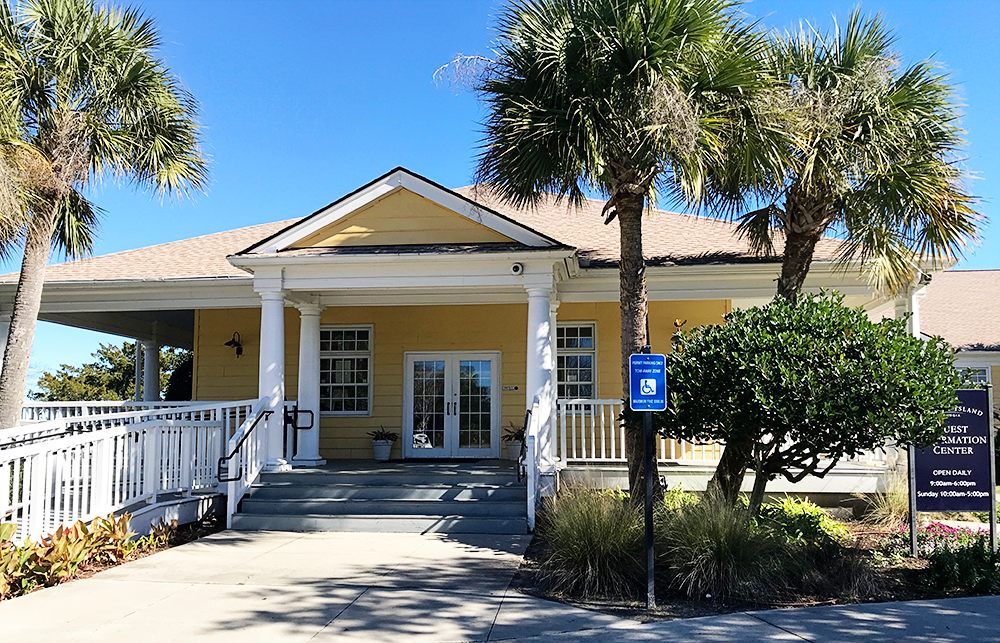 Hunting for Island Treasures is fun for kids of all ages. If you're going to head out to Jekyll Island looking for globes, there's a few things you should know. Your first stop on the island should be at the Welcome Center. This is located right before you get to the toll booth to get onto the island.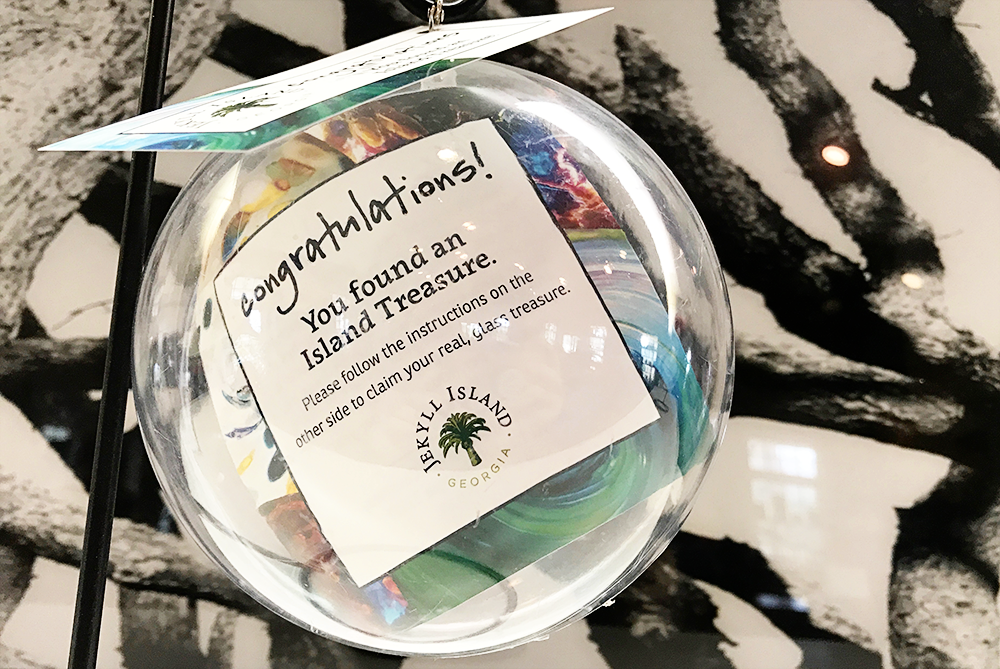 While you're at the Jekyll Island Welcome Center you can view a sample of the globes you're searching for. Every day in January and February these clear globes are hidden around the island. When you find one you trade it in at the Welcome Center for a handblown glass globe.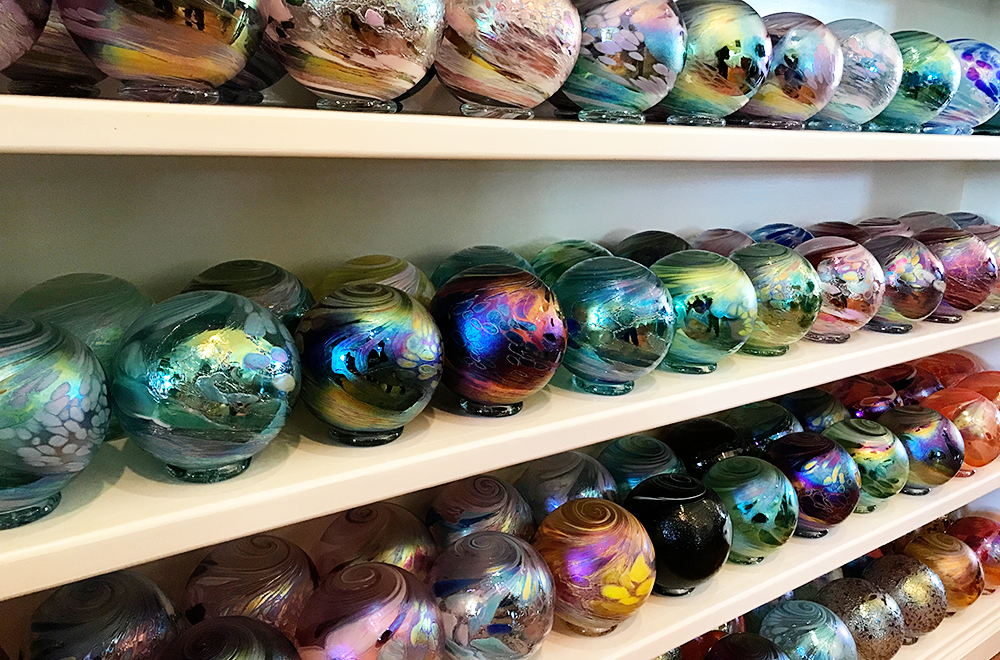 Every handblown glass float is different and unique and yours for free as a prize if you find one of the clear globes with the prize information in it. The globes are hidden in common areas like the Beach Village, Historic District, Great Dunes Beach Park, etc.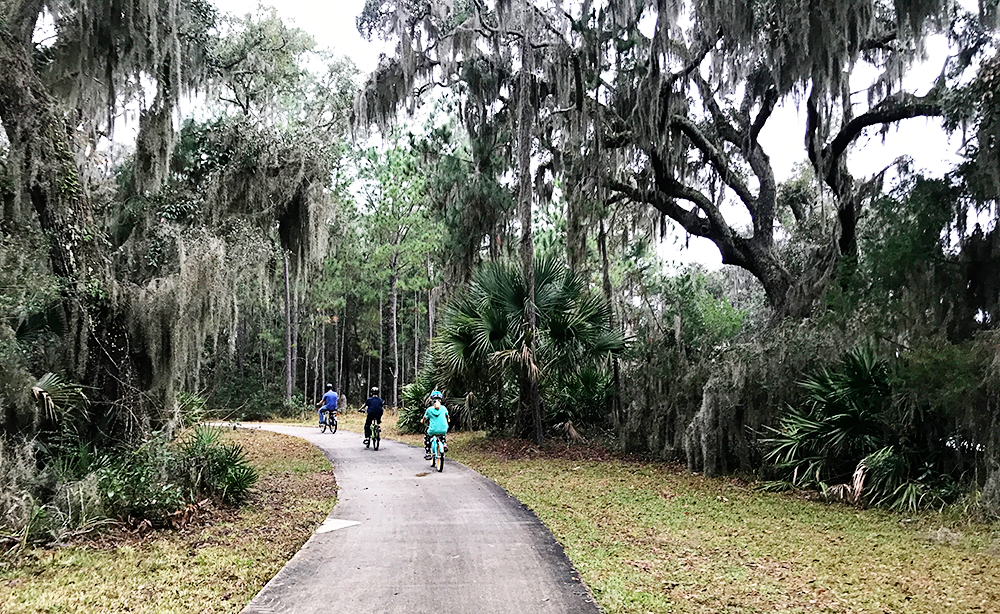 After visiting the Welcome Center, you're ready to start exploring Jekyll Island and looking for Hidden Island Treasures. Our family loved biking around Jekyll Island and it's a great way to cover lots of ground while you're hunting for treasure. My bike has an awesome wire bike basket attached, so we were prepared if we found a treasure.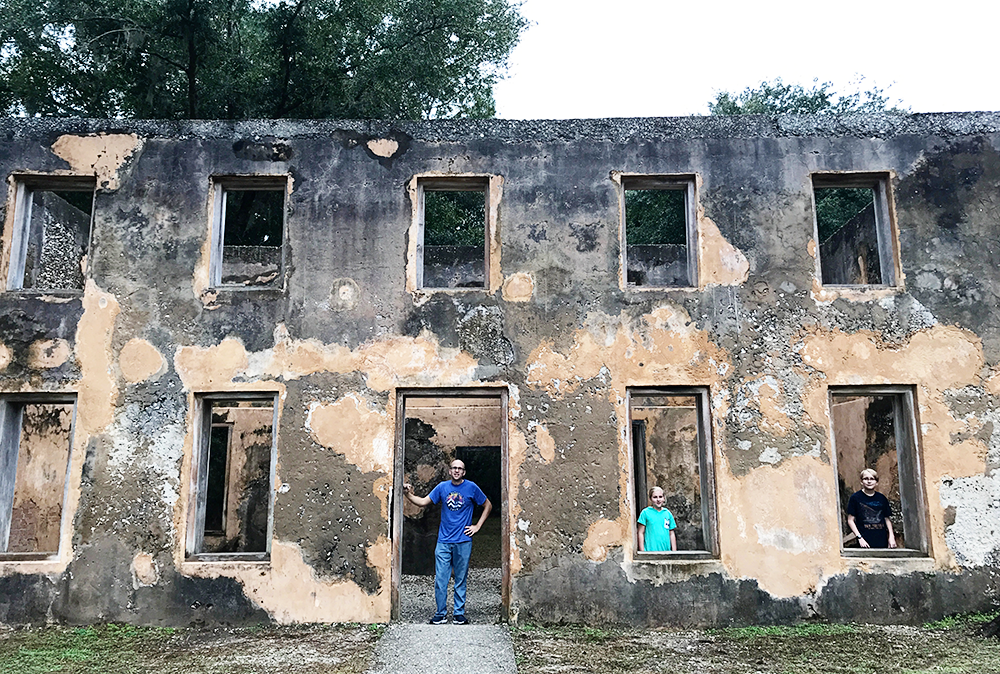 Don't forget to stop at all the historical landmarks throughout Jekyll Island. This is one of the many places where the Island Treasures can be hidden. Globes are always "hidden" in plain sight. Globes will never be hidden in the dunes, the marsh, off established paths, on the golf courses or driving range, or on residential property.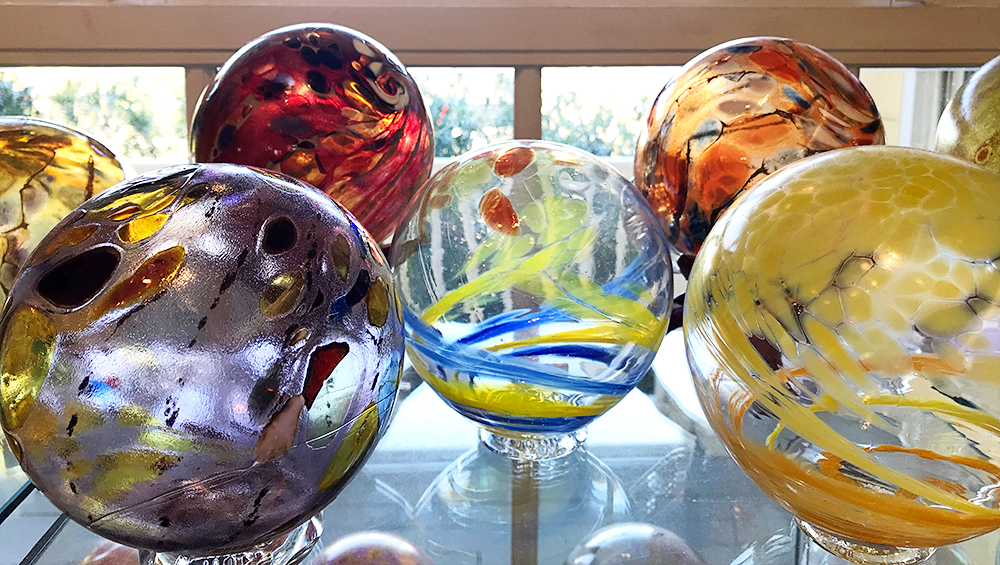 If you don't find an Island Treasure, don't fret. There are only a few hidden each day, so chances are slim that you'll happen upon one. But each day a few more globes are put out around the island so you can always try again tomorrow.