I received this product for free to use and post my honest opinions. Compensation for this post was provided and this page may contain affiliate links.
---
I'm not going to lie, we're beer lovers in this house. We particularly love visiting local breweries in Jacksonville Beach. So when BRÖÖ Shampoo reached out to me to do a review, I couldn't say no!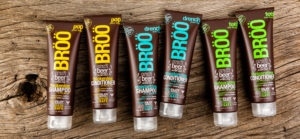 BRÖÖ offers several different varieties of their shampoo and conditioner; Thickening, Moisturizing, and Invigorating. We tried the Thickening Shampoo and absolutely fell in love with it. So I'm sure you're wondering… YES, the shampoo is made from actual beer. Malted barley in beer nourishes, repairs and protects hair; while the hops in beer are full of essential oils that protect hair from environmental stresses. The combination left my hair smooth and weightless, while adding volume.
My favorite part of BRÖÖ products are what they don't have in them. All BRÖÖ products are made without common harmful chemicals. There are no sulfates, parabens, phthalates, silicones, dyes, arti cial fragrance, polyquaternium, harsh preservatives, phenoxyethanol, PEGs, propylene glycol, DEAs, MEAs, TEAs, or dioxane. Who knew beer could be so healthy for your hair!
While I love the smell of BRÖÖ and how clean it made my hair feel, what I really love is their commitment to give back. This year they've partnered with water.org and a portion of every sale goes to clean water initiatives worldwide.
If you're looking for a great shampoo that smells amazing and makes your hair feel even better, be sure to check out BRÖÖ. I plan on picking up a few extra bottles to use as a stocking stuffer this year for some of my favorite guys!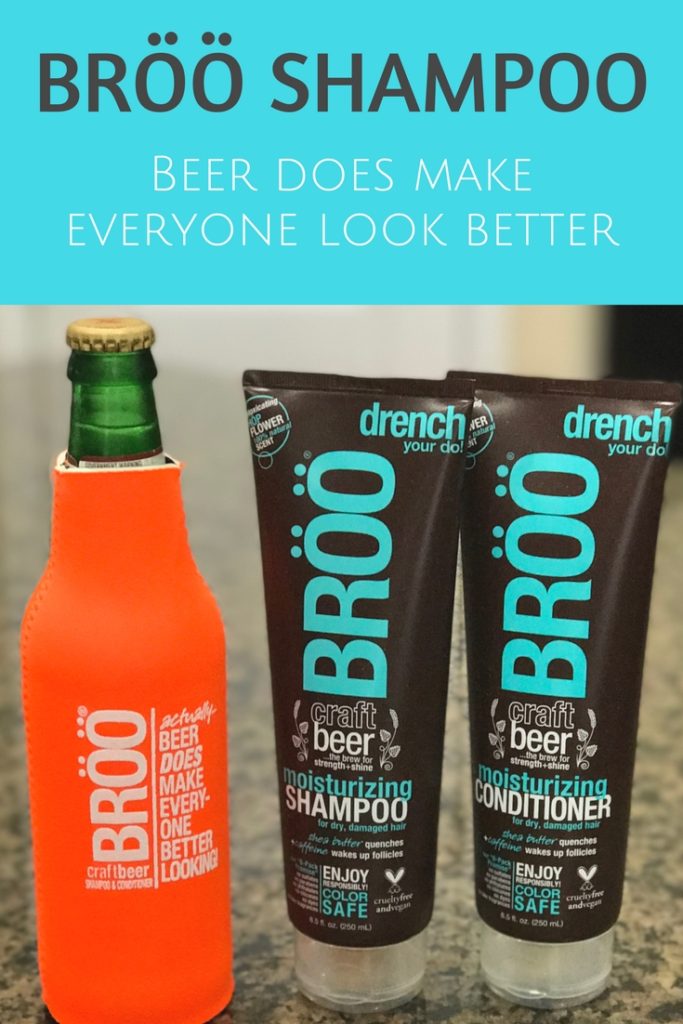 SaveSave
SaveSave
SaveSave
SaveSave
SaveSave
SaveSave
SaveSave
SaveSave
SaveSave
SaveSave
SaveSave
SaveSave
SaveSave
SaveSave