I received a Circle Home Plus for free to use and post my honest opinions. Compensation for this post was provided and this page may contain affiliate links.
One thing is for sure, our kids have spent a LOT of time online in the last year. Whether it's been chatting with friends, online school, or just streaming movies, the past 12 months our family's internet usage has been through the roof. While I don't mind the extra internet time when it's appropriate, I do worry about what my kids are watching and making sure everyone in the family is balancing outdoor time with online time. That's why we've turned to Circle Home Plus to help monitor screen time and online activity.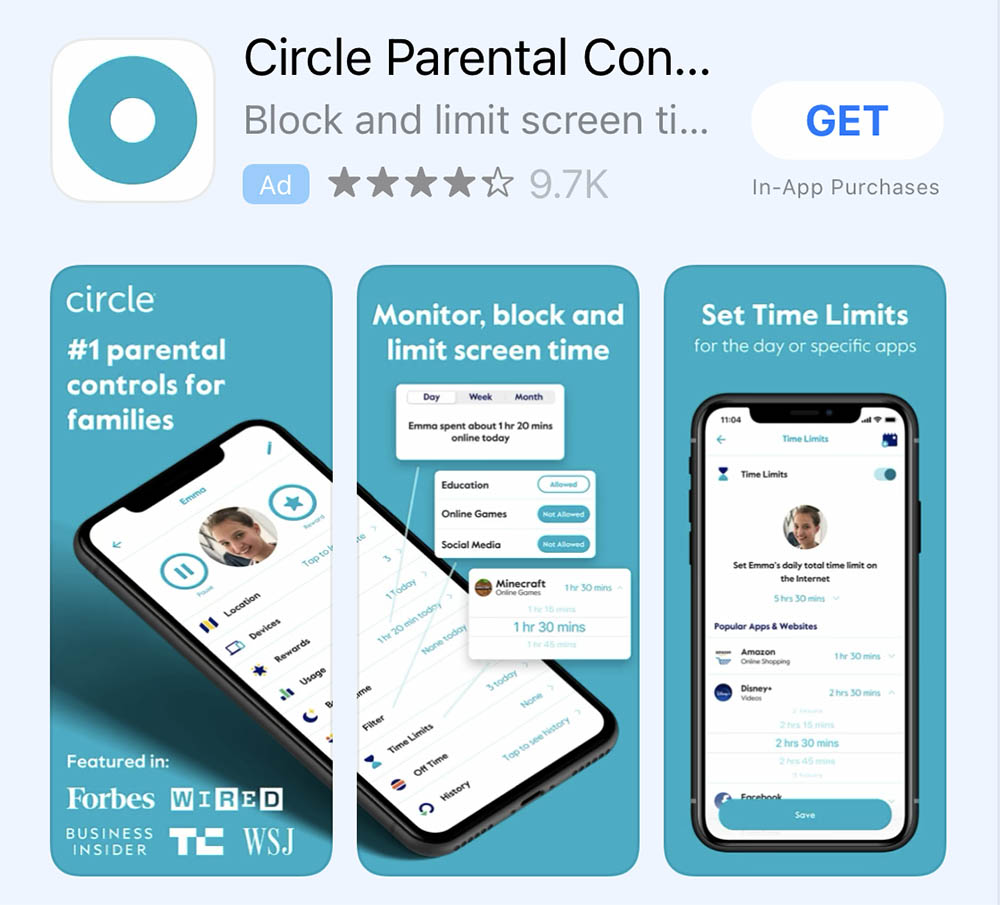 Too Much Time Online
When lockdowns hit all my expectations about how much time my kids spend online went out the window. Now, as we're starting to return to normal, I was looking for a way to ease everyone back into less screen time and more outdoor time. Circle Home Plus is easy to set up and can be managed from an app on your phone. There is a paid and unpaid option. The free version requires you to buy the Circle and then connect it to your home router. At that point you can start monitoring your families devices at home.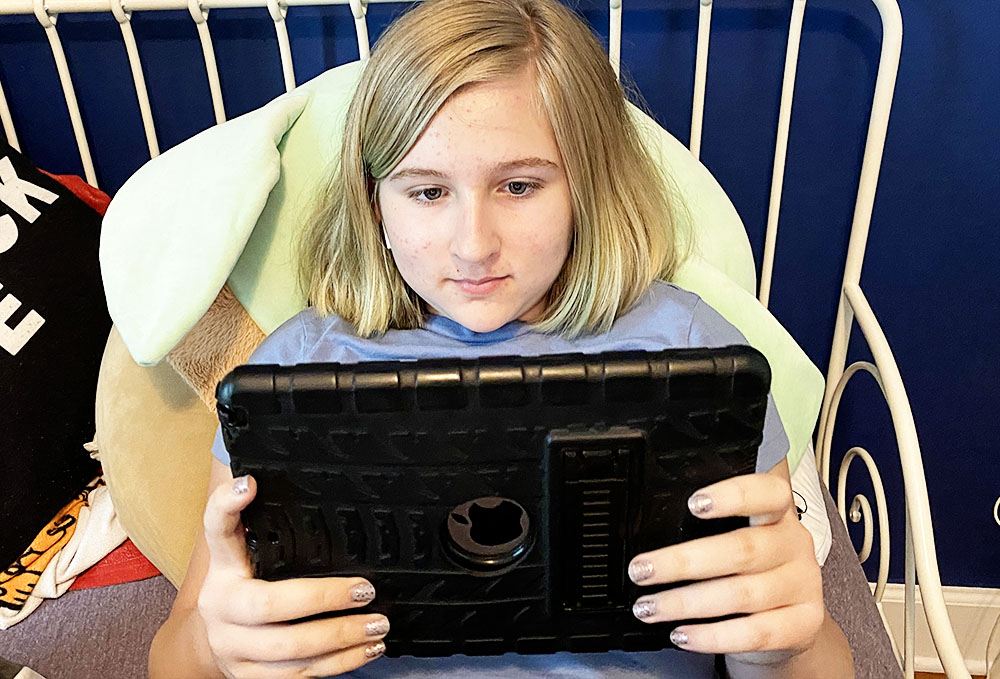 Options for Parental Monitoring
If you're looking for even more monitoring options, the monthly service allows devices to be monitored when you're not at home. This is a great option for teens who might have their own phone and spend time hanging out at friends' homes or other locations. What our family really liked about Circle was that it was completely customizable. So each family member can have different limits or rules applied to their device. This made it easy to allow my 14 year old access to different content than my 11 year old.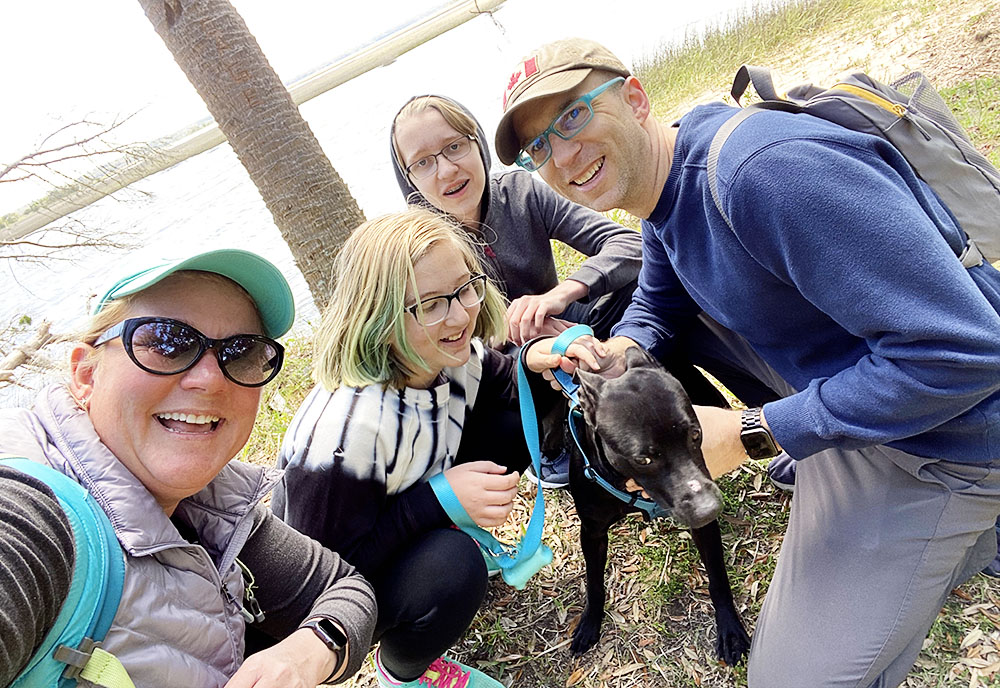 Our family has been using the Circle Home Plus for the last month and I've already seen an improvement in my children's sleep patterns and time spent outdoors. The bedtime feature for Circle is my absolute favorite and does a great job of reminding kids (and adults) when it's time to shut down their devices to get ready for bed. For us the quantity of screen time was a big concern and I was less worried about any inappropriate websites, but it's good to know Circle Home Plus has us covered should that ever become an issue.