I received a month of Persona Personalized VitaminPacks for free to use and post my honest opinions. Compensation for this post was provided and this page may contain affiliate links.
When I was asked to try Persona VitaminPacks for a month and review what I thought about them, I jumped at the chance. The truth is, I've been wanting to give them a shot for a while. I was hesitant because I wasn't sure how to get started with the process of creating my own personalized vitamin regimen.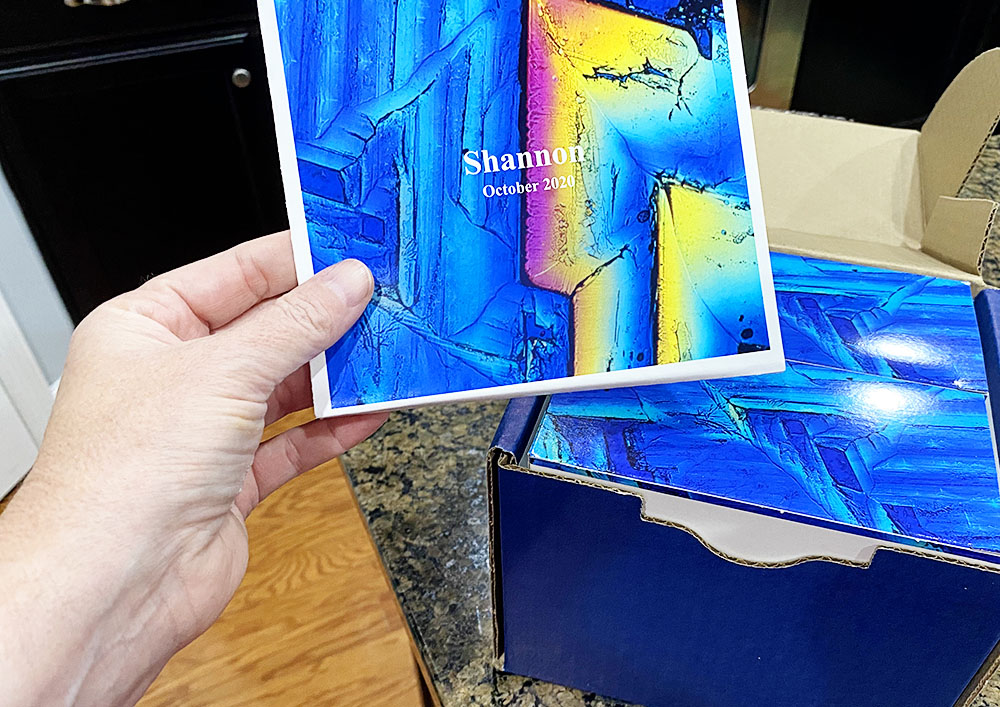 Lucky for me, the process was easy and the Persona website walks you through each step, making sure your vitamins are exactly what you need.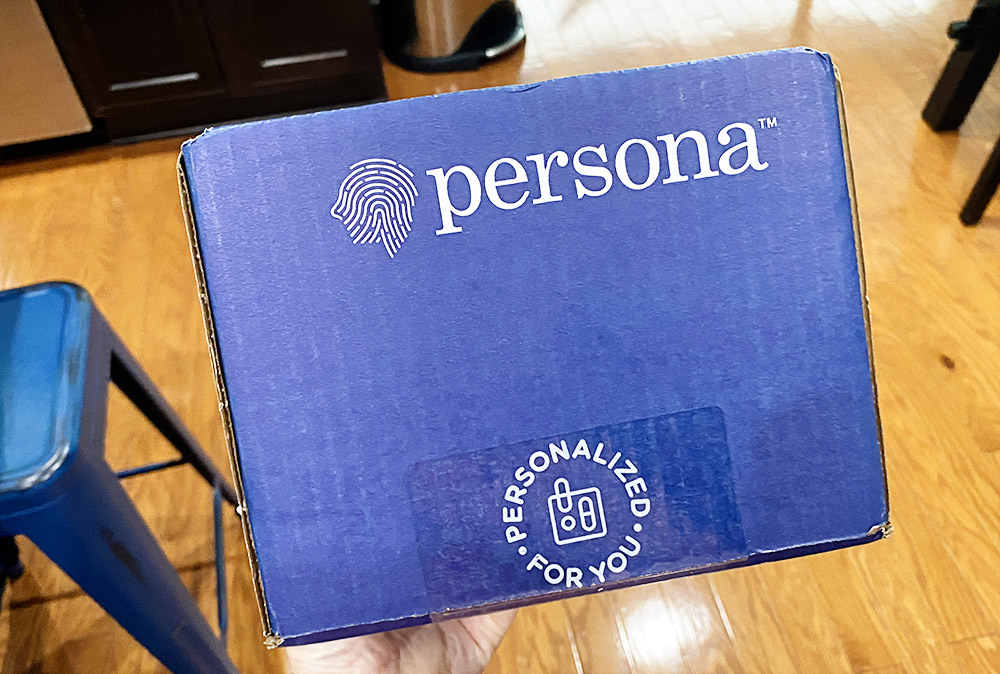 Step 1: Visit the Persona Website
Your first step in curating your own personalized vitamin supplements is to visit the Persona website. You can sign up for an account and take a short survey. Although the survey is short, I felt like it was very thorough. It asks questions about your sleeping and eating habits, as well as general health questions. It's important to be honest on your questionnaire, because the next step is to see your recommended vitamin supplements.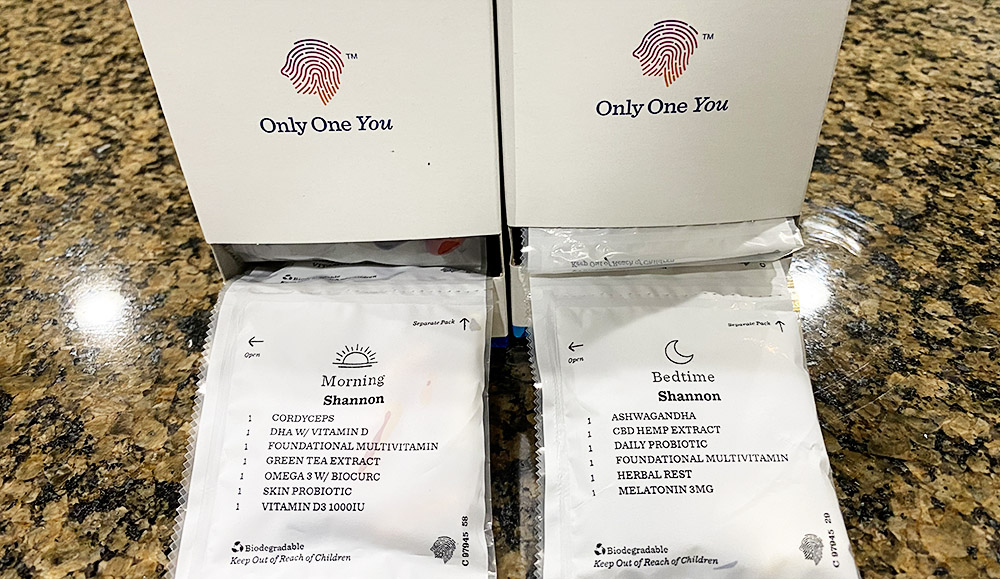 Step 2: Review your Recommended Vitamins
One of the things I loved about the Persona process, is that they allow you to edit your order before it's shipped. After your survey is complete, a list of recommended supplements will pop up. If there's something on the list you don't want to take you can simply remove it from your personalized pack. Your Persona VitaminPacks arrive every 28 days, but you can cancel or edit your subscription easily right on their website. Your vitamins will arrive personalized with your name on them and be split into a day time and a night time pack.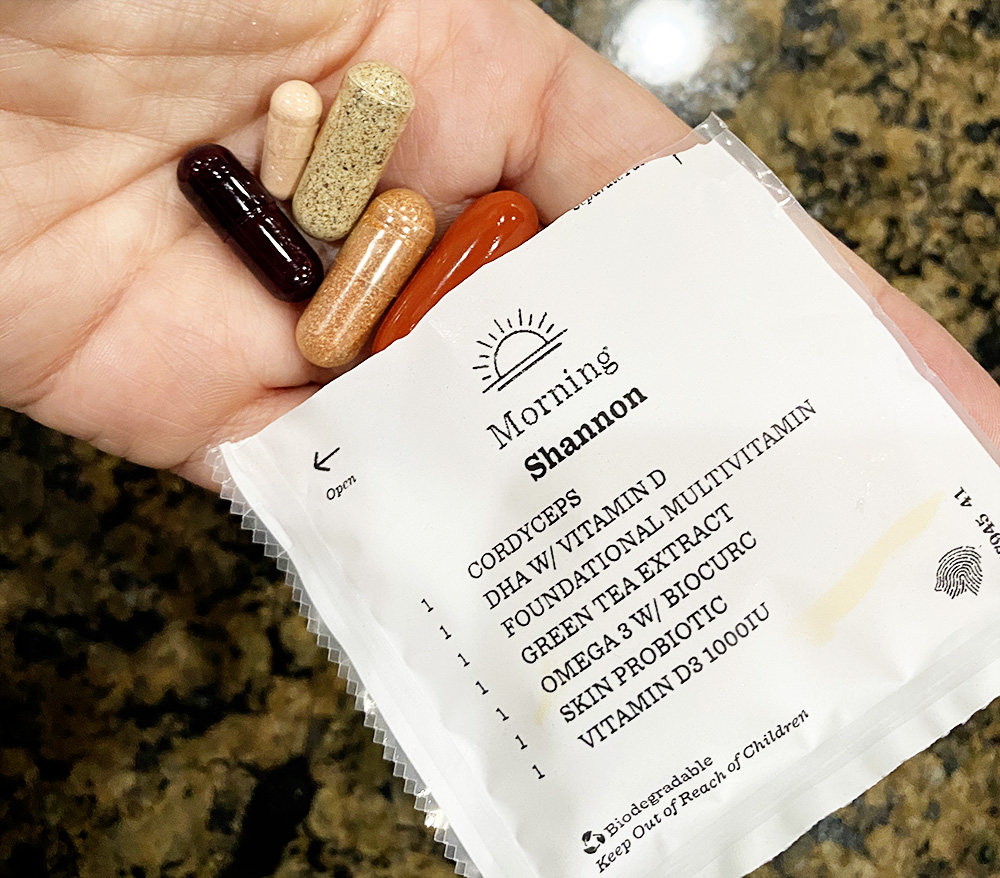 Step 3: Start Taking Your Persona Vitamins
Persona offers 85+ high-quality supplements including vitamins, minerals, amino acids, herbs, and other botanicals. Making it easy for them to offer you a customized supplement to help improve your daily heath. It has been 3 weeks since I started my Persona Personalized VitaminPacks and I've seen improvement in my energy level as well as my sleep schedule. As a busy mom these are always areas I've struggled with so It's exciting to see a change just based off of my new vitamins.
After finding some great options for vitamins for my kids, I'm excited to have Persona Vitamins to help me!