This post may contain affiliate links
I could make this a very short blog post and just answer yes, Tieks are the very best shoes for travel! After packing them for our summer abroad in London, I was convinced they were the perfect travel shoe.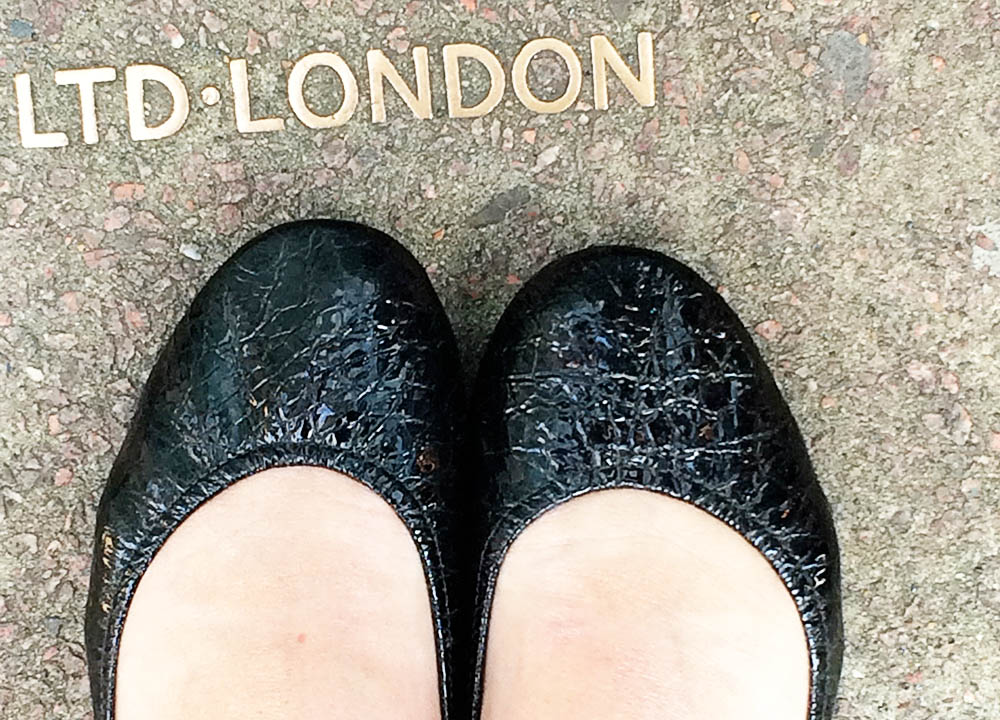 If you've followed this blog for a while, you know that our family loves to travel. Sometimes our adventures take camping in National Parks, and sometimes we hit the big city. Although I've never taken them camping, I always pack them for any other trip.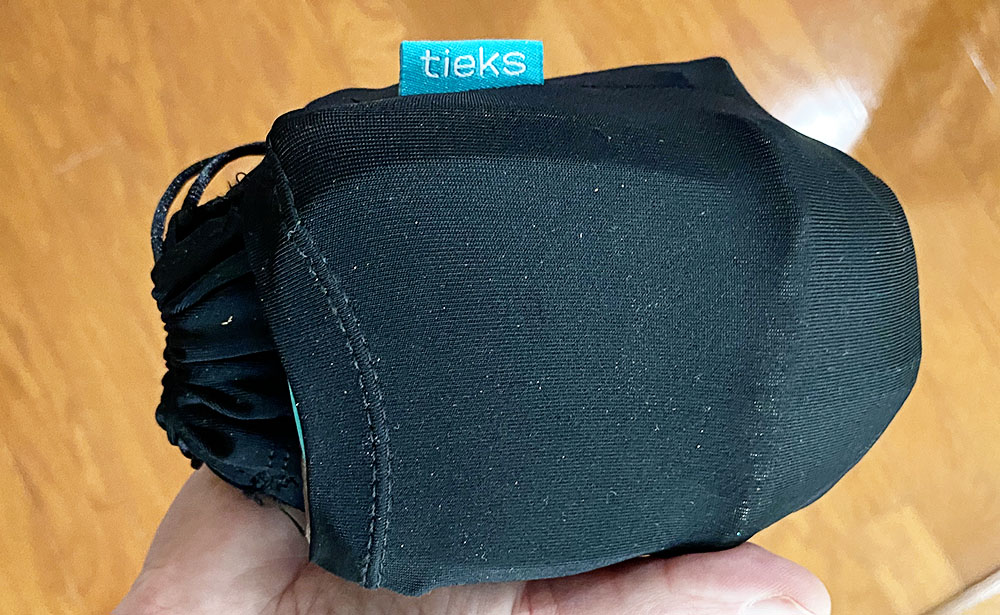 Tieks Fold Up for Travel
One of the great things about traveling with Tieks is that they come with a small black bag and fold up to fit right inside. You can easily stash a pair in your purse or backpack and fitting 2 or 3 or even 5 pairs of shoes in your suitcase is a piece of cake and you're still traveling light.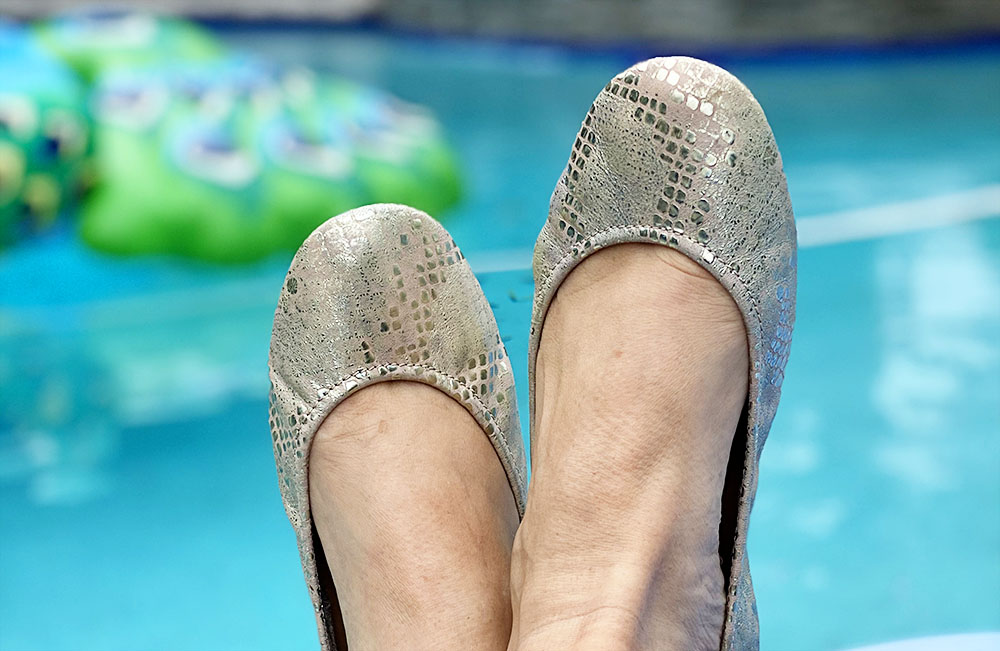 Tieks are Perfect for Dressing Up or Dressing Down
It really doesn't matter what we have planned on vacation, Tieks are perfect for almost every situation. Whether we're strolling through town, eating out, sightseeing, or just doing some local shopping, They are the perfect shoe for casual and upscale situation. Even for the most laid back of trips I always include a pair of my favorite Tieks when packing.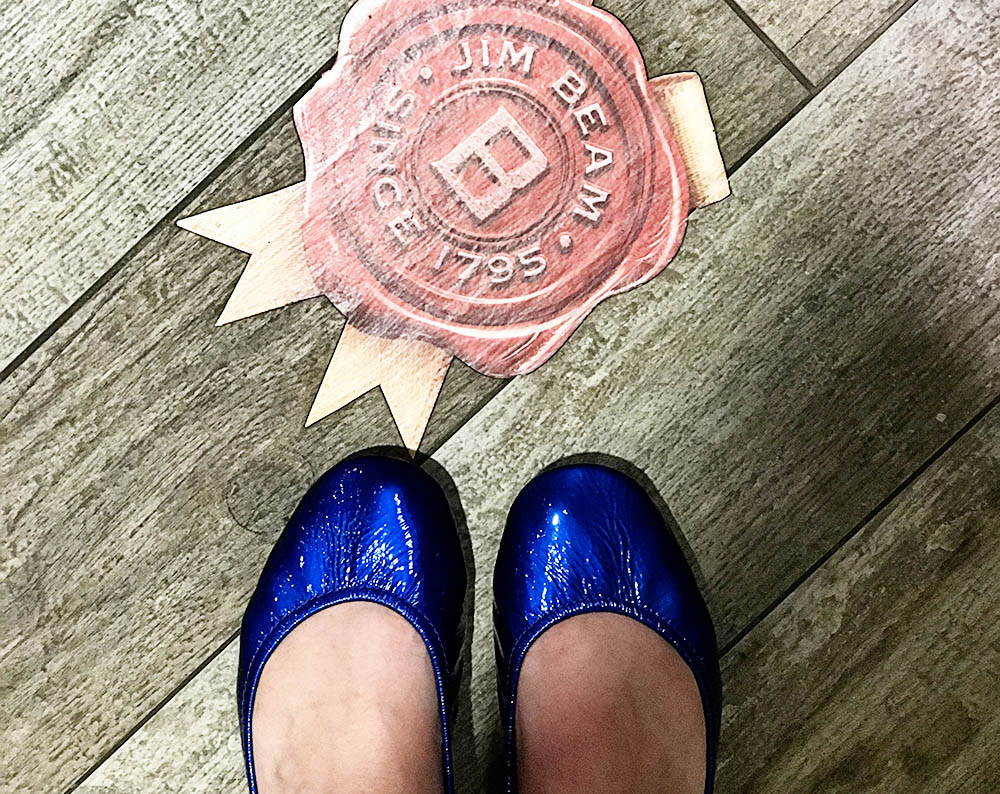 You Can Wear Tieks All Day
I've worn Tieks while sightseeing in London and while touring distilleries in Kentucky. Wearing them all day is never an issue and my feet are never tired. Before discovering my favorite travel shoe, I would travel with a regular pair of ballet flats. They would always leave my feet sore and tired. Tieks are totally different, I can wear them all day and my feet never feel tired.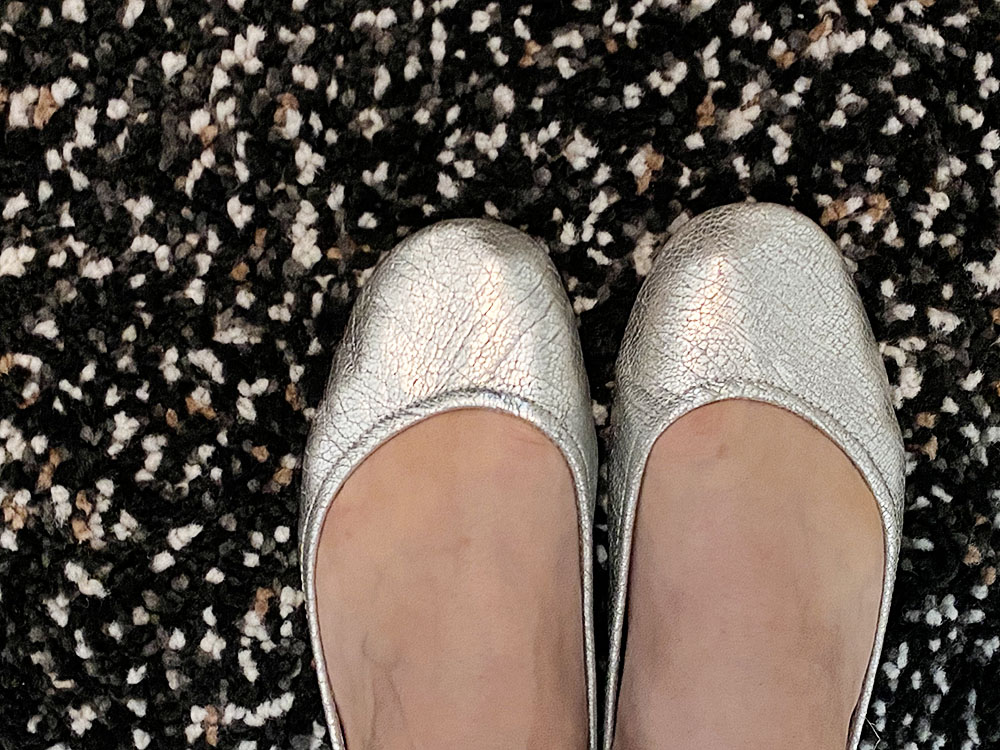 Tieks are Worth the Investment
One thing people always ask, is "are they worth the price tag?" The short answer is "YES!" I've invested in several pair, and I've never been sorry to have them. Yes, they are expensive, but they last a long time, they're comfortable to wear, and they are perfect for travel!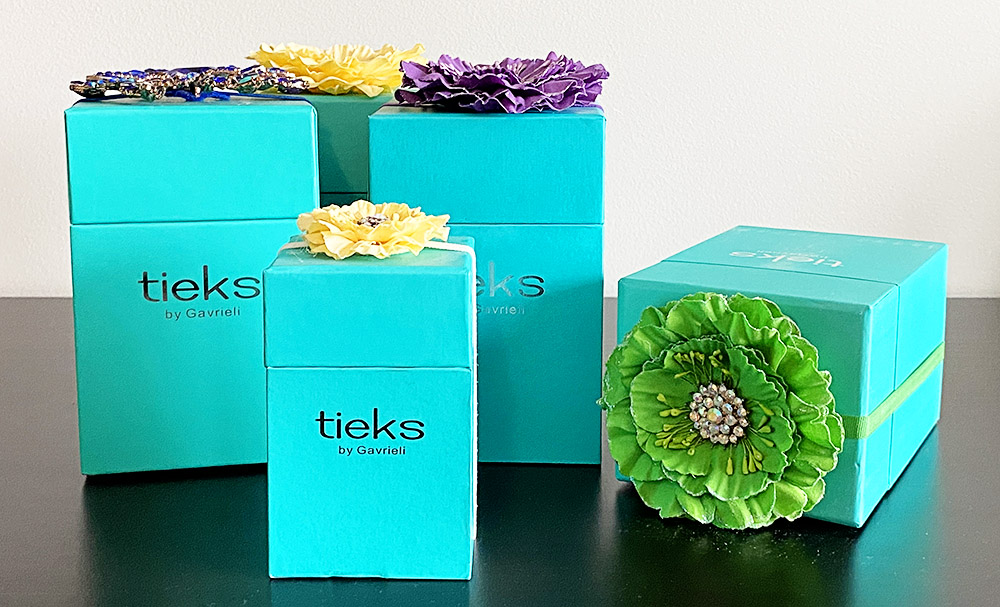 So what are you waiting for? Invest in a pair of Tieks and you won't regret it! They're travel friendly, comfortable, and high quality. The worst part about ordering a pair is deciding which pair to order!