On our recent trip to Austin, we were looking to get the kids outside and exploring for a while. The Nature & Science Center at Zilker Park was the perfect combination of indoor science area and outdoor nature center.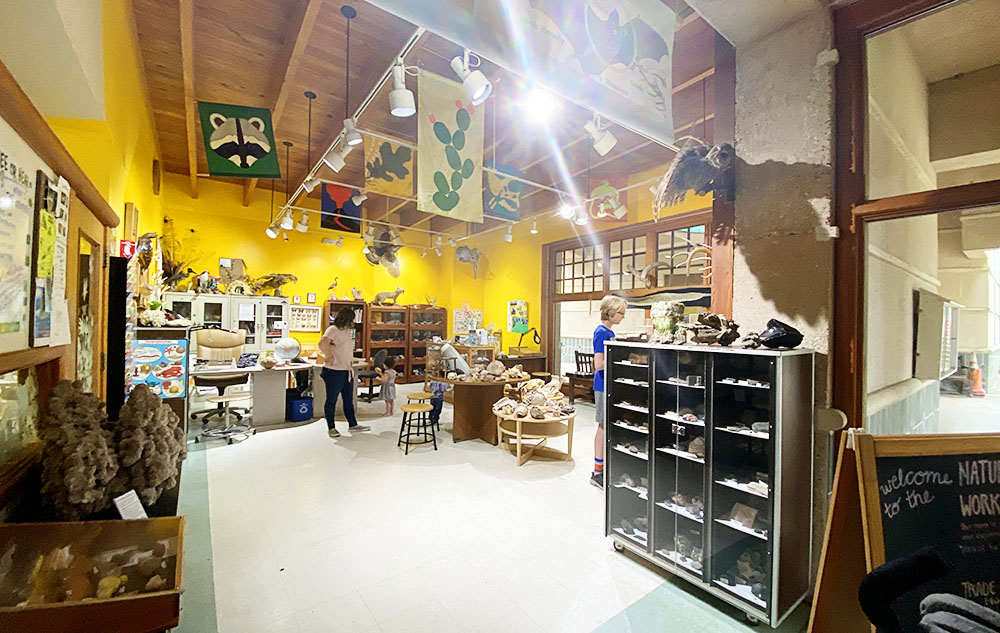 Visiting the Austin Science Center
When you arrive at the Austin Science Center in Zilker Park, the first thing you notice is the abundance of hands-on activities. It was seriously a treasure trove of specimens to be discovered.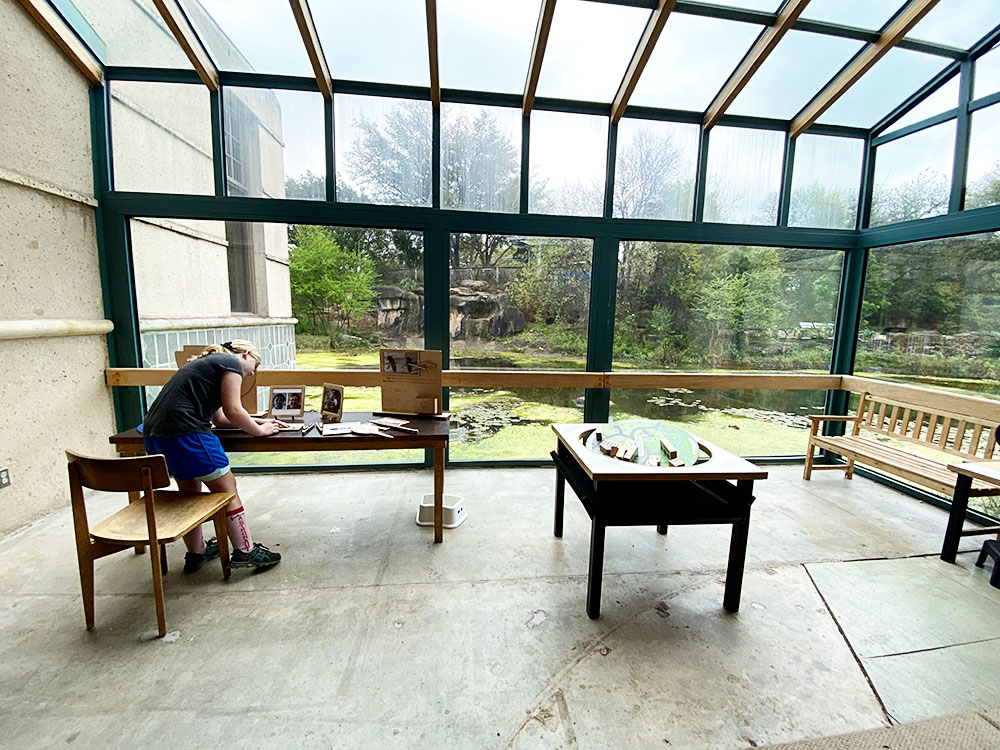 As you wind through the Nature & Science Center there are activities for kids of all ages. Our kids loved the science experiments you could recreate at the various stations.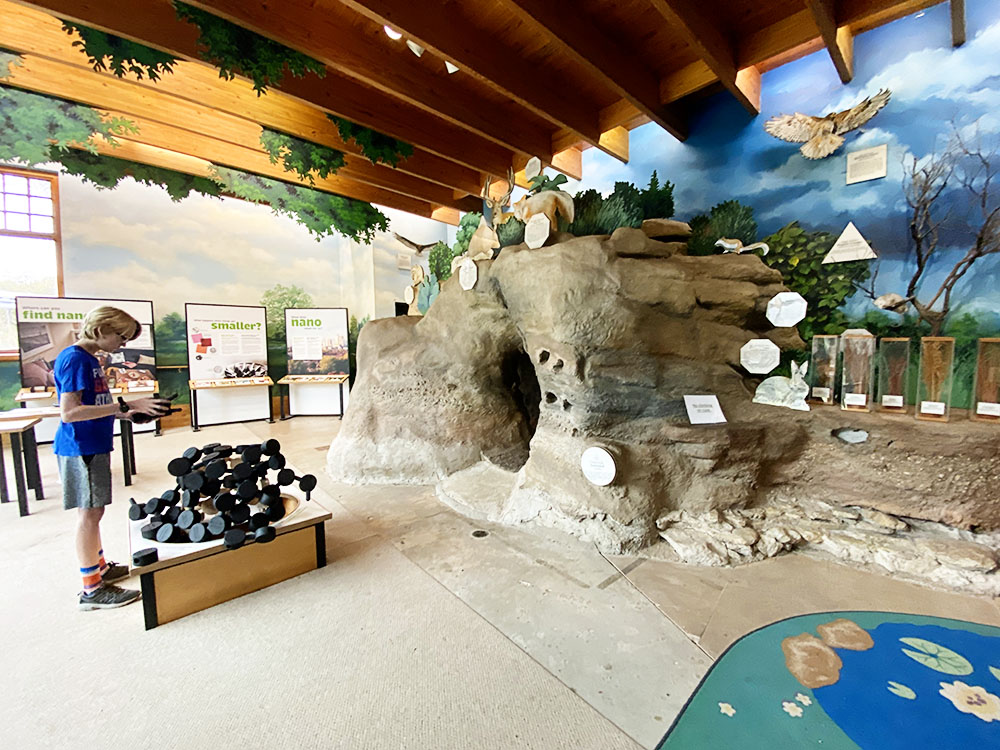 Austin Science & Nature Center is Great for Kids
The Science & Nature Center is completely free to visit, making it a great excursion for families. They do have field trips scheduled throughout the school year, so we recommend you arrive early. It was pretty empty when we arrived, but filled up fast as the day went on.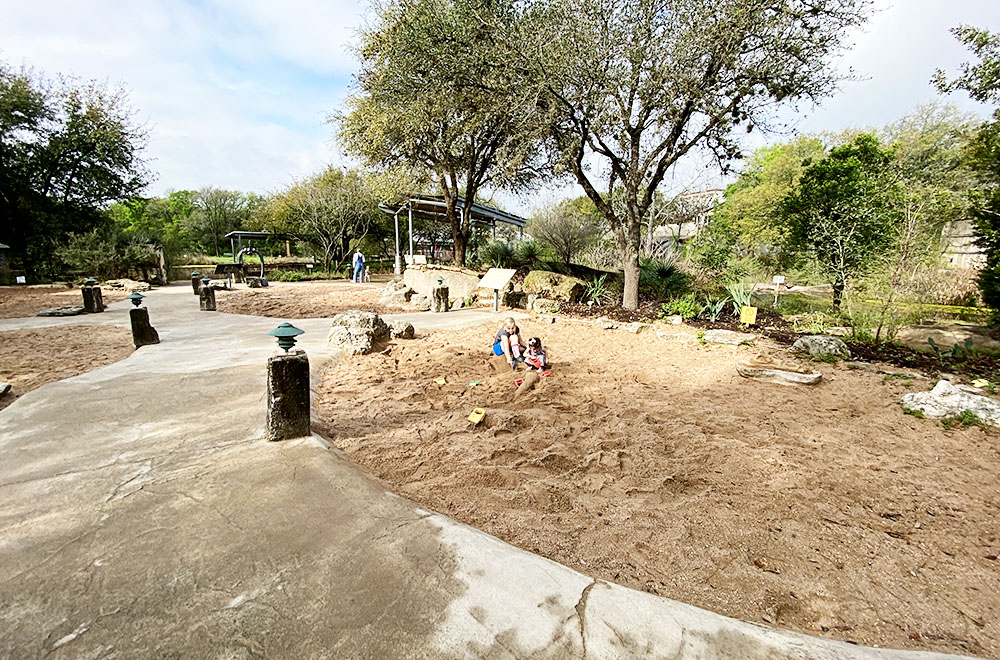 Once you've explored the inside of Austin Nature & Science Center it's time to head outside! This is where the nature center really shines. There is a huge sand area where kids can dig, rivers and streams run through the property with lots of trails, and there are animals that have been rescued and are being cared for.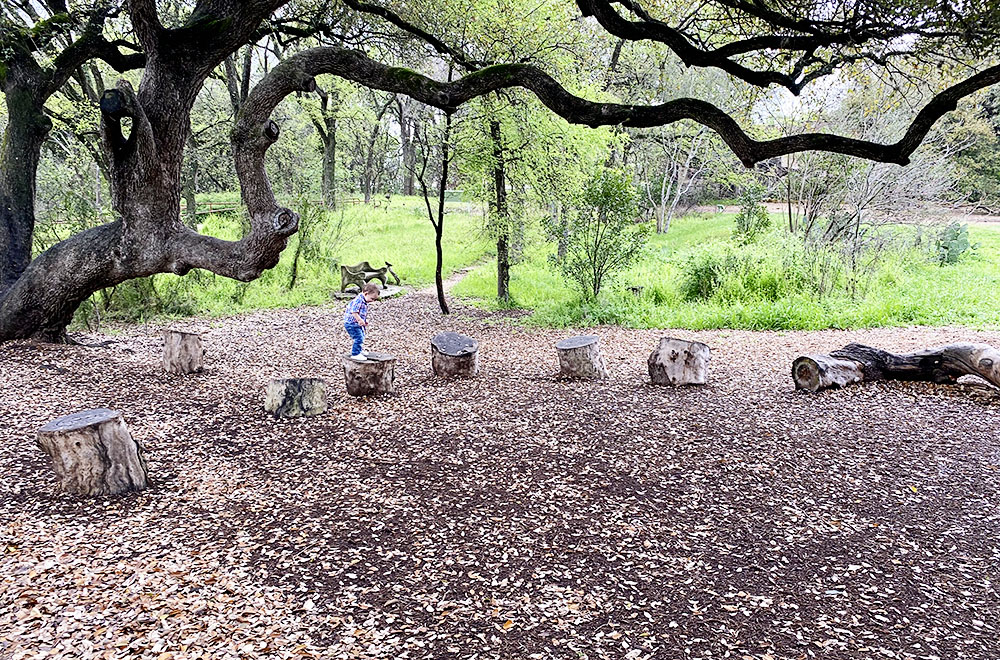 Zilker Park is the Perfect Spot for Families
Plan to spend at least half a day visiting the Austin Nature Center. You can bring a lunch and snacks and there are lots of spots for a picnic. They have clean bathrooms and plenty of free parking in the lot across the street.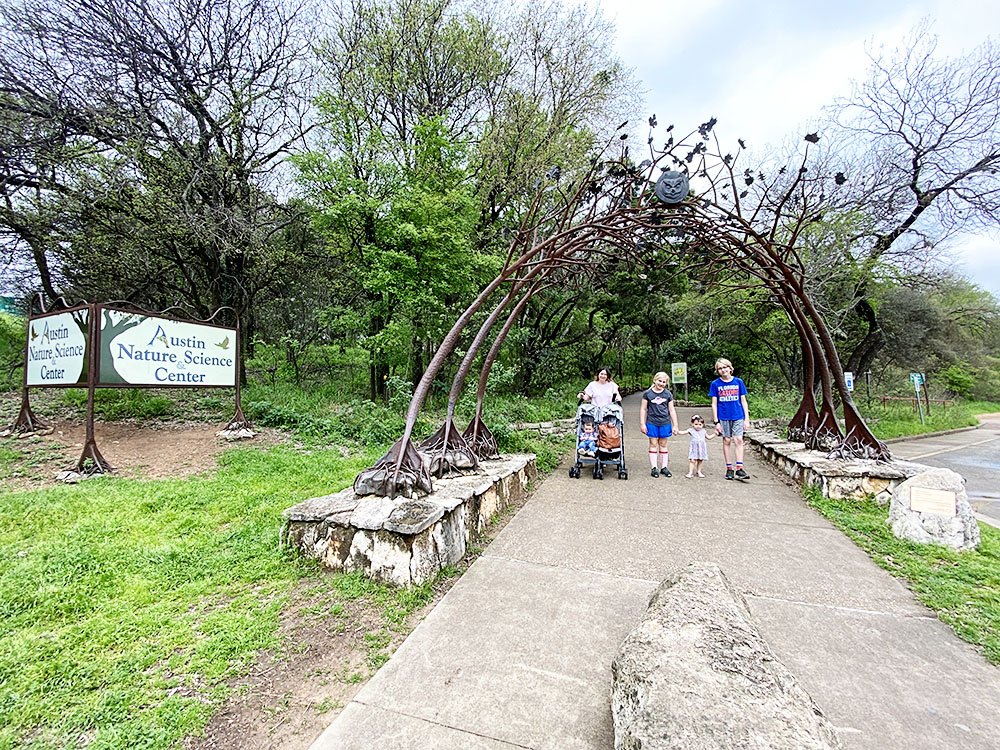 The Austin Science & Nature Center is well worth a visit if you're in the area. Located in Zilker Park, there are also tons playgrounds and trails and other fun activities for families in the area.