I received this product for free to use and post my honest opinions. Compensation for this post was provided and this page may contain affiliate links.
---
In the search for dietary supplements for my kids, I found that most of them have lots of added sugar and other ingredients that are just not necessary. So when we were asked to try Little DaVinci mighty vite, I jumped at the chance.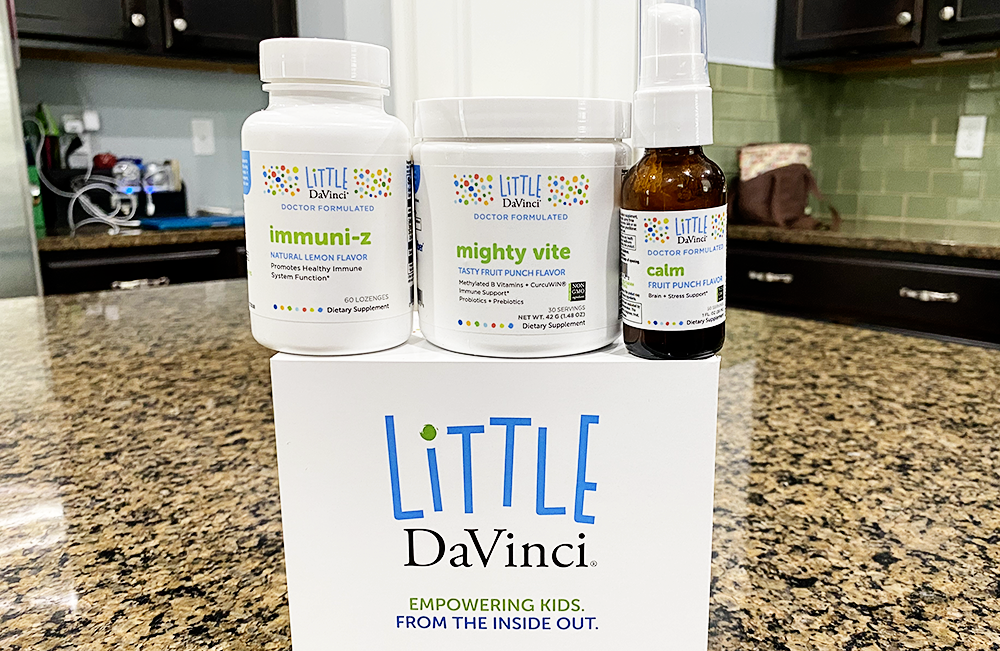 Little DaVinci mighty vite isn't a sugar filled gummy, instead this fruit-punch-flavored multivitamin packs together nutrients to support your child's health. Little DaVinci mighty vite is a ready-to-eat, stevia-sweetened powder. Perfect for picky eaters, you can easily stir it into your child's favorite drinks.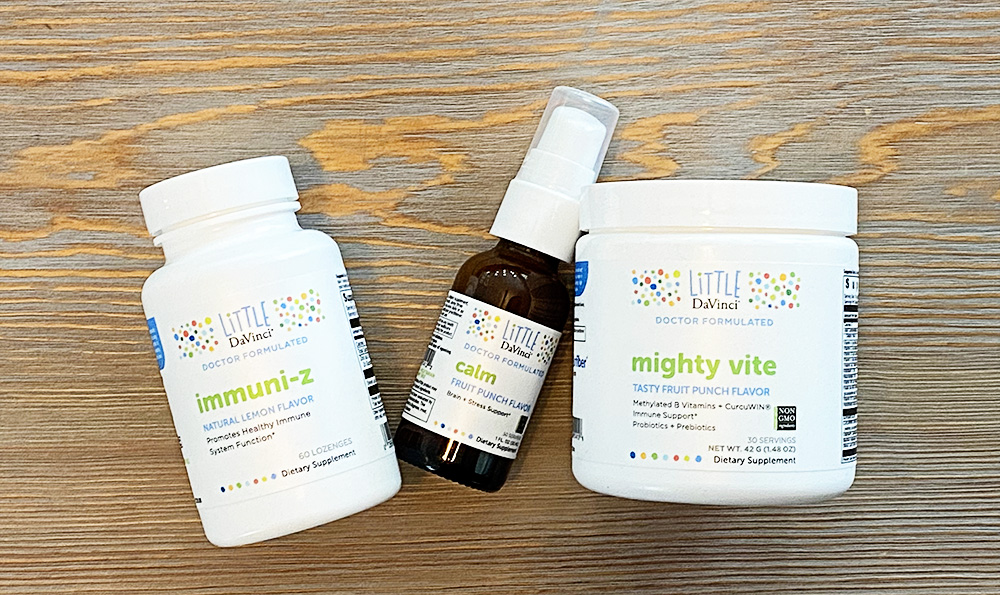 We loved trying Little DaVinci mighty vite for a few weeks. I mixed the powder into several different juices and even with water to see which the kids preferred. My daughter loved it mixed in with lemonade, but my son preferred to just add it to water. We also tried Little DaVinci's Calm. Calm is all-natural solution for parents who need help keeping their kids relaxed and at peace even during the most stressful of times. I gave Calm to my daughter before bedtime and she reported a more restful sleep.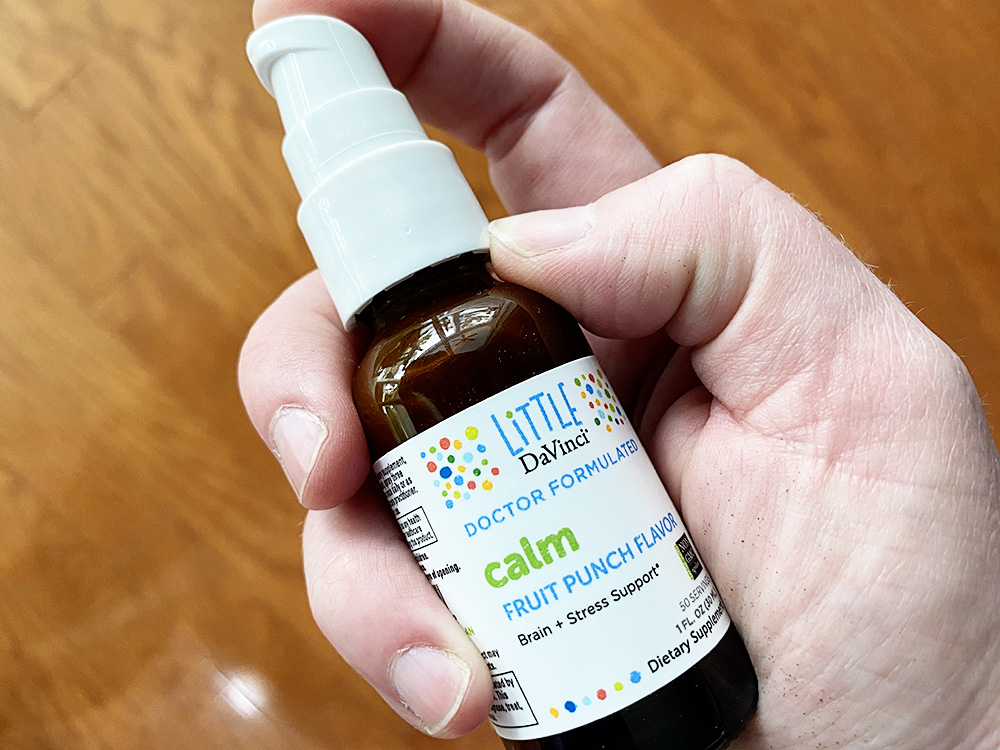 If you're looking for high quality supplements for your kids, without all the extra additives, be sure to check out Little DaVinci products. For over 45 years, DaVinci Laboratories has been a leader in nutritional research. They are a family-owned and managed company always looking out for customers when it comes to nutrition.