Just outside of Louisville, sits the Stitzel-Weller Distillery. Home to some great brands of bourbon, we recently visited and toured the facility.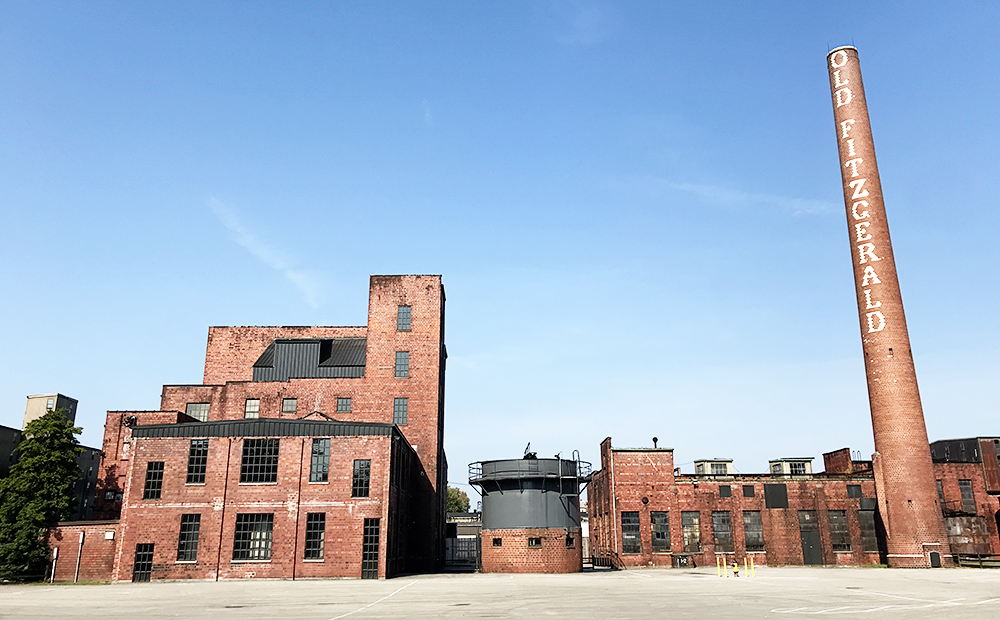 The historic Stitzel-Weller Distillery opened on Derby Day in 1935 and was one of the most stunning distilleries we visited on our tour of the Kentucky Bourbon Trail.
In addition to the stunning grounds, Stitzel-Weller had a great museum that takes you through the history of the company and the history of bourbon.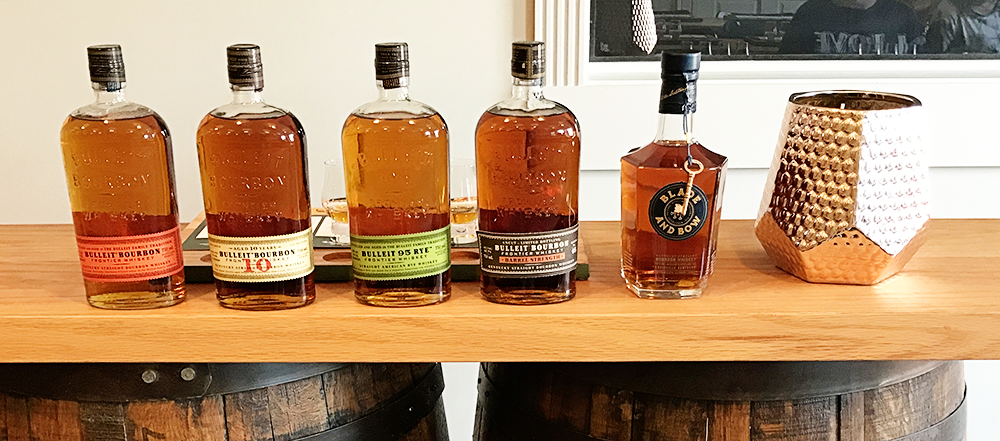 After your tour and museum visit you'll get to try a wide variety of bourbons from Stitzel-Weller. This distillery had our absolute favorite guide of all our tours on the Kentucky Bourbon Trail. He was funny and knowledgable and had great stories to tell.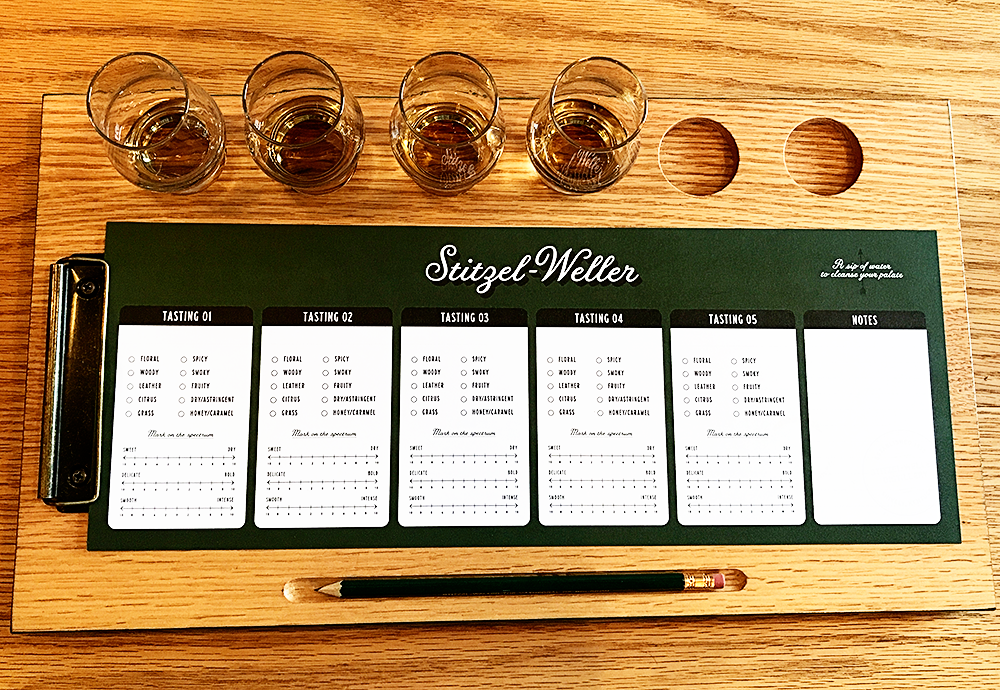 Stitzel-Weller was a tough distillery to visit if you're staying in town and don't have a car. We took an Uber out to the site, and it was worth the drive. If you're in Kentucky exploring the Bourbon Trail, be sure to put Stitzel-Weller Distillery on your list to visit.
Read more reviews from our visit to the Kentucky Bourbon Trail