Ever wanted to know if you can earn a Junior Ranger Badge at home? Well you can!
We've been lovers of National Parks and the Junior Ranger program for years. You can always look back through our site and see all the awesome places where your kids can earn a Junior Ranger Badge when you visit a park. But did you know there are over 100 Junior Ranger Badges you can earn by mailing in your booklet?
Most of the parks have a downloadable .pdf you can print and use the park website or even YouTube videos from the park to complete the activities. You can then mail the booklets back and the rangers will send you their badges and certificates. Since mailing the books in requires postage, it's not completely free, but it is a great way to do some virtual learning and explore parks that your family might not be able to visit.
Please note that sometime it takes a while to get your badges. We've waited anywhere from a week to over a month to hear back from a park.
Be patient, park rangers do have other responsibilities other than answering mail.
Make sure you always include your name and mailing address when you send your booklets in. Rangers can't send your badges if they don't know where they should go!
Some of the Junior Ranger activity books list the mailing list to send in for your badge in the booklet, but for some it's on the park's website. Be sure to check both spots for the address if you can't find it.
The Junior Ranger Program is constantly evolving and changing from park to park. Before you get the kids excited about a park on our list, please visit the link and make sure mailing in your booklet is an option.
So what are you waiting for? Take a look at our massive list and get started earning a Junior Ranger Badge today!
Adams National Historic Park (Massachusetts)
Aleutian World War II National Historical Area (Alaska)
Alibates Flint Quarries National Monument (Texas)
Allegheny Portage Railroad National Historic Site (Pennsylvania)
Appomattox Court House National Historical Park (Virginia)
Arches National Park (Utah)
Assateague Island National Seashore (Maryland)
Aztec Ruins National Monument (New Mexico)
Bering Land Bridge National Preserve (Alaska)
Bighorn Canyon National Recreation Area (Wyoming)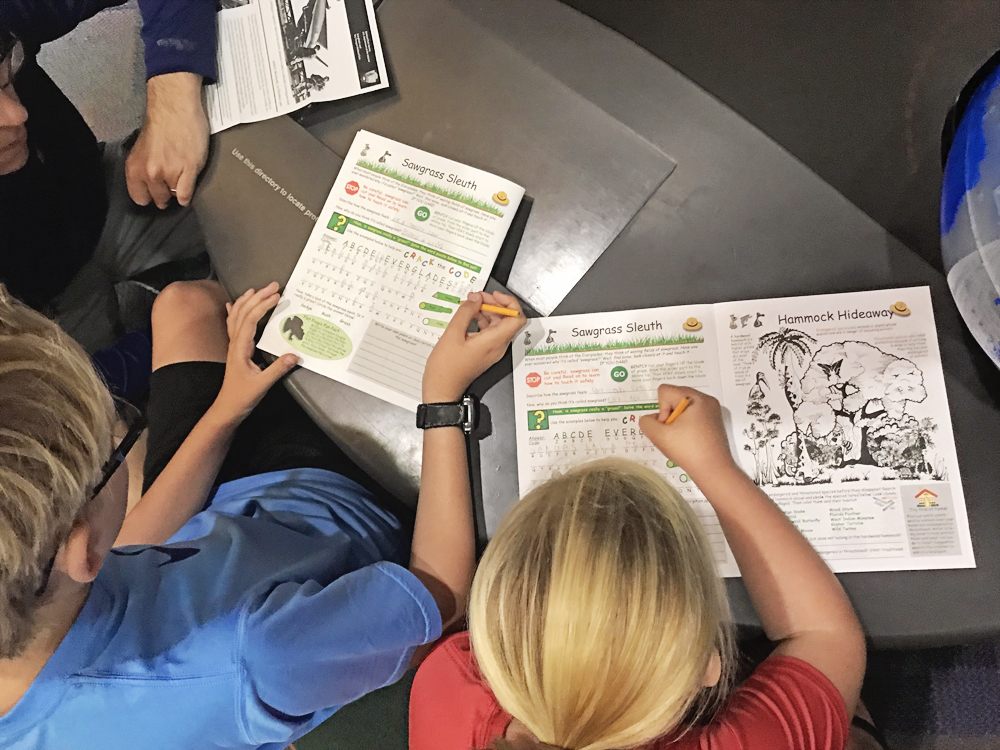 Biscayne National Park (Florida)
Boston African American National Historic Site (Massachusetts)
Boston Harbor Islands National Recreation Area (Massachusetts)
Cane River Creole National Historic Park (Louisiana)
Canyonlands National Park (Utah)
Cape Krusenstern National Monument (Alaska)
Captain John Smith Chesapeake National Historic Trail (Maryland)
Carl Sandburg Home National Historic Site (North Carolina)
Carter G. Woodson Home National Historic Site (Washington DC)
Castillo de San Marcos National Monument (Florida)
Cedar Breaks National Monument (Utah)
Cesar E. Chavez National Monument (California)
Channel Islands National Park (California)
Charles Young Buffalo Soldiers National Monument (Ohio)
Chesapeake Bay (Maryland)
Clara Barton National Historic Site (Maryland)
Congaree National Park (South Carolina)
Cowpens National Battlefield (South Carolina)
Death Valley National Park (California/Nevada)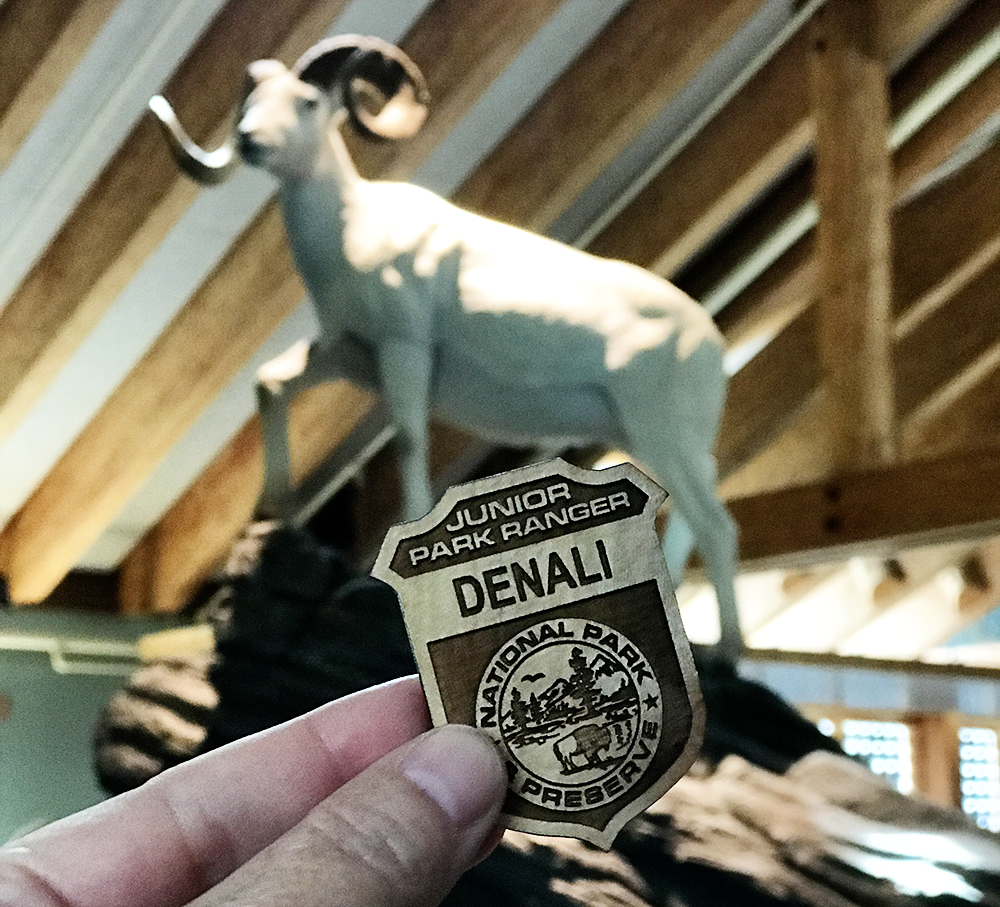 Denali National Park and Preserve (Alaska)
Devils Postpile National Monument (California)
Discovering the Underground Railroad (General/No State)
Ebey's Landing National Historical Reserve (Washington)
Effigy Mounds National Monument (Iowa)
El Malpais National Monument (New Mexico)
Everglades National Park (Florida)
Fort Donelson National Battlefield (Tennessee)
Fort Hunt Park Junior Ranger Book (Washington DC)
Fort Matanzas National Monument (Florida)
Fort Monroe National Monument (Virginia)
Fort Stanwix National Monument (New York)
Frederick Douglass National Historic Site (Washington DC)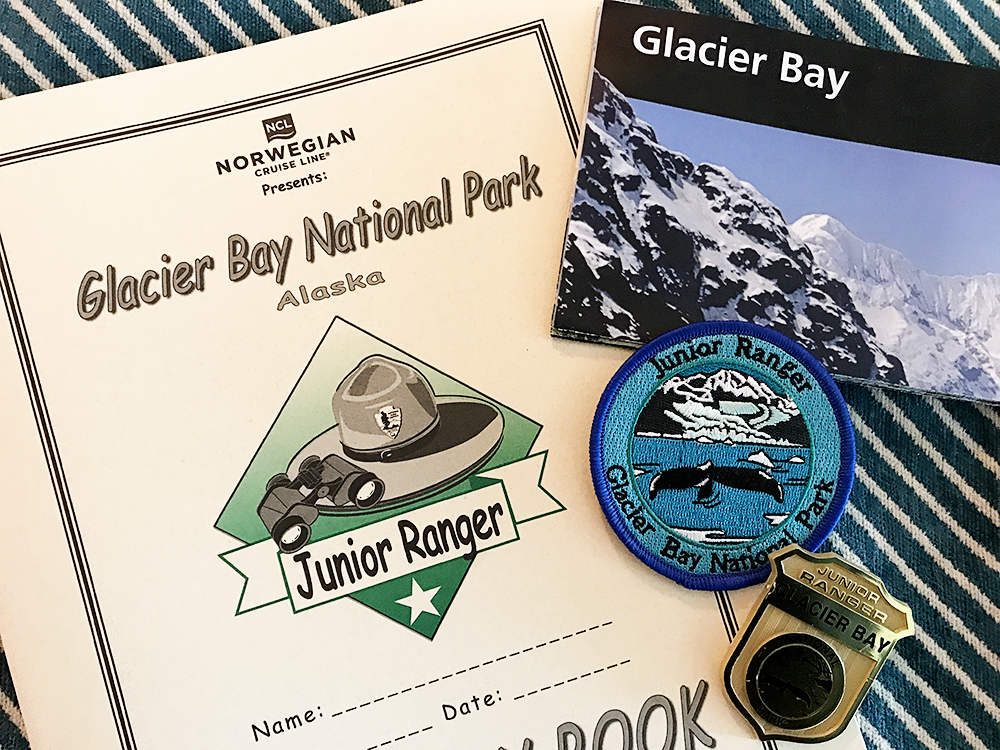 Glacier Bay National Park and Preserve (Alaska)
Glen Canyon National Recreation Area (Utah)
Governors Island National Monument (New York)
Grand Canyon-Parashant National Monument (Arizona)
Gulf Islands National Seashore (Mississippi)
Harry S. Truman National Historic Site (Missouri)
Historic Preservation (General/No State)
Homestead National Monument (Nebraska)
Hopewell Culture National Historical Park (Ohio)
Hot Springs National Park (Arkansas)
Ice Age Floods National Geologic Trail (Multiple)
Jimmy Carter National Historic Site (Georgia)
Johnstown Flood National Memorial (Pennsylvania)
Juan Bautista De Anza Historic Trail (California)
Junior Archaeologist (General/No State)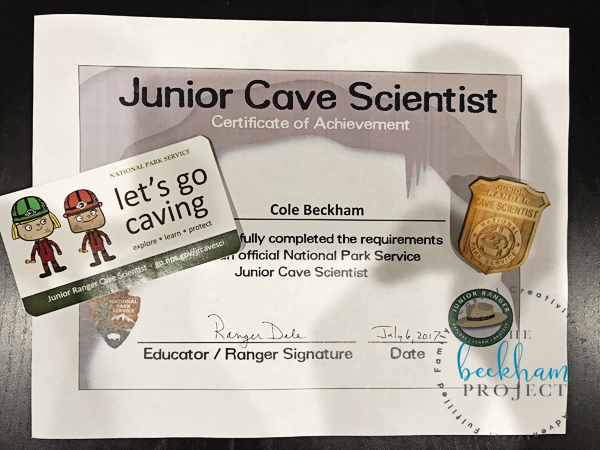 Junior Cave Scientist (General/No State)
Junior Civil War Historian (General/No State)
Junior Green Ranger (General/No State)
Junior Ranger Angler (General/No State)
Junior Ranger Junior Paleontologist (General/No State)
Junior Ranger Night Explorer (General/No State)
Junior Space Flight Explorer (General/No State)
Junior Suffragist (Washington DC)
Katmai National Park and Preserve (Alaska)
Kennesaw Mountain National Battlefield (Georgia)
Keweenaw National Historical Park (Michigan)
Klondike Gold Rush National Historical Park (Alaska)
Kobuk Valley National Park (Alaska)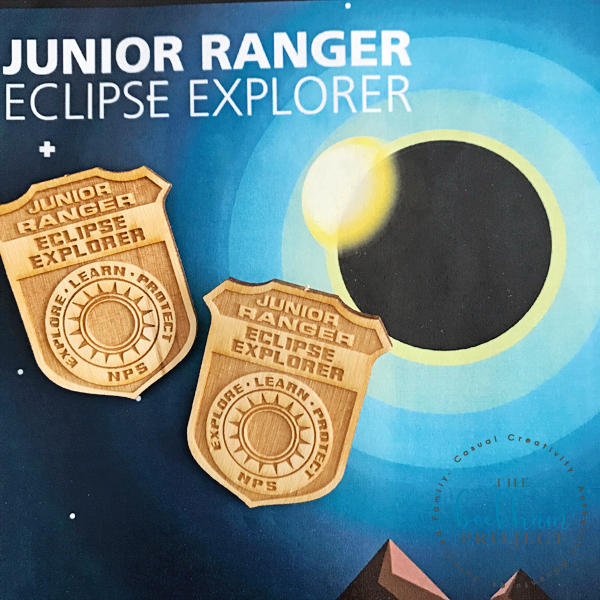 Lake Meredith National Recreation Area (Texas)
Lewis and Clark National Historic Trail (Nebraska)
Little Rock Central High School (Arkansas)
Maggie L. Walker National Historic Site (Virginia)
Manhattan Project National Historical Park (Tennessee)
Manzanar National Historic Site (California)
Mary McLeod Bethune Council House Historic Site (Washington DC)
Minuteman Missile Silo National Historic Park (South Dakota)
Missouri National Recreational River (South Dakota)
Monocacy National Battlefield (Maryland)
National Historic Preservation Act of 1966 (General/No State)
National Park of American Samoa (American Samoa)
New Bedford Whaling National Historical Park (Massachusetts)
New Orleans Jazz National Historical Park (Louisiana)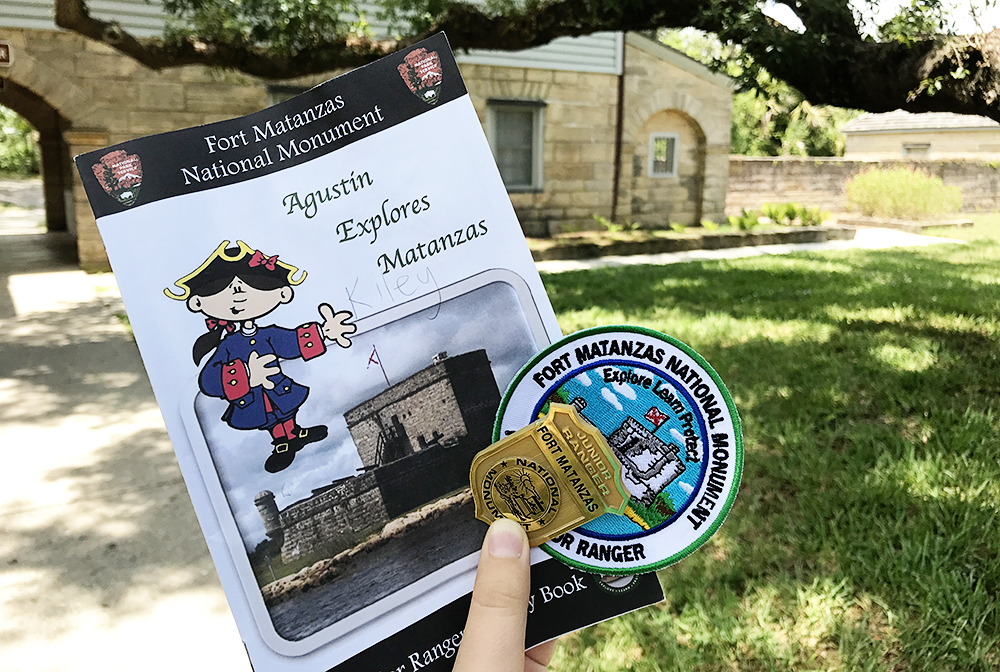 Niobrara National Scenic River (Nebraska)
Noatak National Preserve (Alaska)
Ocmulgee Mounds National Historic Park (Georgia)
Oklahoma City National Memorial and Museum (Oklahoma)
Padre Island National Seashore (Texas)
Petersburg National Battlefield (Virginia)
Petrified Forest National Park (Arizona)
Point Reyes National Seashore (California)
President William Jefferson Clinton Birthplace Home (Arkansas)
Prince William Forest Park (Virginia)
Roger Williams National Memorial (Rhode Island)
San Juan Island National Historical Park (Washington)
San Juan National Historic Site (Puerto Rico)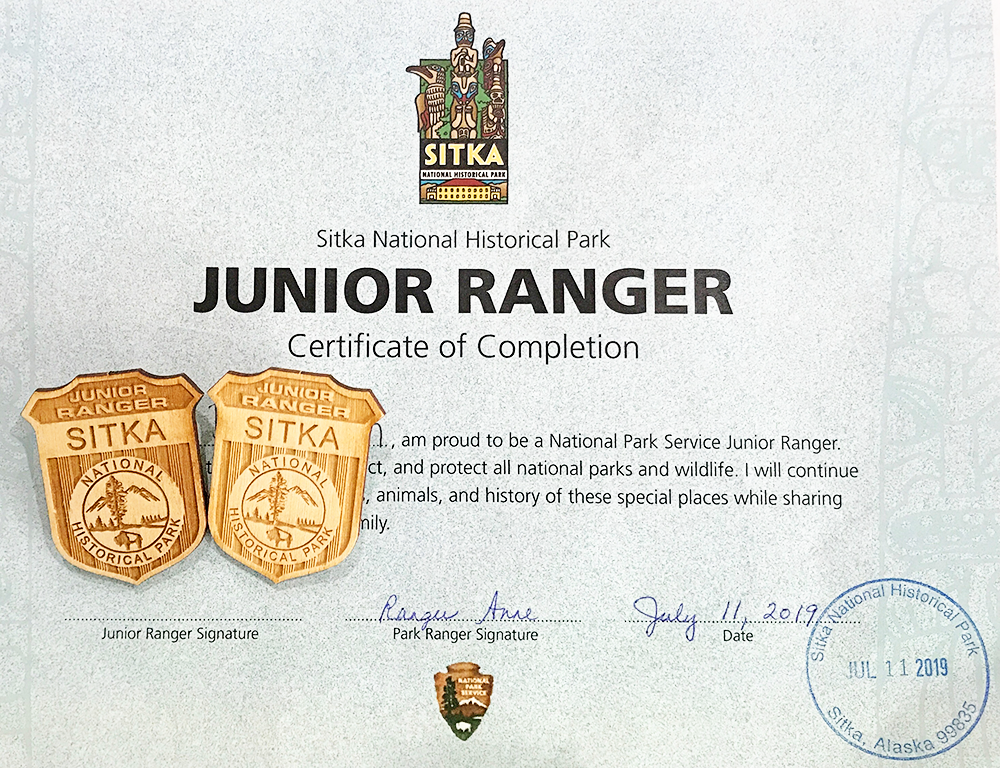 Sitka National Historical Park (Alaska)
Stones River National Battlefield (Tennessee)
Tallgrass Prairie National Preserve (Kansas)
War in the Pacific National Historical Park (Guam)
White Sands National Park (New Mexico)
Wind Cave National Park (South Dakota)
Women's Rights National Historical Park (New York)
Wrangell-St. Elias National Park and Preserve (Alaska)