Located in the heart of downtown Louisville, the Jim Beam Urban Stillhouse is a must visit when you're in Kentucky. There's a small working distillery and a full bar and they also offer cocktail classes.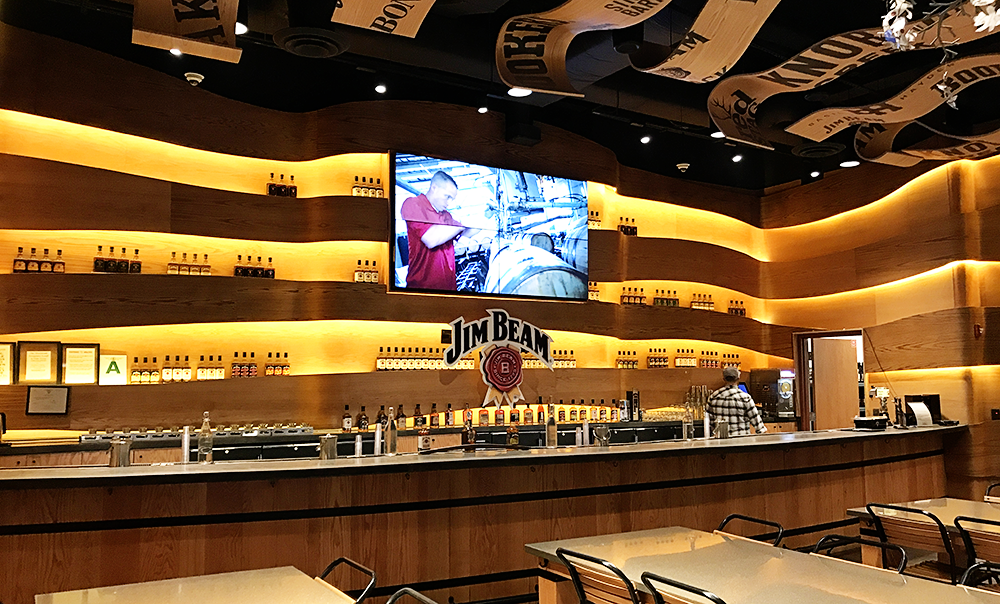 If you're planning to visit the Jim Beam Urban Stillhouse you can visit the bar and order a drink, do a tasting or take a cocktail class. They also have a Jim Beam gift shop that has a wide variety of items, including bottles of bourbon.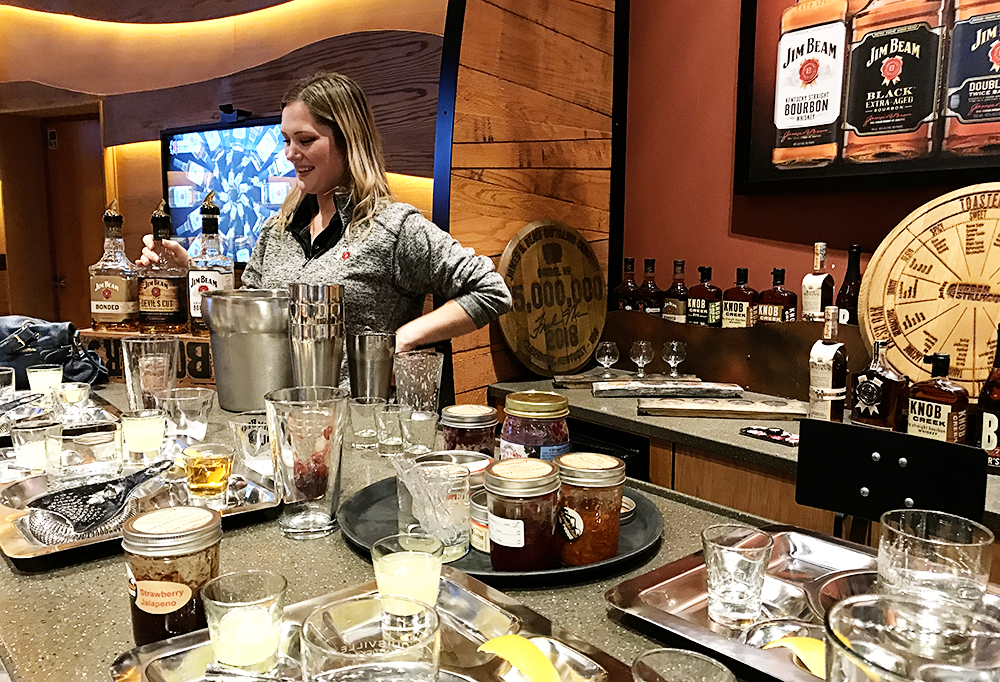 The tableside cocktail class at Jim Beam Urban Stillhouse lasts about 30 minutes and includes hands on experience mixing a classic cocktail with a twist. Your Jim Beam mixologist will teach you a little about Jim Beam as they walk you through the drink making process.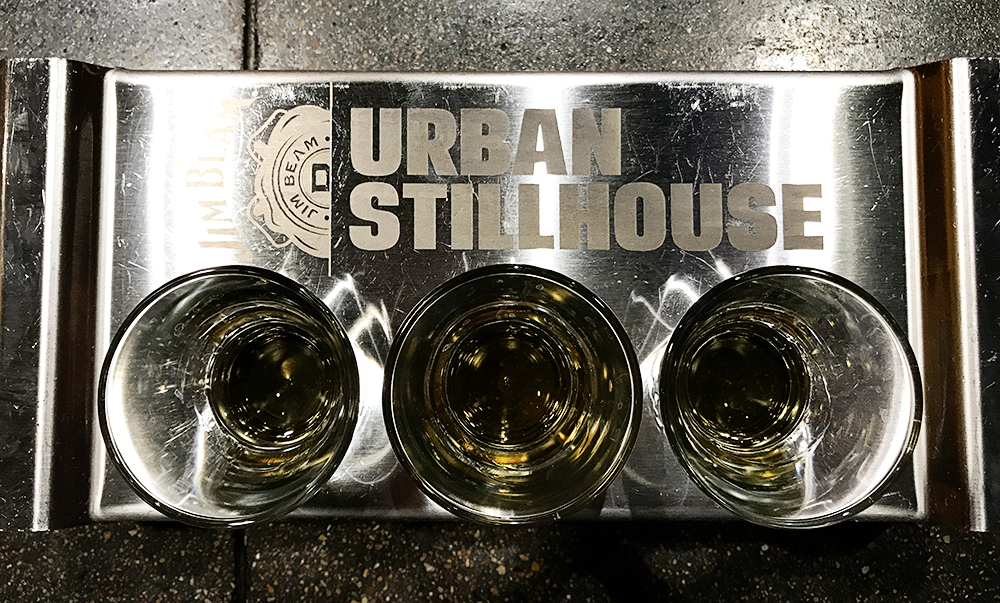 While you're at the Jim Beam Urban Stillhouse be sure to check out their Taste of History Tasting. You get several pours of bourbon and a short history of the spirit making process and Kentucky history.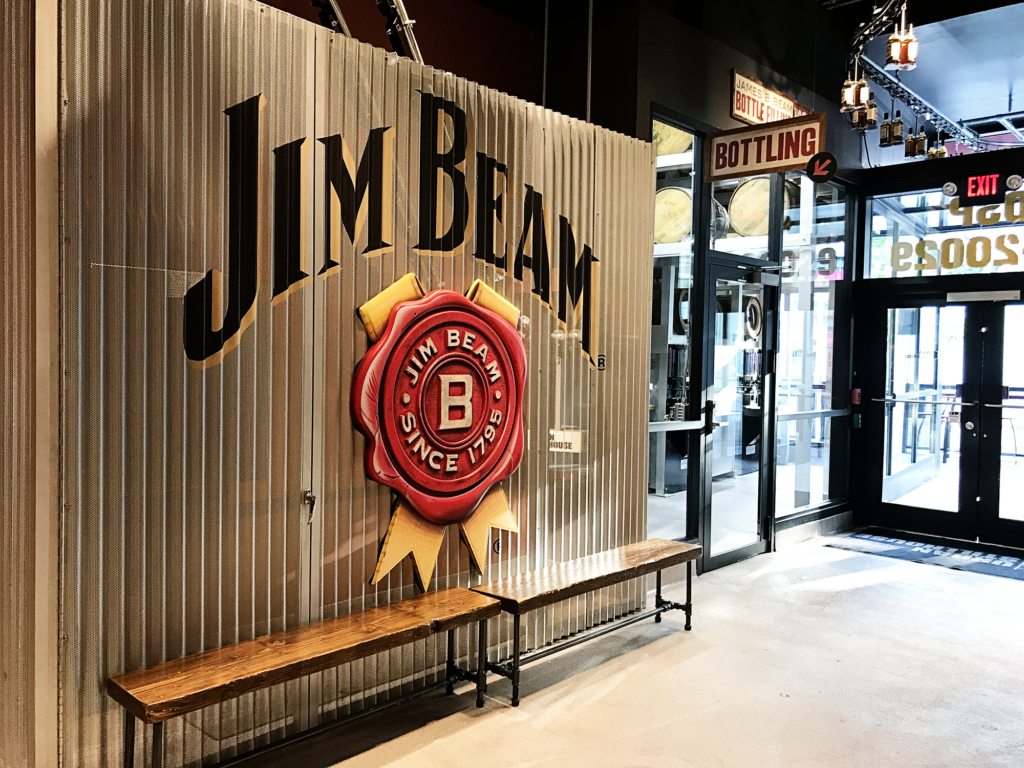 The Jim Beam Urban Stillhouse in Louisville is a great stop on the Kentucky Bourbon Trail. You can keep it at a quick visit and just grab a drink at the bar or you can take a class or enjoy a tasting.
Read more reviews from our visit to the Kentucky Bourbon Trail