In the heart of Louisville, Kentucky on historic Whiskey Row is the Evan Williams Bourbon Experience. A three story building with a gift shop, tours, and lounge.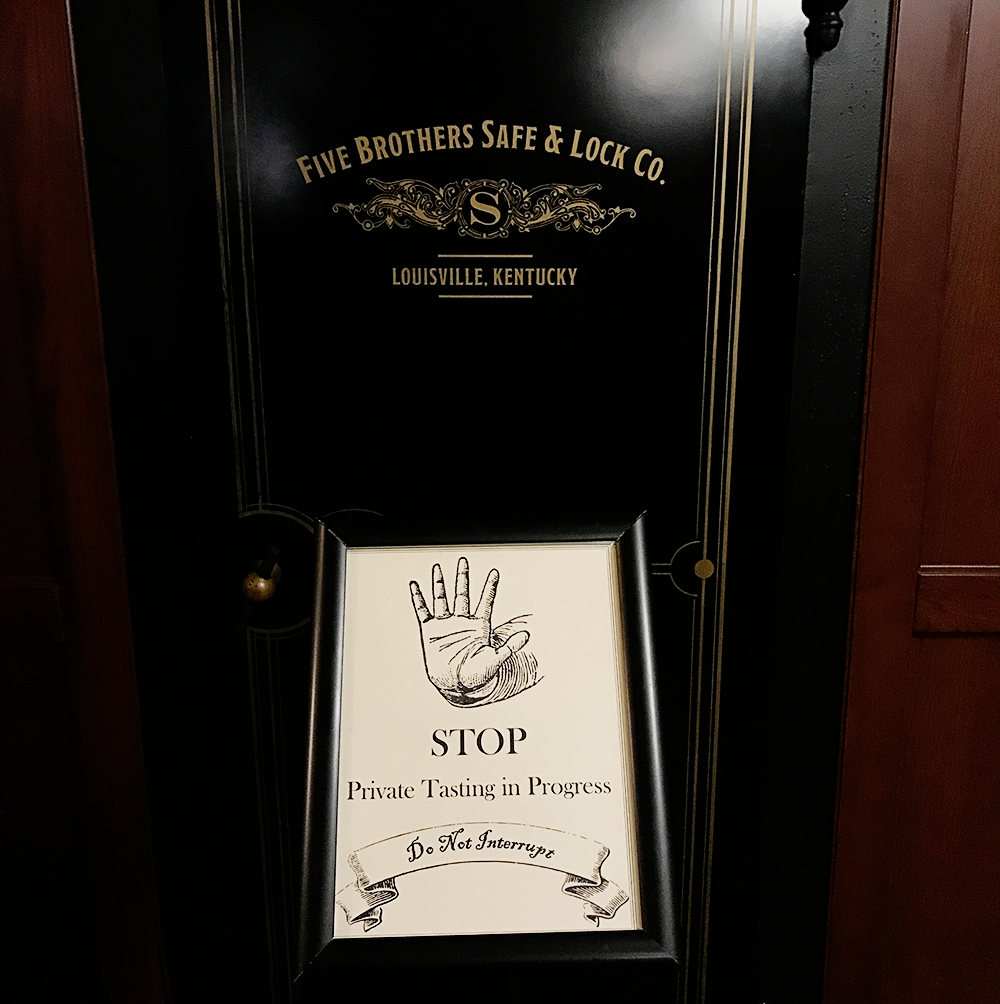 We opted for the Speakeasy Tasting Experience which was fantastic. Your group is led to a secret door and to a special bar where you'll learn a little about the history of Evan Williams and taste some bourbons.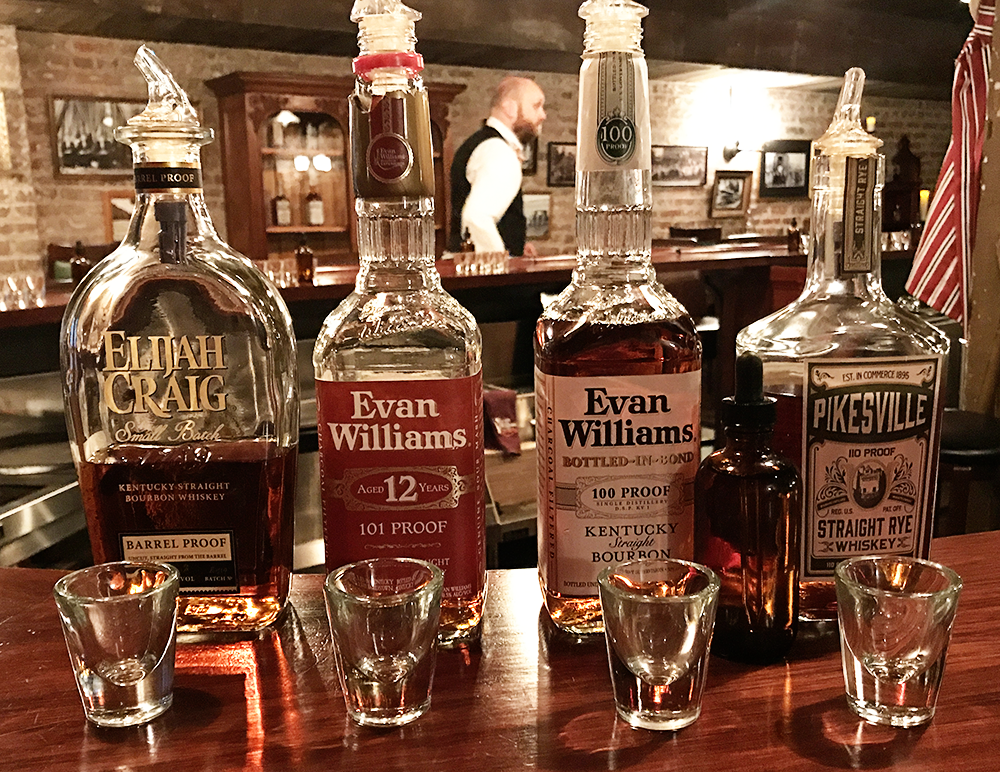 There are lots of great reasons to visit Evan Williams Bourbon Experience. I will say since it's located right on Whiskey Row it was one of the more crowded distilleries we visited. You'll want to be sure to make reservations for tastings and classes ahead of time.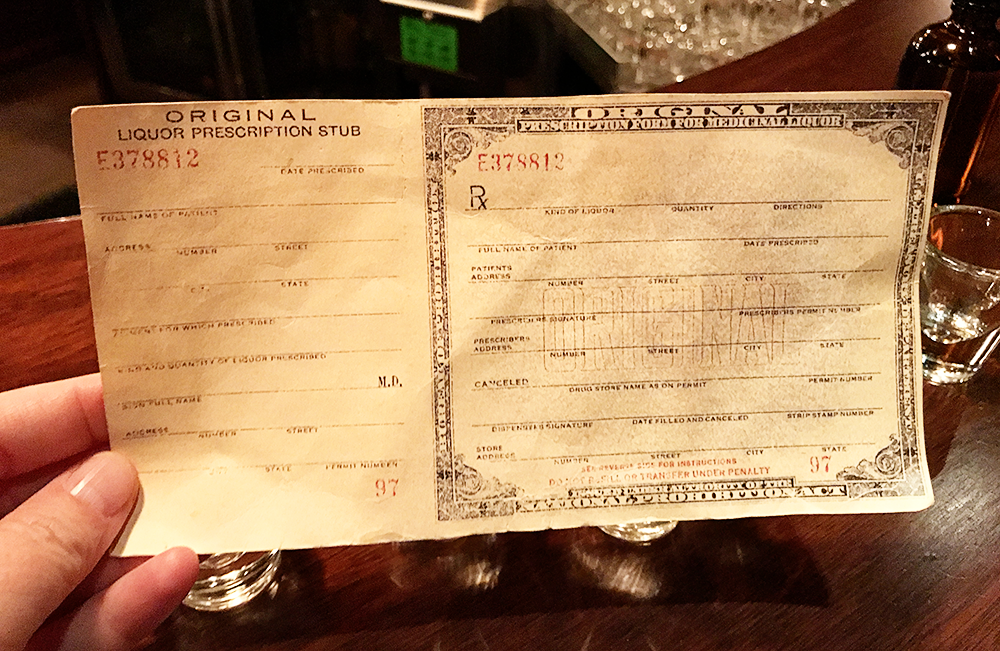 We loved visiting the Evan Williams Bourbon Experience in Louisville, Kentucky. It's a must visit when touring the Kentucky Bourbon Trail.
Read more reviews from our visit to the Kentucky Bourbon Trail