Located in Louisville, Kentucky, Old Forester Distillery is situated right in the heart of downtown. If you're staying in Louisville it makes a great distillery to visit because can walk pretty easily and it's a beautiful facility to tour.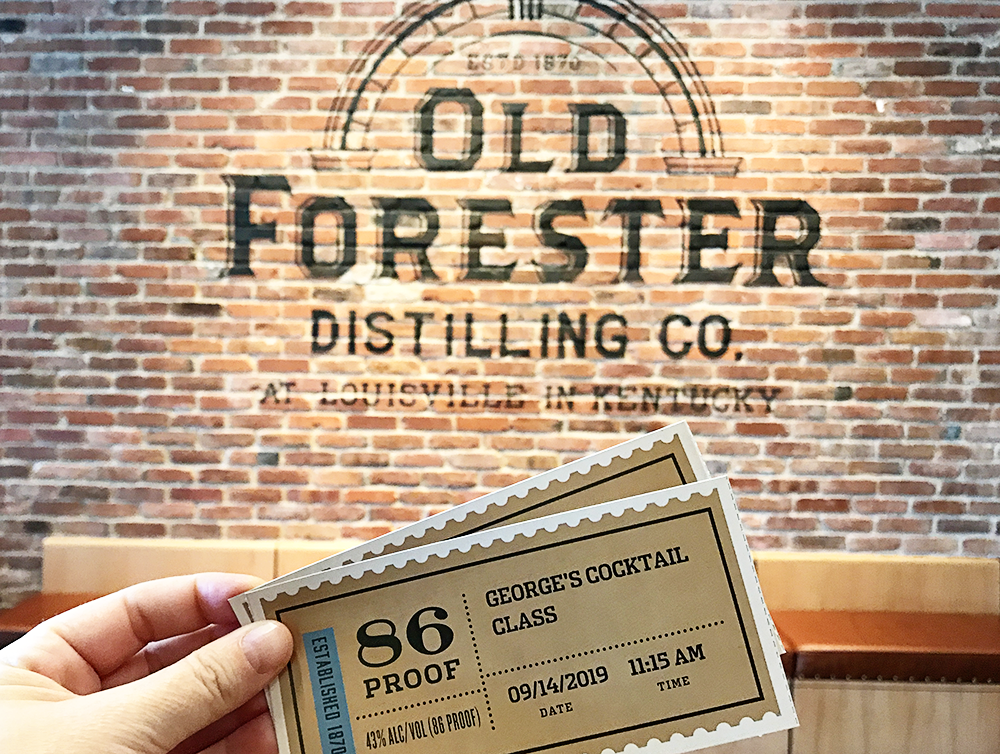 Old Forester was one of the last distilleries we visited on our tour of Louisville so we opted for a cocktail class instead of the traditional tour.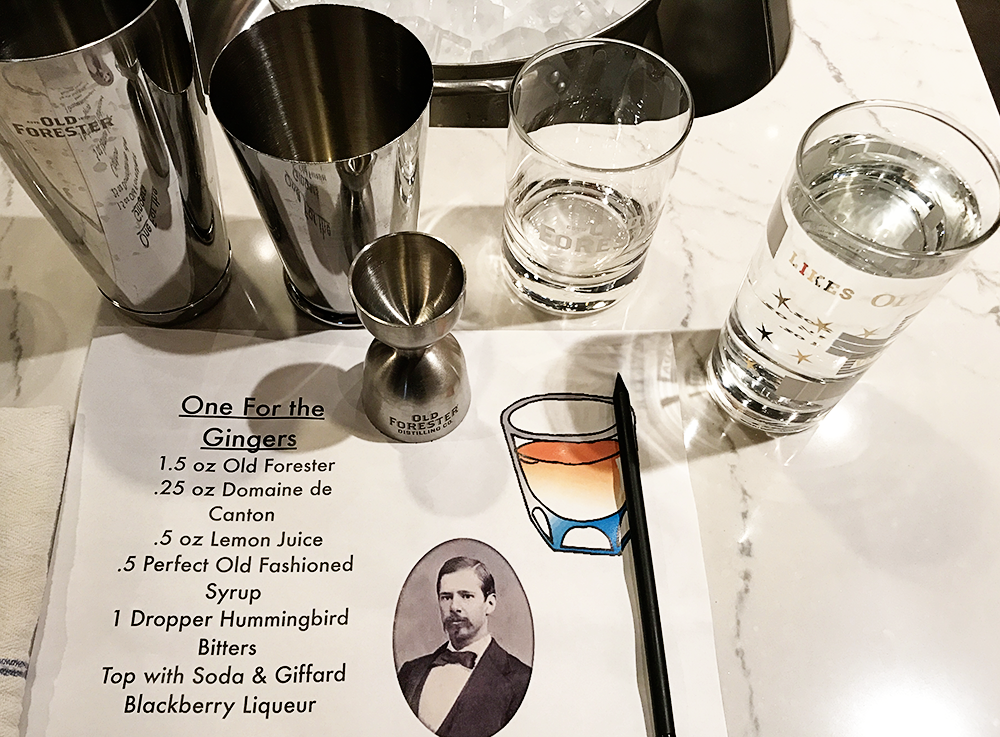 The cocktail class was held in a private room with just 10 guests. This made for an incredibly intimate class where our teacher could tell us tips and tricks and a little bit about the history of Old Forester. We really enjoyed the cocktail class as an alternative to the traditional tour and tasting. Our teacher even let us taste some of the rarer Old Forester varieties.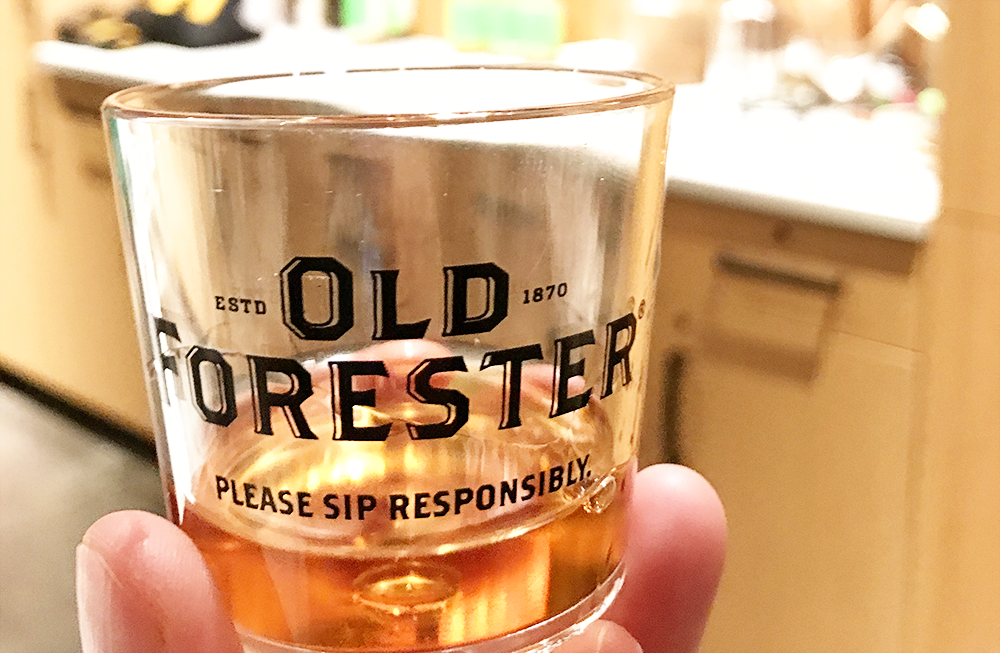 If you're visiting Old Forester consider signing up for the George's Cocktail Class. It's just a little bit more money than the traditional tour and it's a great opportunity to not only taste Old Forester, but learn some drink tricks and tips.
Read more reviews from our visit to the Kentucky Bourbon Trail