I received this product for free to use and post my honest opinions. Compensation for this post was provided and this page may contain affiliate links.
---
After my kids' last doctor check up I was on the quest for a high quality fish oil supplement with DHA. As an adult I take a DHA supplement and know these can help to support and maintain healthy brain function, eye health, and nervous system health.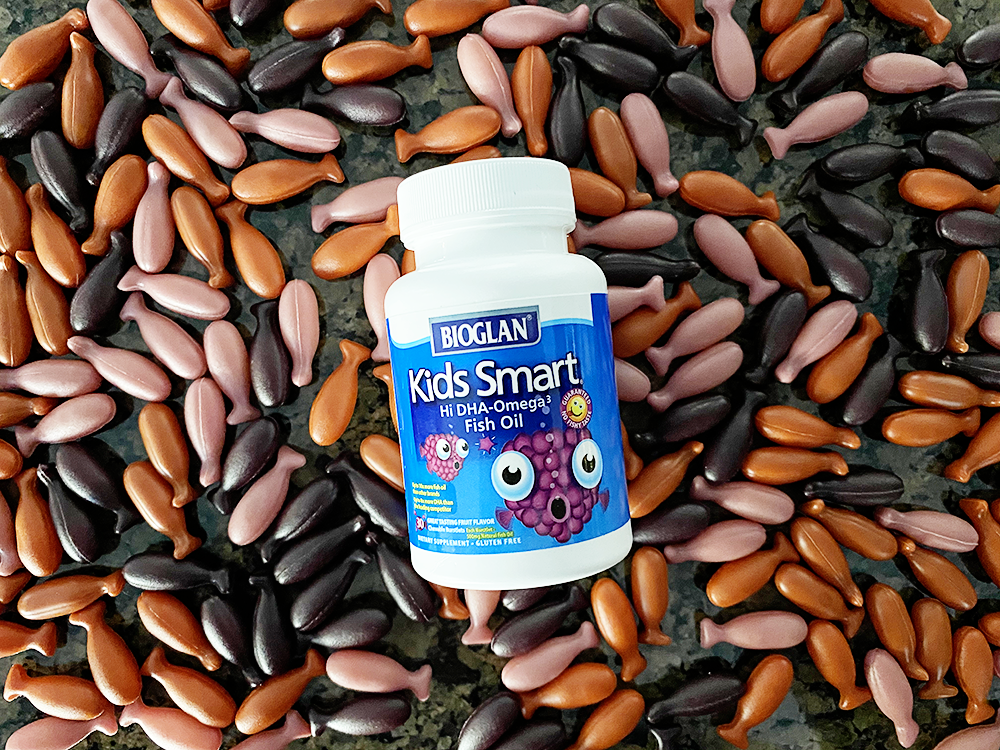 Kids Smart High DHA Fish Oil Chewable Burstlets provide up to 10x more fish oil than other kids' supplements and they are free of gluten, yeast, wheat, and dairy. In addition to being good for you, my kids loved the taste.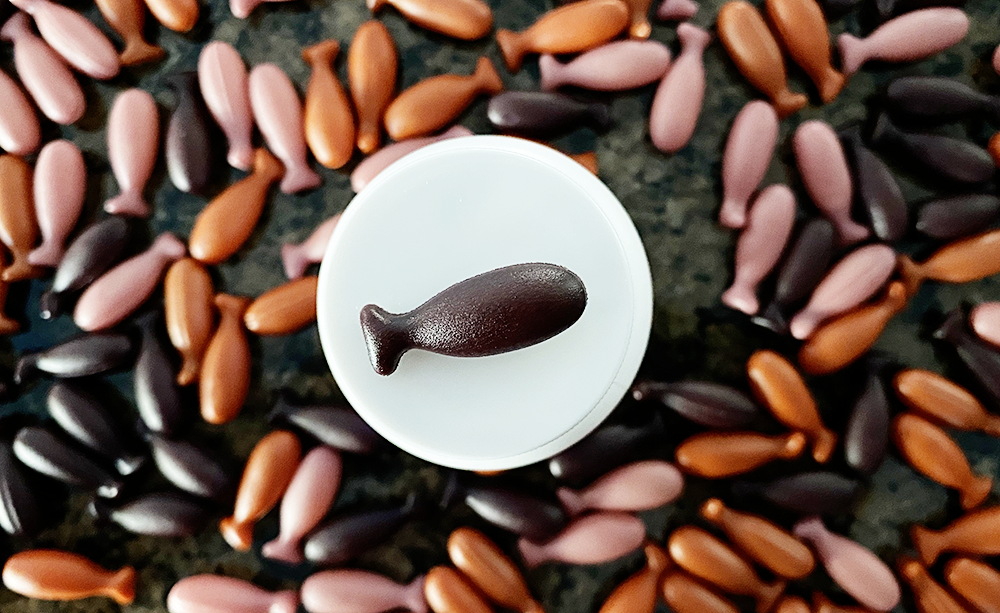 So with our clean bill of health from the pediatrician, why fish oil? Well it's simple, fish oil provides two essential omega-3 fatty acids. As both are essential fatty acids our bodies cannot produce, it is important that we get them from either the food we eat or supplements. Fish oil supplements also support learning as well as healthy behavior and temperament in some children.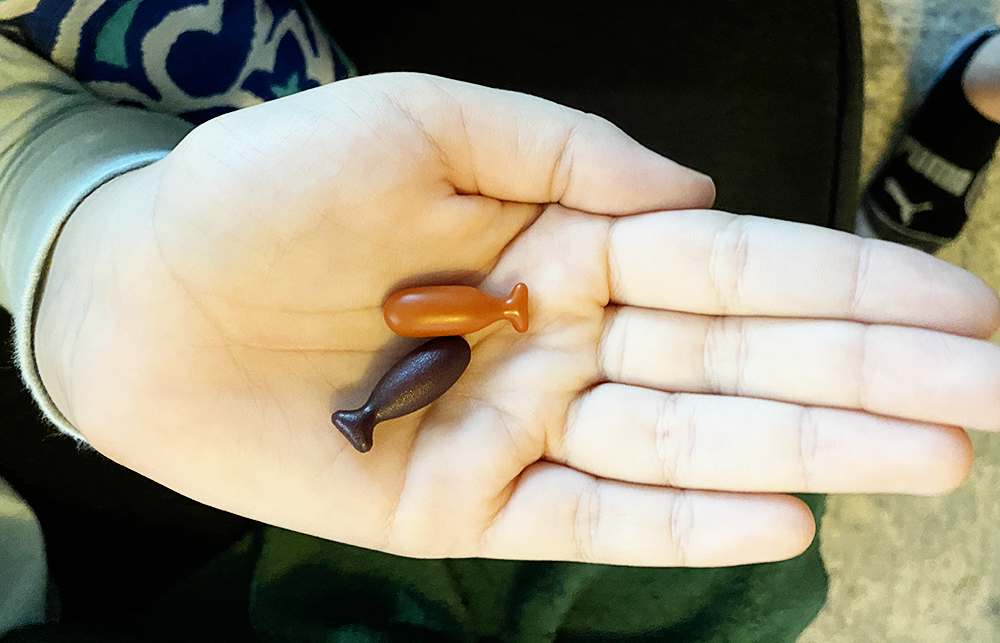 Kids Smart Fish Oil Supplements can be purchased on Amazon and our family highly recommends them!