I received this product for free to use and post my honest opinions. Compensation for this post was provided and this page may contain affiliate links.
---
When I think of what essentials we can't live without in the kitchen, my first answer is always European Extra Virgin Olive Oil. Anyone who loves cooking knows that high quality olive oil can make all the difference when it comes to taste. Olitalia is one of our favorites and they believe all great cooking revolves around great oil. Olitalia is the #1 brand most used by chefs in Italy and is now available for home cooking in the US. Look for Olitalia at Eataly locations.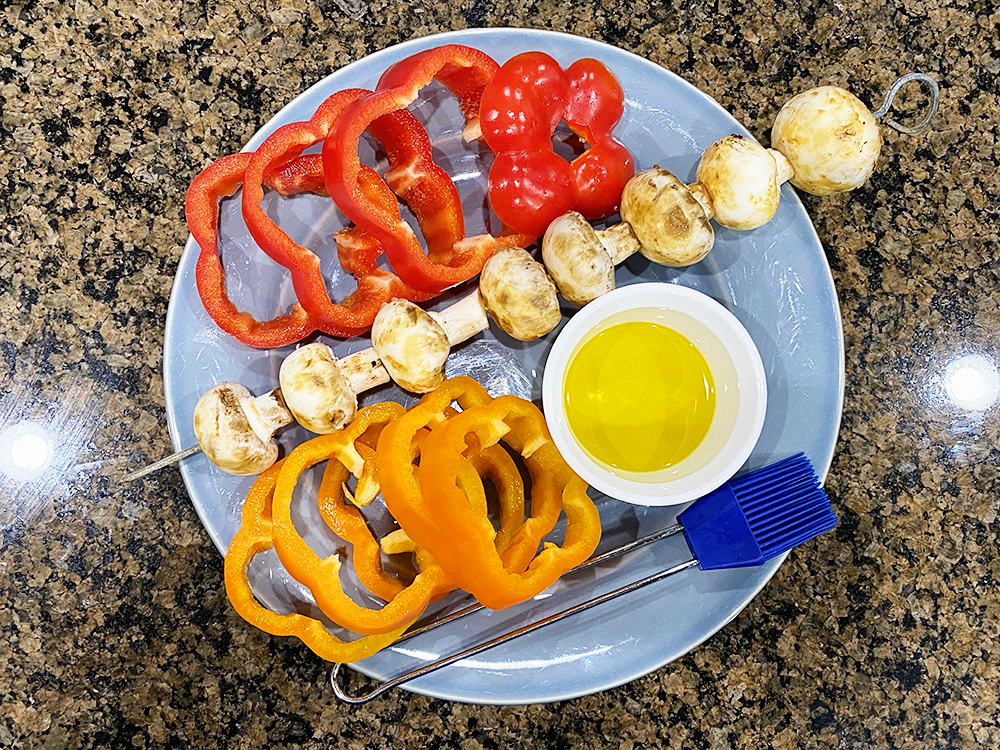 One of our favorite ways to use European Extra Virgin Olive Oil is when grilling fresh vegetables. This is something we do at least 2-3 times a week and I always just pick up whatever veggies look good at the market.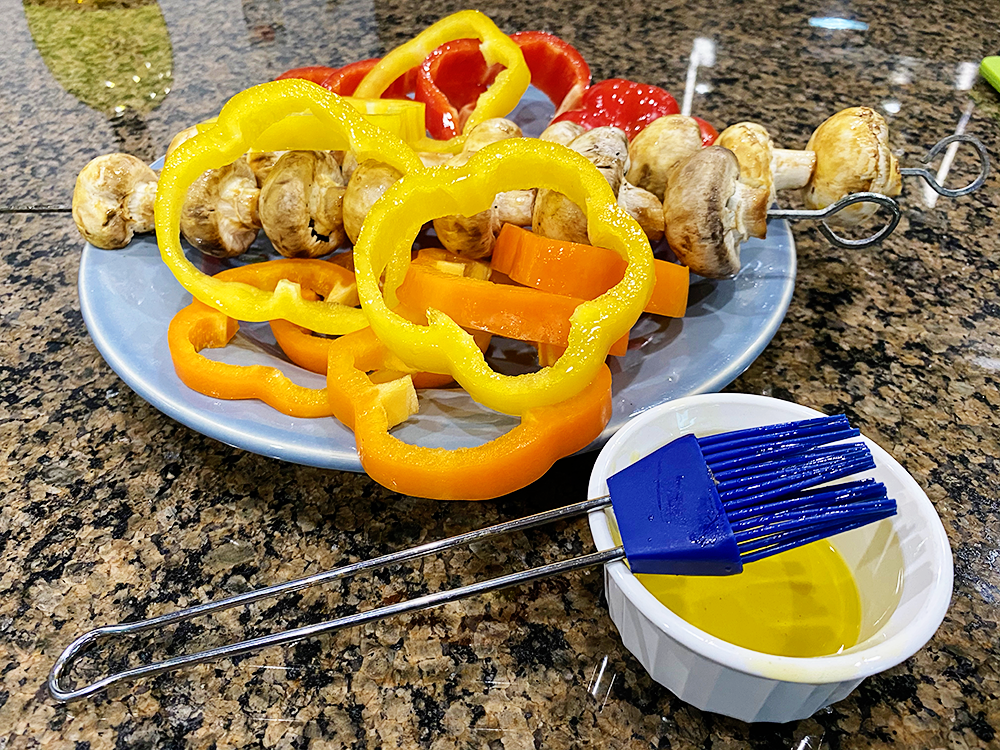 To start we wash and cut all our vegetables and then using a silicone brush I add some EVOO. With just a sprinkle of garlic salt our veggies are ready to hit the grill.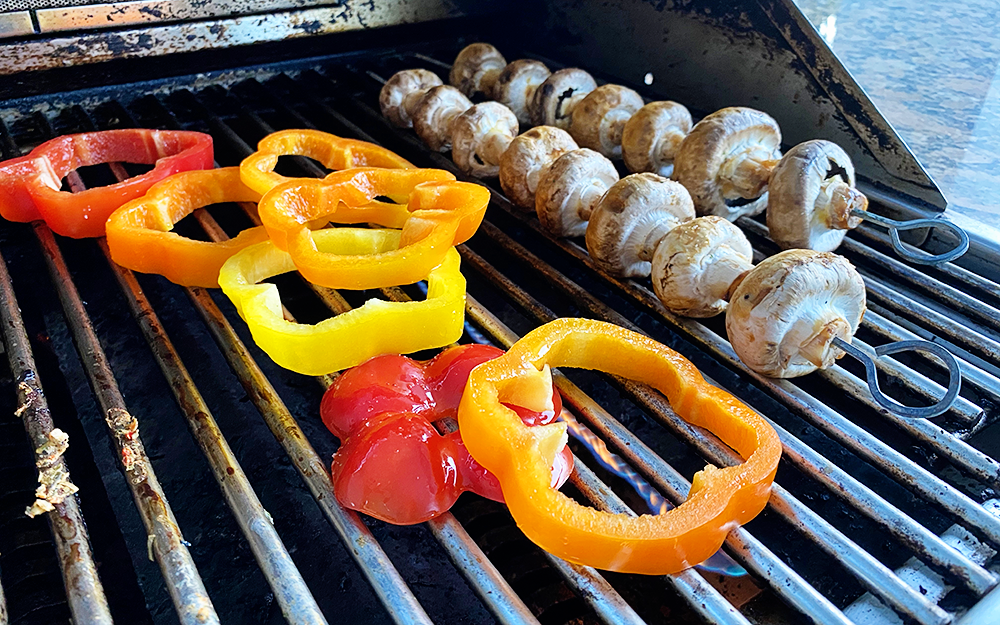 We use our grill a lot. As I mentioned, at least 2-3 times a week. With all that outdoor cooking I've come up with a few tips to help you cook up some tasty vegetables.
Always choose high quality European Extra Virgin Olive Oil for your vegetables.
Don't chop your veggies too small. You don't want them to fall through the grill.
Brush one side of your vegetables, then place them face down on the grill and brush the other side. You can also sprinkle a little seasoning on at this time.
Make sure you don't cook them too long. You want your vegetables to have a little crunch when you take them off the grill.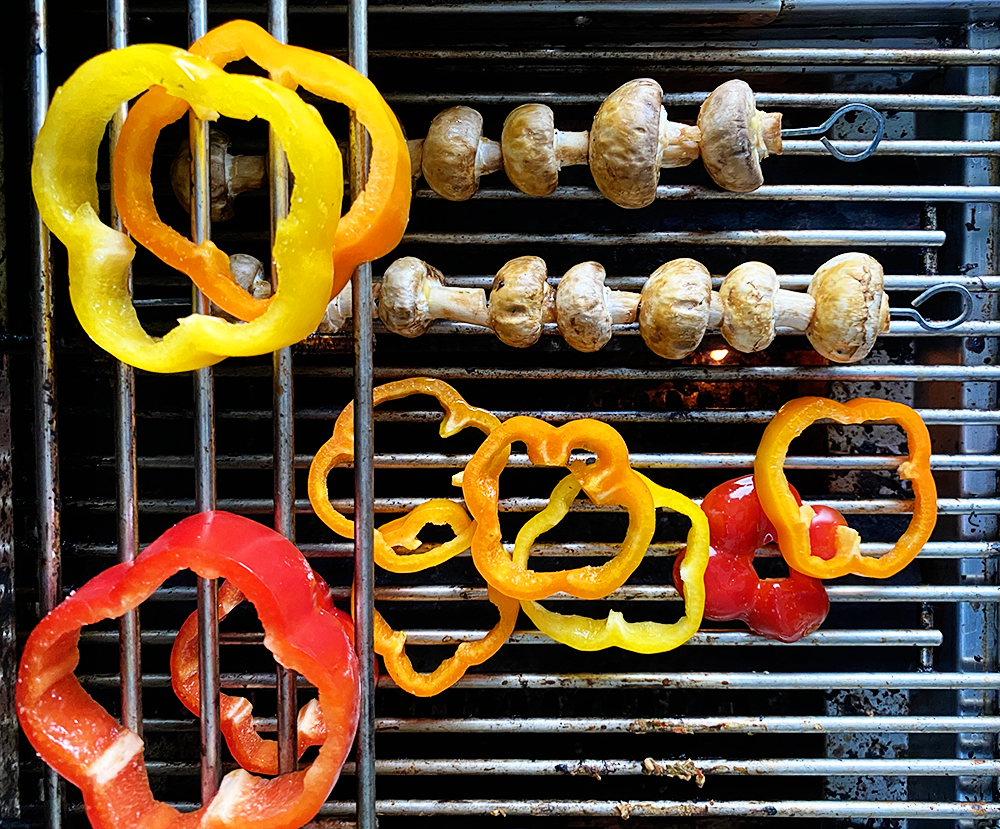 Does your family love grilling? Have you tried using European Extra Virgin Olive Oil to enhance the flavors of your food? If not, give it a try! Available at Eataly locations. Go to https://www.olitalia.com/ww-en/ and follow us at https://www.instagram.com/olitalia.it/.