MoMath in New York City provided us with complimentary tickets in exchange for review. All opinions are our own.
When you're turning 10 and you love math, where's the perfect place to visit while in New York City? The National Museum of Mathematics, of course!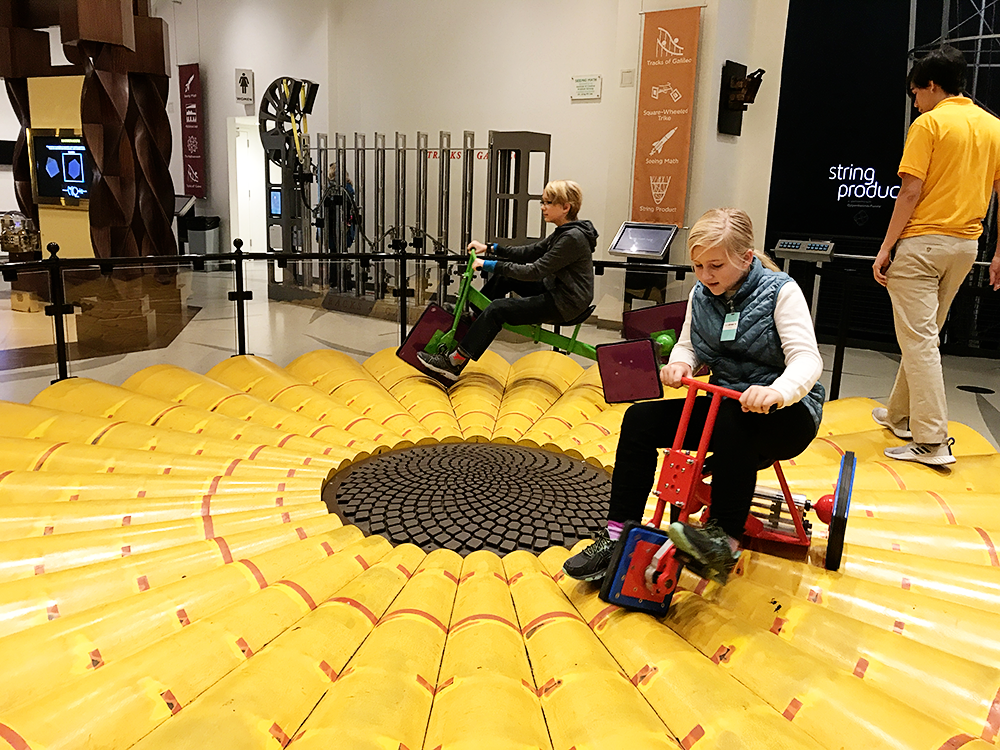 The first thing you notice when you enter MoMath is the stunning, and gigantic exhibits. Everything at MoMath is interactive, which you would think would be difficult to achieve since all the exhibits focus on math.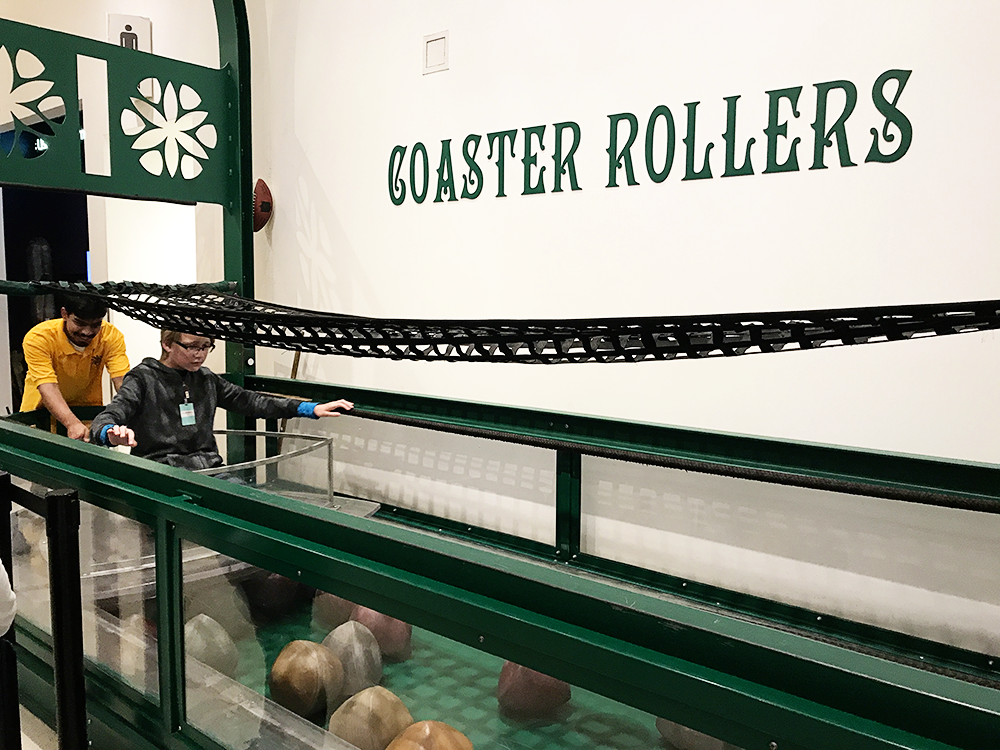 In addition to the great exhibits, we were so impressed by the number of MoMath staff available to help you throughout the museum. They can assist you with the interactive exhibits, answer questions and help suggest what you should try next.
Our family has visited a lot of museums in New York and other cities and I can tell you that MoMath rates in our top 3 favorites from around the world. The level of engagement our kids had with the different exhibits was amazing.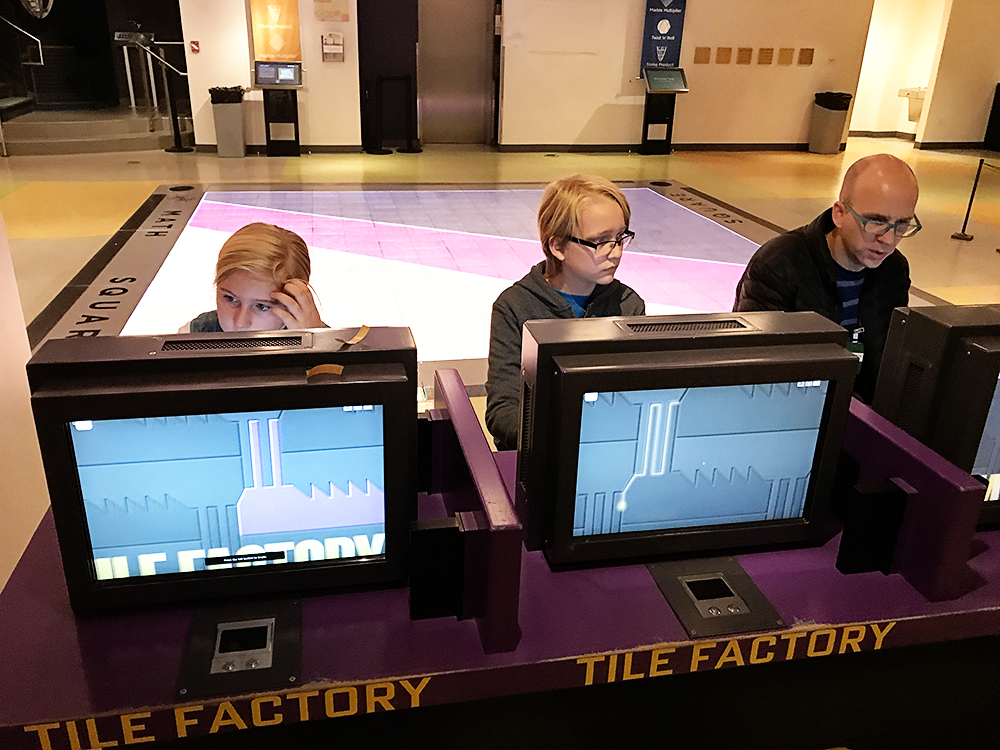 One of my favorite parts about MoMath was that it was fun and interactive for adults as well as kids. In fact, I think we had just as much fun and participated in just as many activities as the kids did during our visit.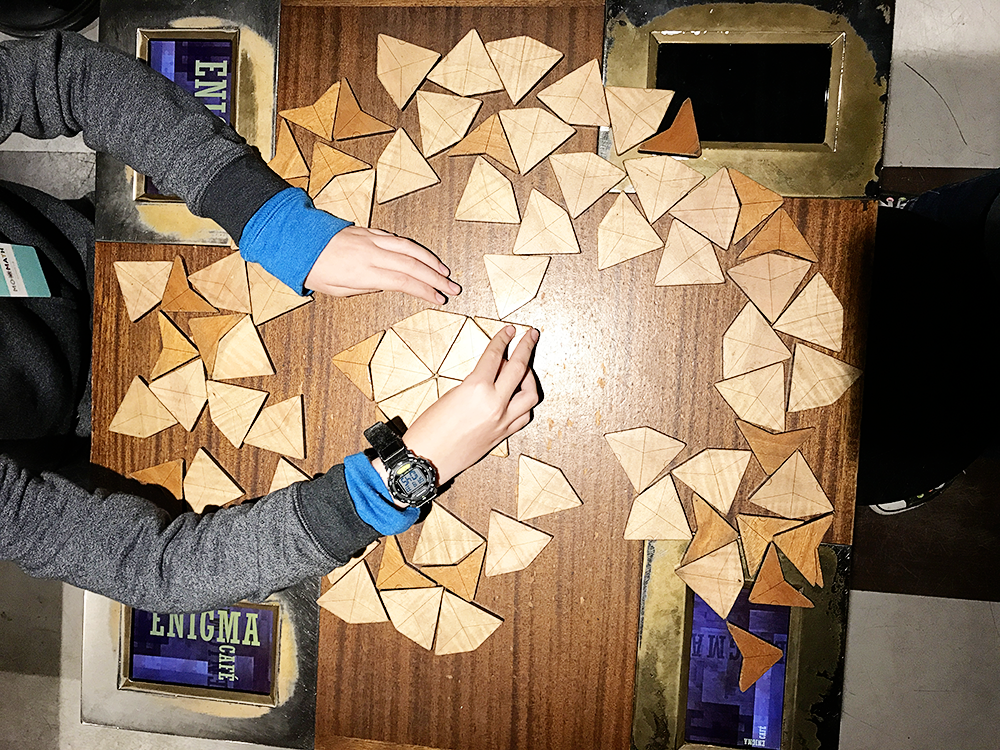 If you're visiting New York City, we highly recommend a visit to the National Museum of Mathematics. Our family spent hours at MoMath working together on puzzles and exploring the exhibits.