A quick and fun day trip from Jacksonville, the kids and I set out to explore Fort Matanzas National Monument one day this summer.
Destination: Fort Matanzas National Monument
Date of Visit: July 2019
Kids: Cole (age 12) & Kiley (age 9)
Length of Stay: 1/2 Day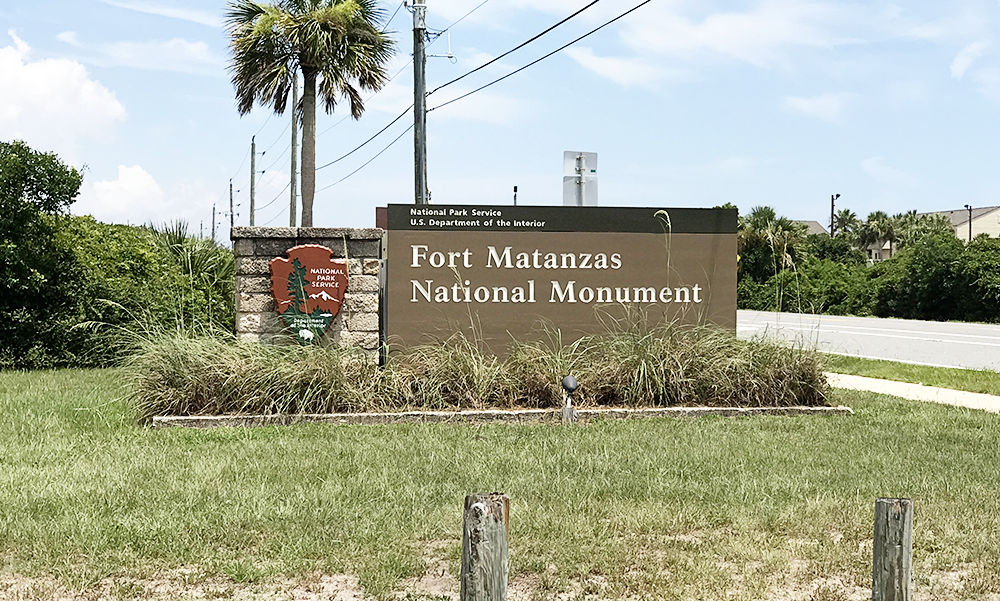 When you arrive at Fort Matanzas, your first stop should be the visitor center. It's very small, but this is where you'll pick up passes for the free ferry over to the fort.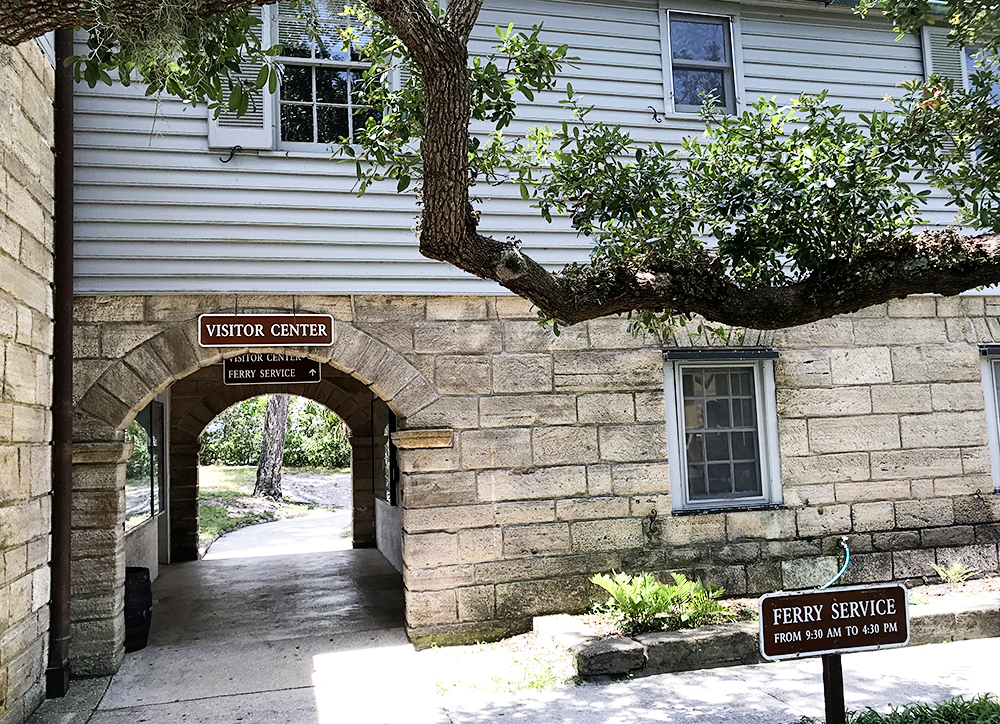 While you're at the visitor center be sure to pick up a Junior Ranger booklet. This booklet was pretty easy to complete and the kids worked on it while we waited for the ferry. There are a few questions that you need to answer while you're at the fort so just make sure you read through the booklet before you head back over to the visitor center.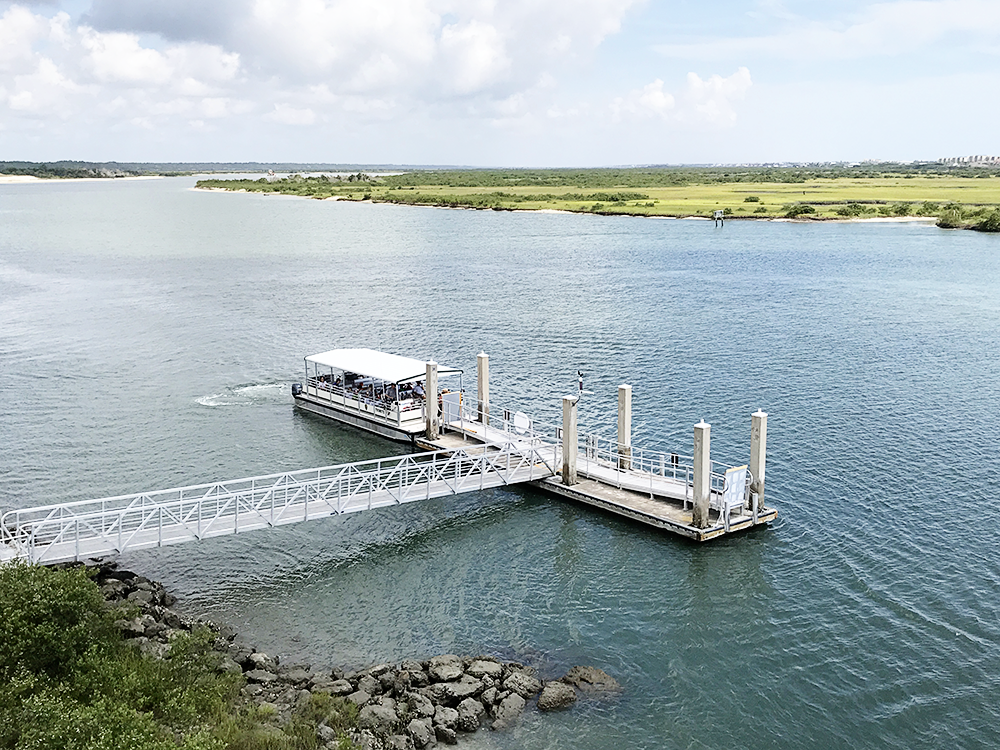 The ferry ride over to the fort only takes about 15 minutes and is really just a shuttle across the river. You're not allowed to take any food or drinks (other than water) so be sure to leave any snacks or drinks in the car before you board the ferry.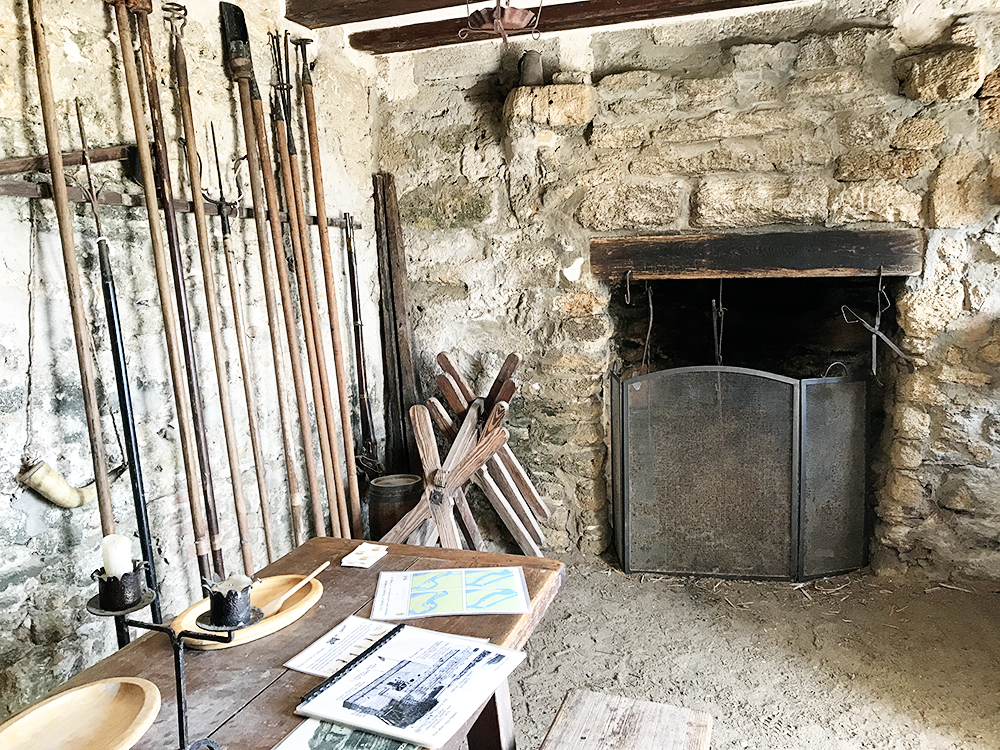 The fort itself is pretty small. The ferry only brings 25-30 people over at a time so it never really feels crowded. You'll have time to explore the fort area and you can even climb onto the roof.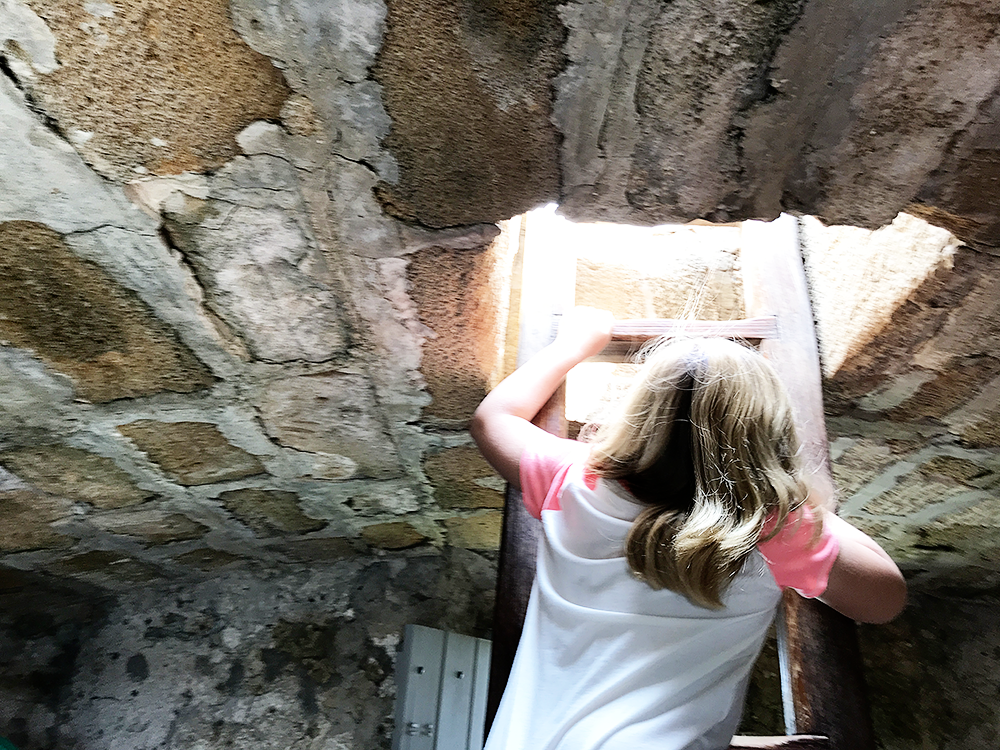 The space to climb up to the roof of the fort is tight, we ended up leaving our small backpack downstairs while we climbed. The kids loved this part of the visit! The roof was hot the day we were there and there's no shade so we only stayed up on the roof for a little bit.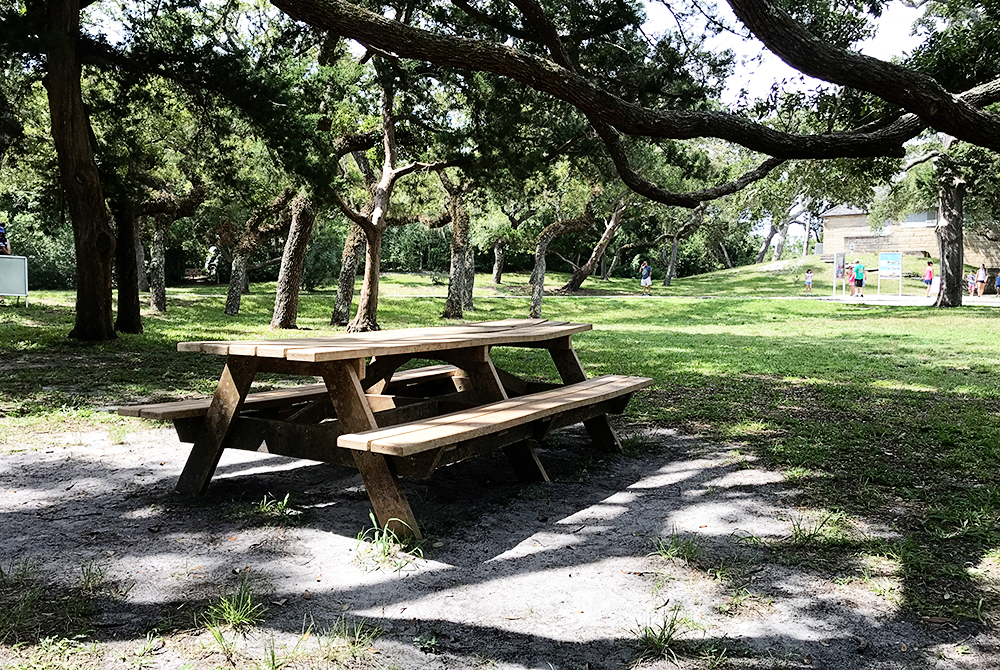 Once you're back at the main visitor center you can have a picnic lunch in the shade, or do a little hiking, watch a movie or explore the beach area.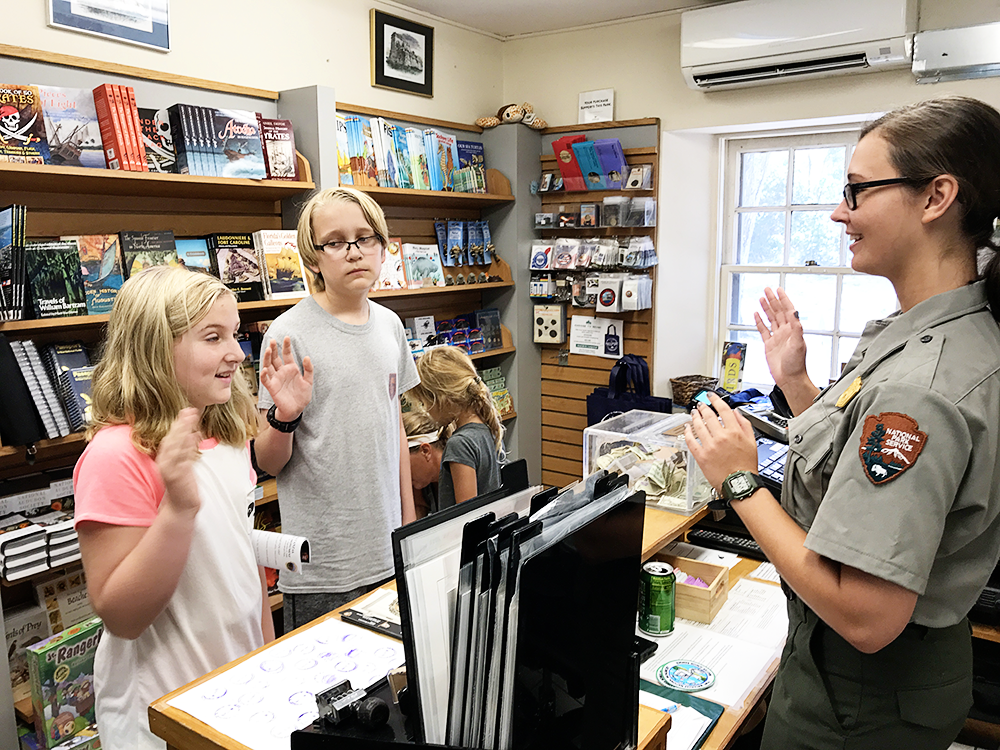 Once you've finished your Junior Ranger books you can turn them in at the visitor center and get sworn in as an official Junior Ranger.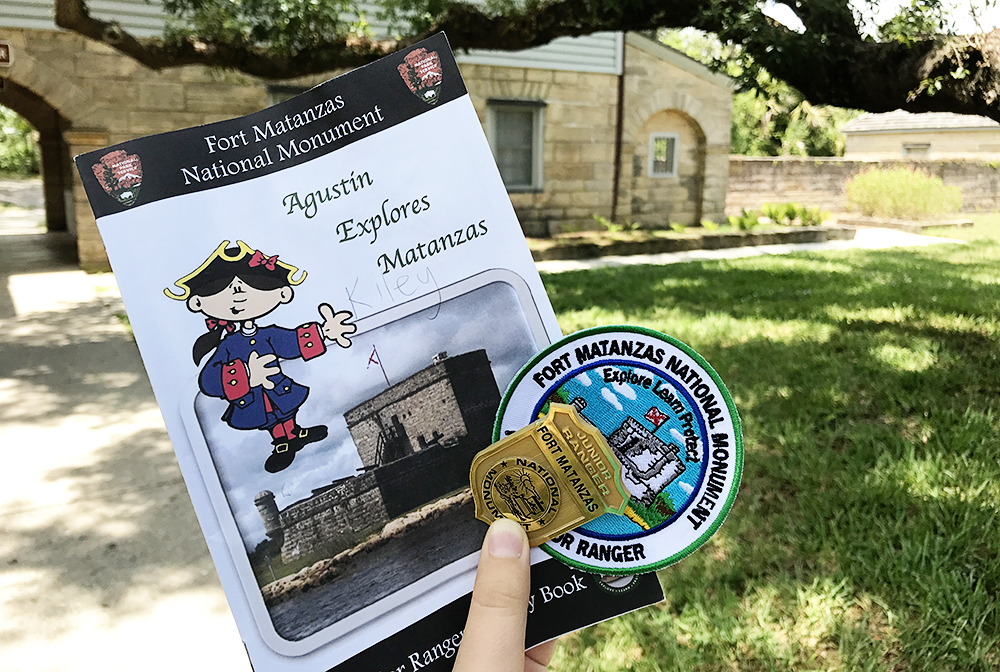 We loved visiting Fort Matanzas National Monument in St. Augustine, Florida. If you're in the area it is worth a visit.