I received this product for free to use and post my honest opinions. Compensation for this post was provided and this page may contain affiliate links.
---
When you think of hand sanitizer, you've probably never thought of one that also contains probiotic. The idea of introducing bacteria (even if it's good bacteria) into a cleaning product just doesn't seem to make sense.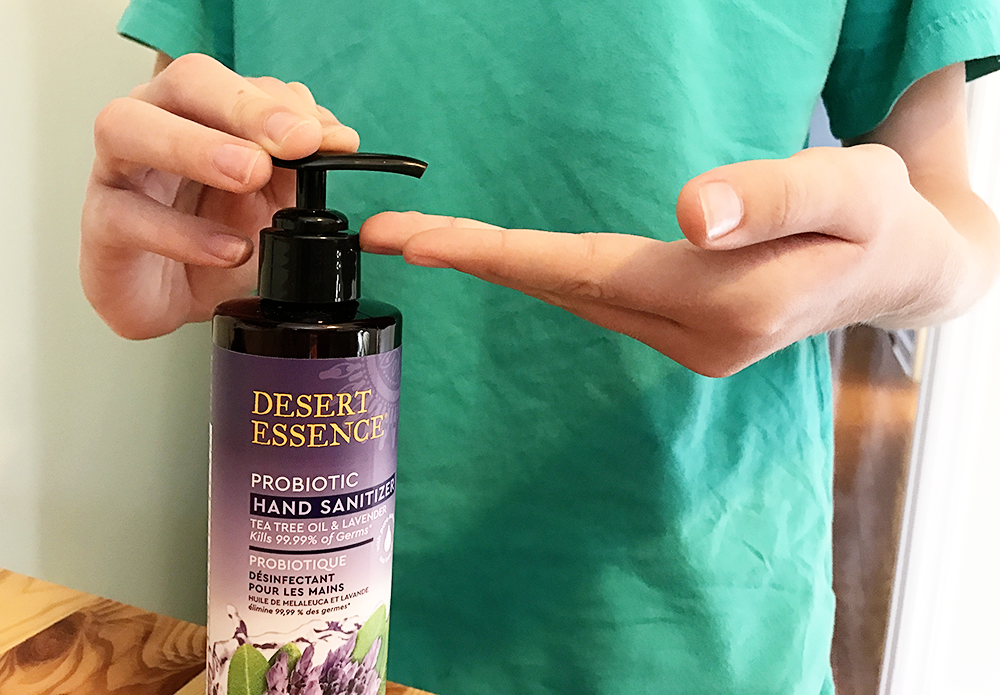 Desert Essence has done just that with a new probiotic hand sanitizers. They are available in three pure, botanical-infused formulas; cleansing Tea Tree Oil, invigorating Tea Tree Oil & Lemongrass and calming Tea Tree Oil & Lavender. These Desert Essence hand sanitizers kill 99.99% of most common harmful germs while delivering good bacteria courtesy of probiotic-packed Kefir.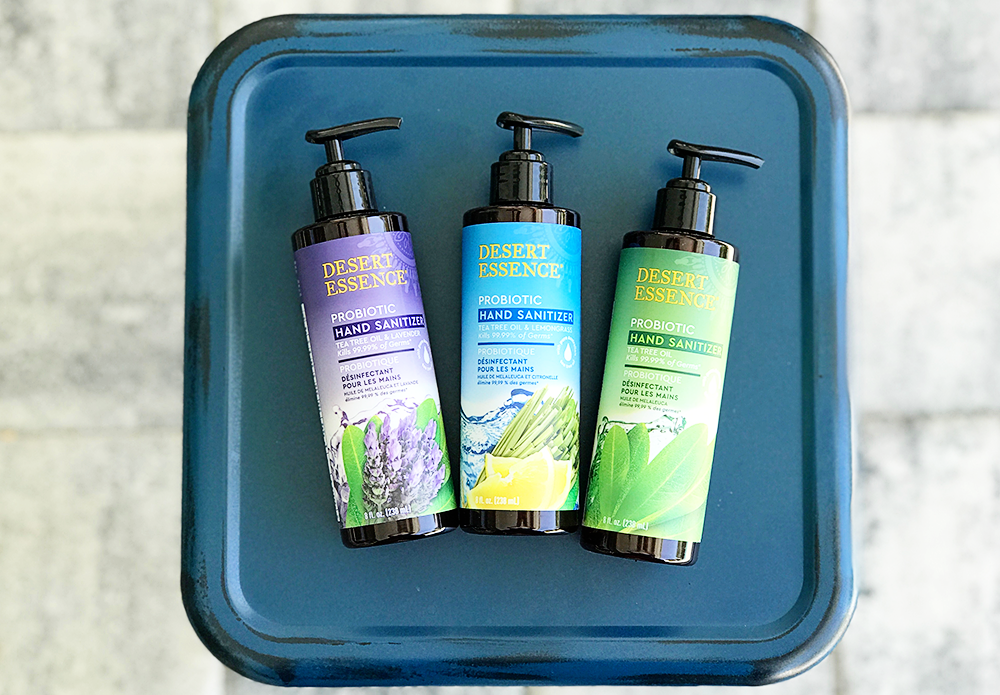 I'm not going to lie, when Desert Essence sent us some bottles of their probiotic hand sanitizer to check out, I was skeptical. Would it make my hands feel clean, and smell amazing at the same time? The answer is YES! My kids particularly like the scents and they loved that it didn't smell like your standard hand sanitizer.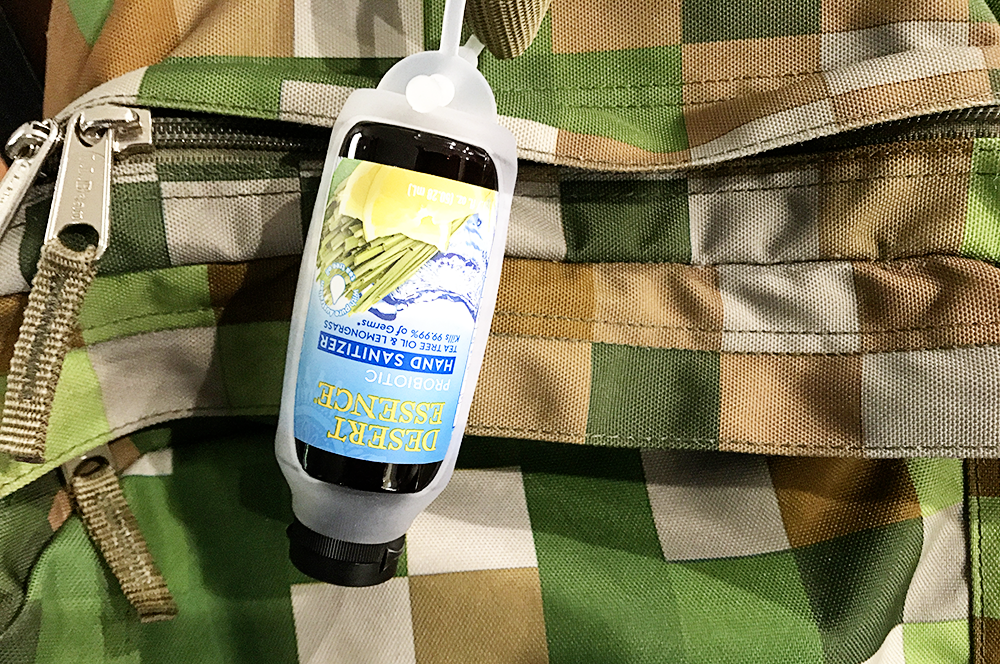 Overall our family loved the scent and feel of Desert Essence hand sanitizers. They left our hands smooth and soft, not drying them out like traditional hand sanitizers. The scent was amazing, gentle and soothing. The kids even requested that I replace current hand sanitizers with our new favorite, Desert Essence.