After our morning riding the White Pass Railroad in Skagway, we spent the afternoon exploring the rest of the town and visiting the Klondike Gold Rush Visitor Center and Junior Ranger Activity Center. Located in two separate buildings, just a few blocks apart, if you have kids we recommend stopping by both for a great learning experience on life during the Klondike Gold Rush.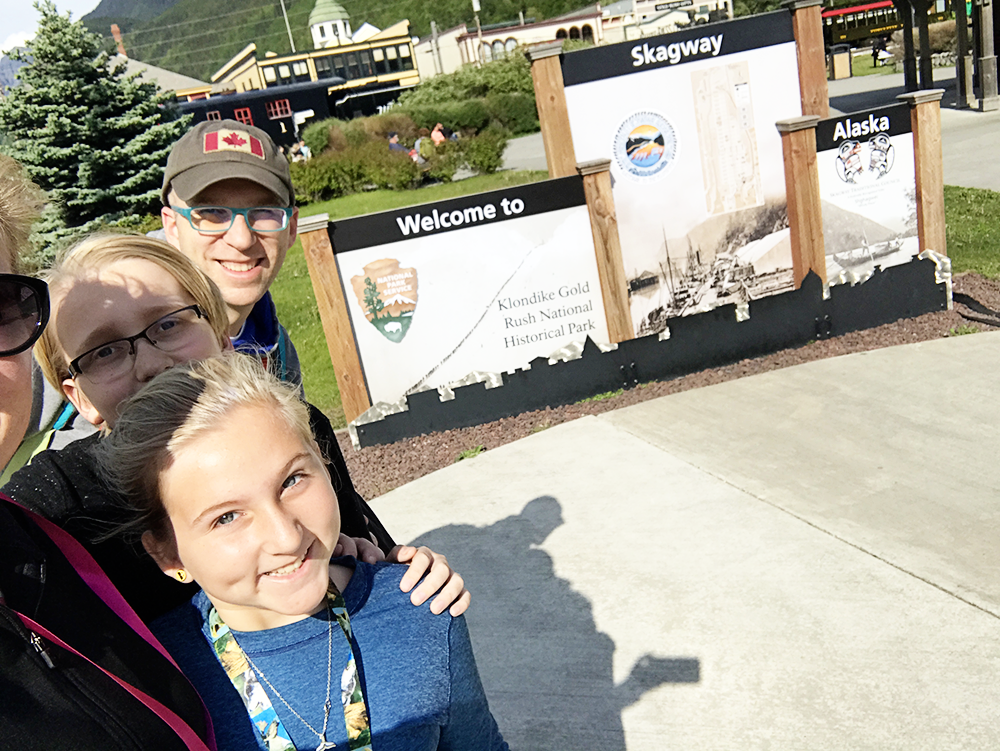 We headed first to the Klondike Gold Rush Junior Ranger Center. It closes earlier than the main visitor center and I was under the impression it's the only place to earn a Junior Ranger badge. It's not, if the Junior Ranger Center is closed you can also earn one at the regular visitor center right down the road.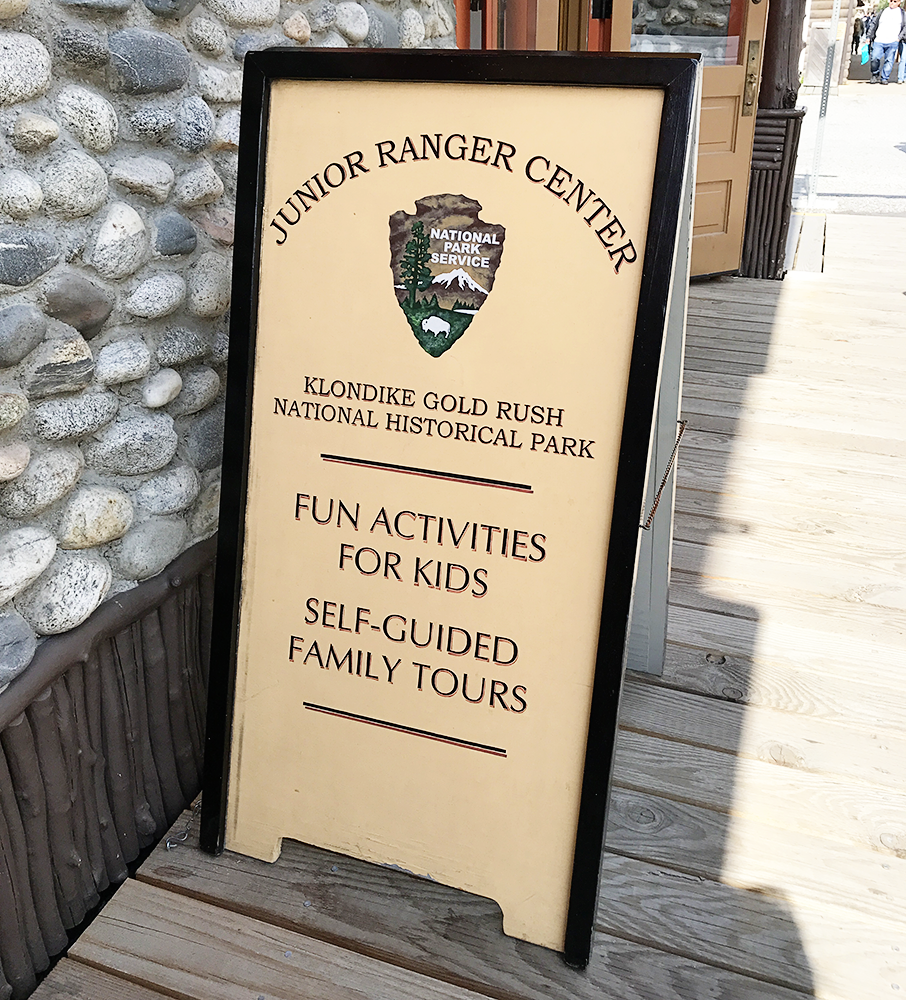 As I mentioned in my post about the White Pass Railroad, the entire downtown area of Skagway stretches about 4 blocks. With a family that has walked miles in cities like Chicago, Skagway seemed almost comical. Like we were stepping onto a small movie set or even doll house.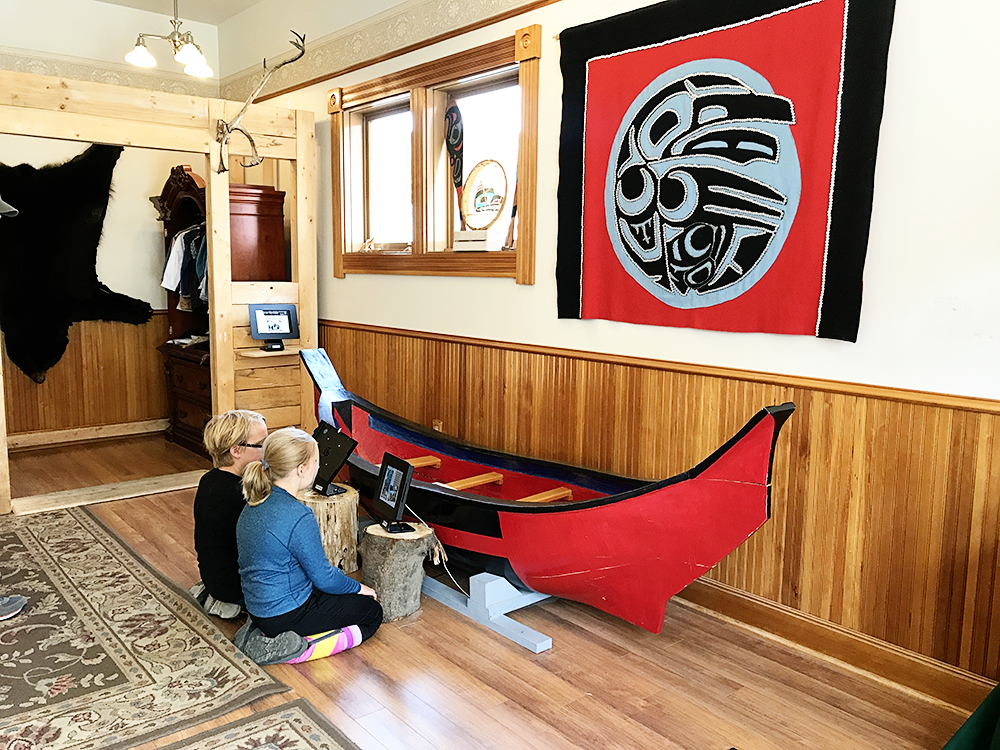 The Junior Ranger Activity Center has tons of great interactive exhibits. If you choose to earn your Junior Ranger Badge at this location, it's all done on tablets as you move from station to station. At the visitor center, kids will need to complete the traditional booklet to earn their badge.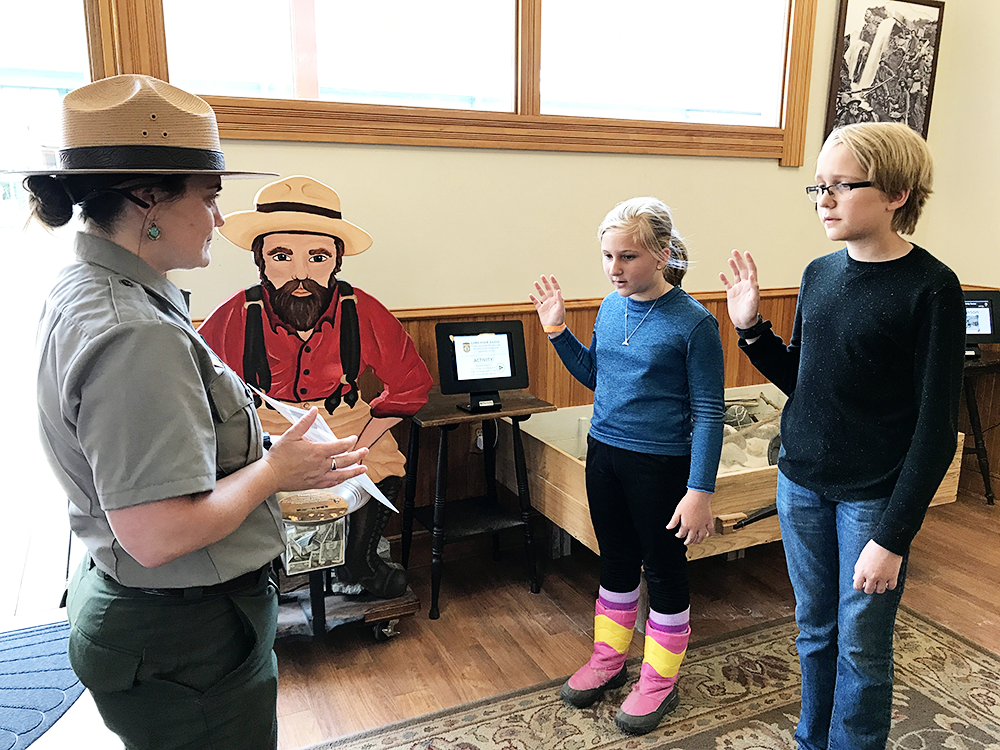 The activities were fun and pretty easy (although it's not the easiest badge they've ever earned) and after an hour the kids were ready to be sworn in as Junior Rangers.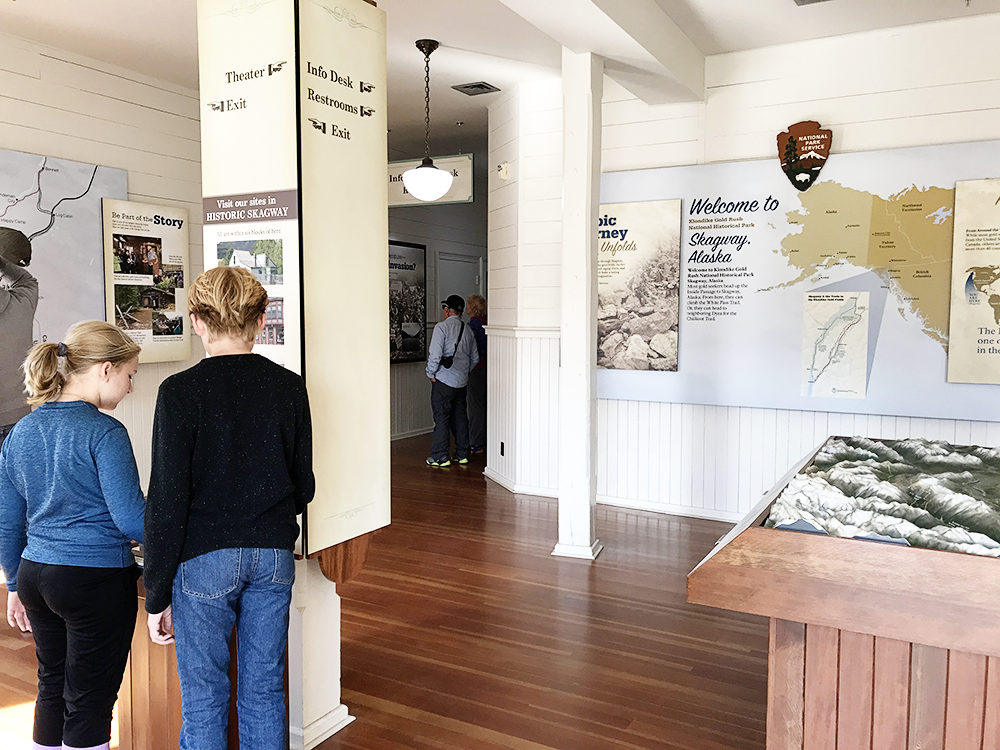 After we had finished up at the Junior Ranger Activity Station we headed to the Klondike Gold Rush Visitor Center. Here there were more interactive exhibits and Park Rangers available to answer any questions you had about the area.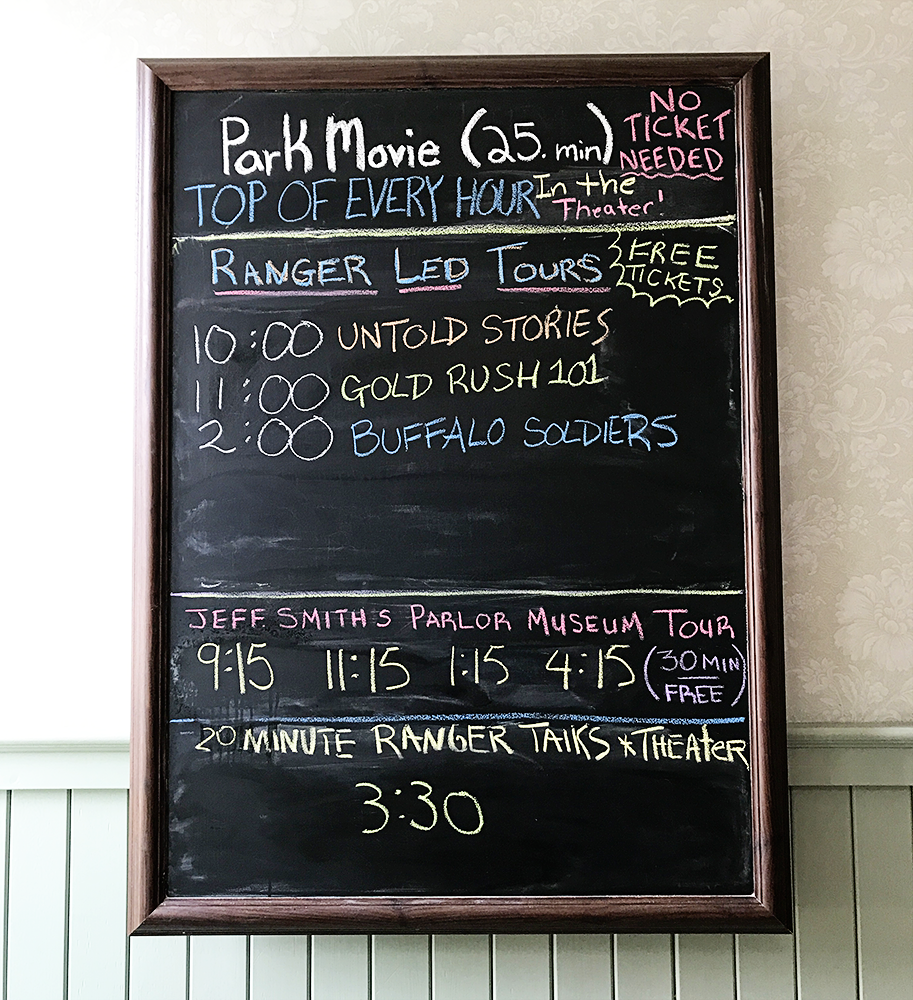 The visitor center offers lots of free programs and guided tours so if you're interested in learning even more about the Klondike Gold Rush or Skagway be sure to check those out. We loved visiting both the Junior Ranger Activity Center as well as the traditional Klondike Gold Rush Visitor Center while we were in Skagway. If your travels take you to Skagway be sure to also check out the Skagway Brewing Company. We had lunch, complete with a locally brewed Spruce Tip Ale here that was amazing. They have plenty of stuff on the menu that kids and adults will enjoy.