After a morning of exploring Ketchikan we attended a show unlike anything we've ever seen. The Great Alaskan Lumberjack Show may sound like a cheesy tourist trap, but the entertainment value makes it a must do when visiting Ketchikan.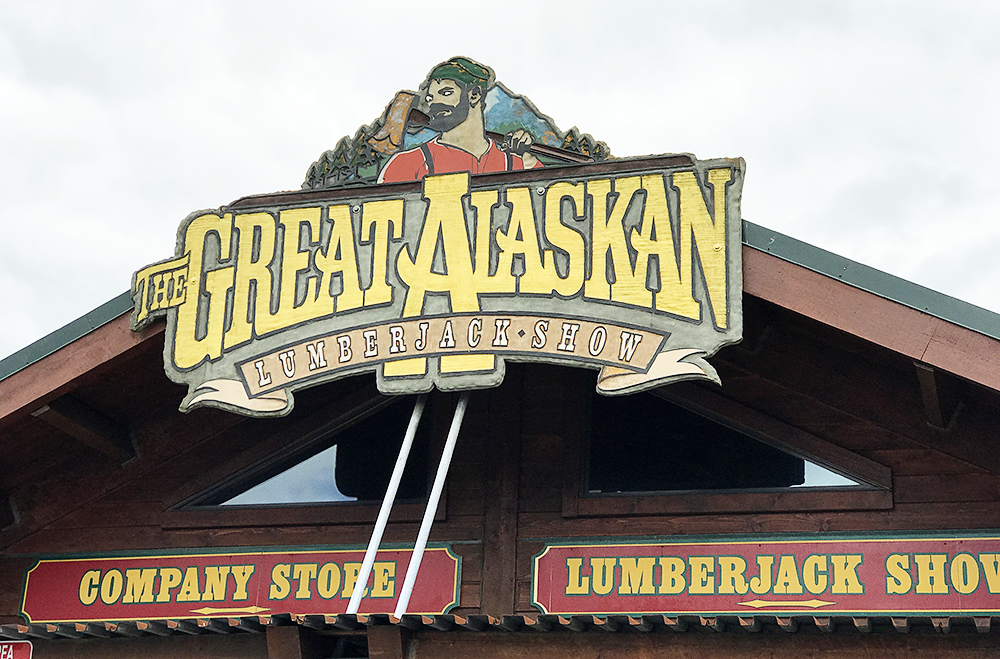 We booked the show through our Norwegian Cruise Excursions, but you could easily buy your tickets on your own. The prices were reasonable but would be much cheaper if you book them on your own and not through the cruise.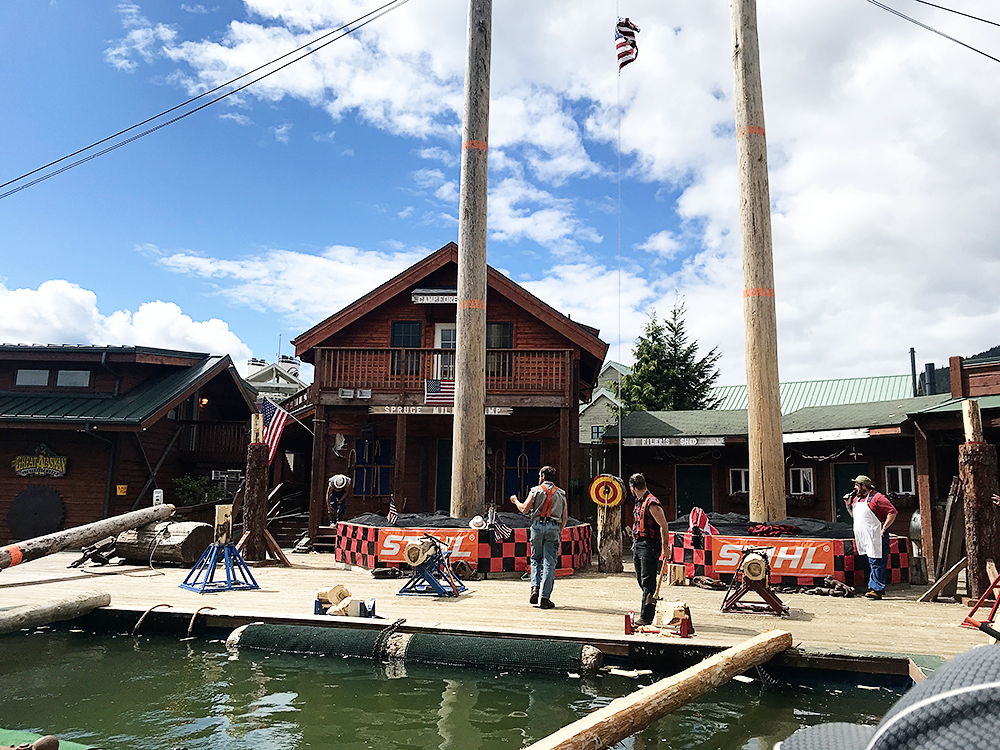 The show begins with some axe throwing competition and continues with two teams of lumberjacks competing for bragging rights. I honestly didn't expect much from this attraction, it was something the kids picked when we were looking at our excursion list, but it was very entertaining.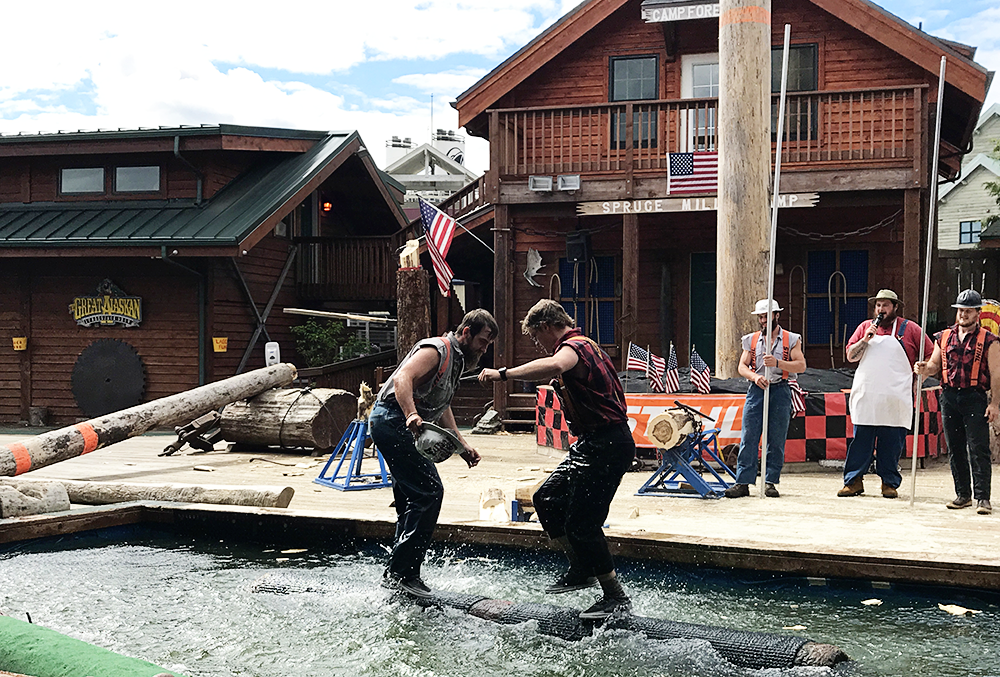 Being from Florida, we don't have experience with many lumberjack activities so the novelty for the kids was top notch. The show lasts about an hour and it's jam packed with excitement from start to finish. The Great Alaskan Lumberjack Show was the last thing we did in Ketchikan and it was something everyone enjoyed.