Did you know the Tongass National Forest is our nation's largest forest it's also the largest temperate rainforest in the world! While visiting Ketchikan on our Alaskan cruise, we spent our morning hiking through the forest and the afternoon exploring the Alaska Discovery Center.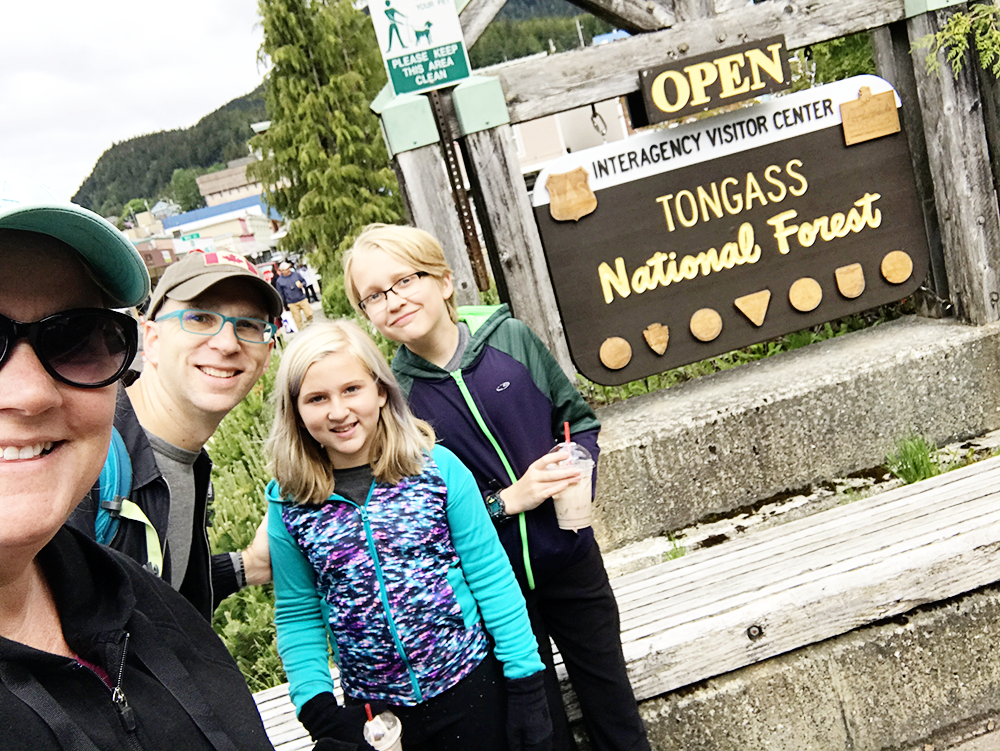 If you haven't read my post about hiking Rainbird Trail go do that now and then come back to read the rest of this post. After hiking, we headed to the Alaska Discovery Center to learn a little about the area and so the kids could earn their Junior Ranger badges.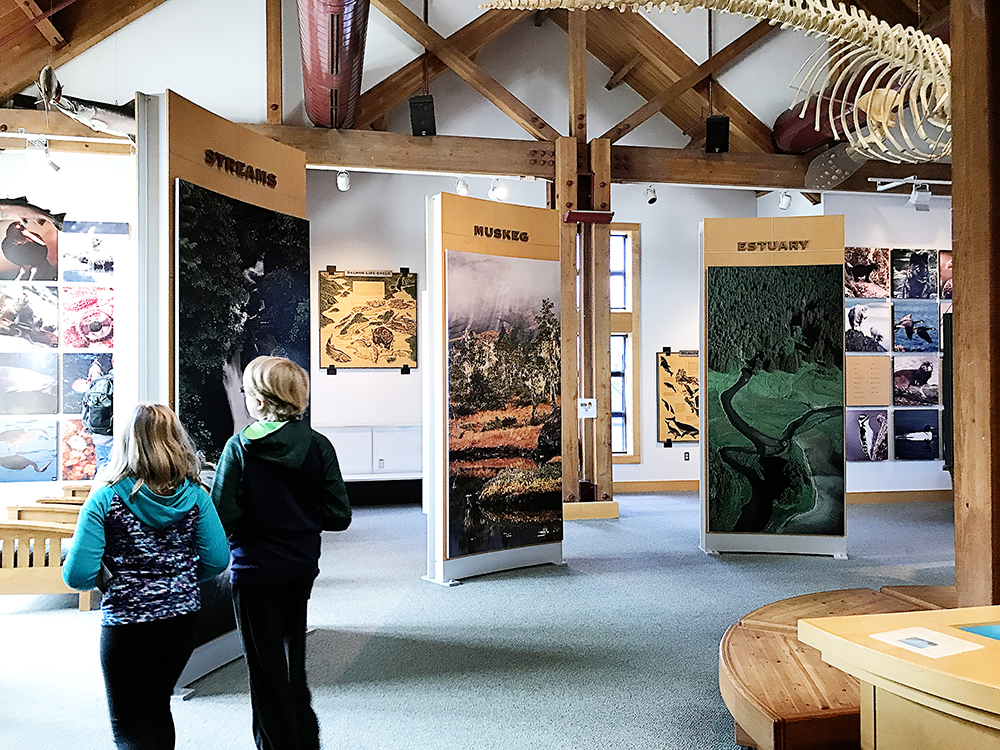 The discovery center is $5 for adults to enter and free for kids. If you have a National Park annual pass be sure to bring it with you, it is accepted at the Alaska Discovery Center.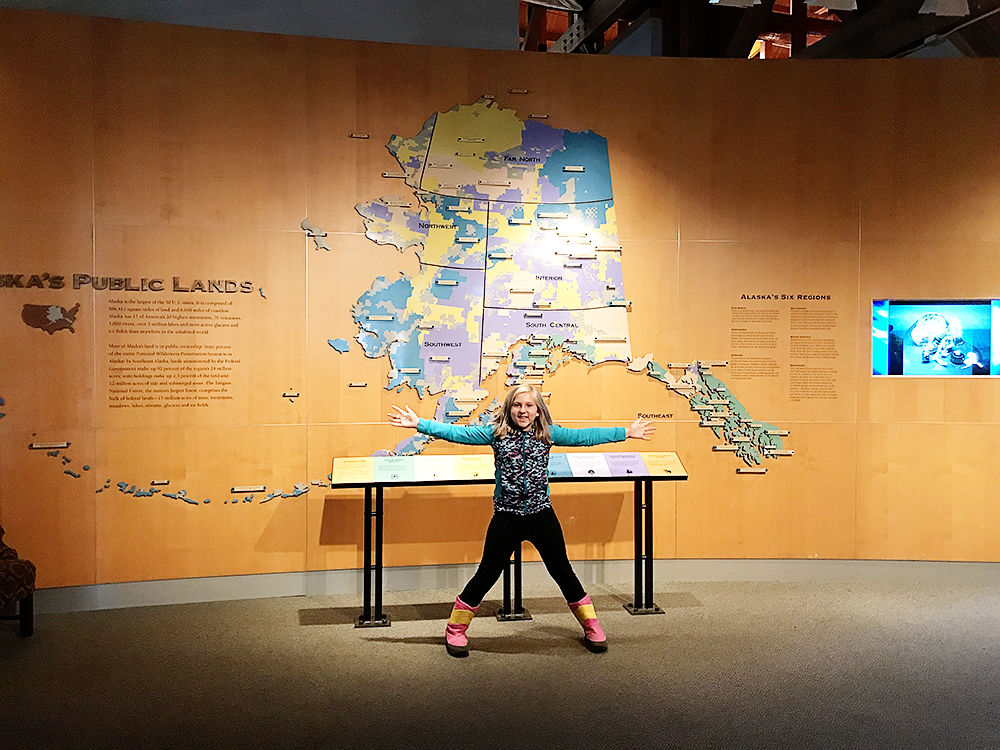 Sometimes I think our family might be slight museum snobs since we've visited lots of the major ones out there. I must say that this little discovery center blew me away with the quality of the exhibits, cleanliness and overall information available to guests of all ages. There was tons to do and see and it was so much larger than we expected.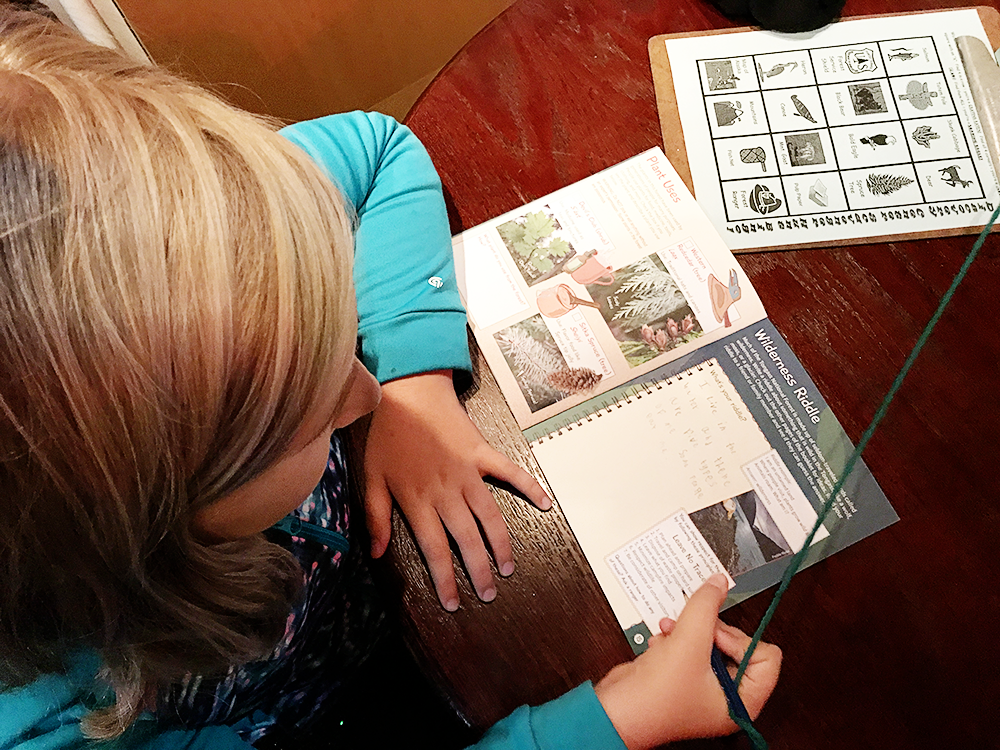 Make sure you ask for a free Junior Ranger book when you get there. The majority of the answers to the activities are scattered throughout the center and if you want until the end you'll have to go back to write your information down.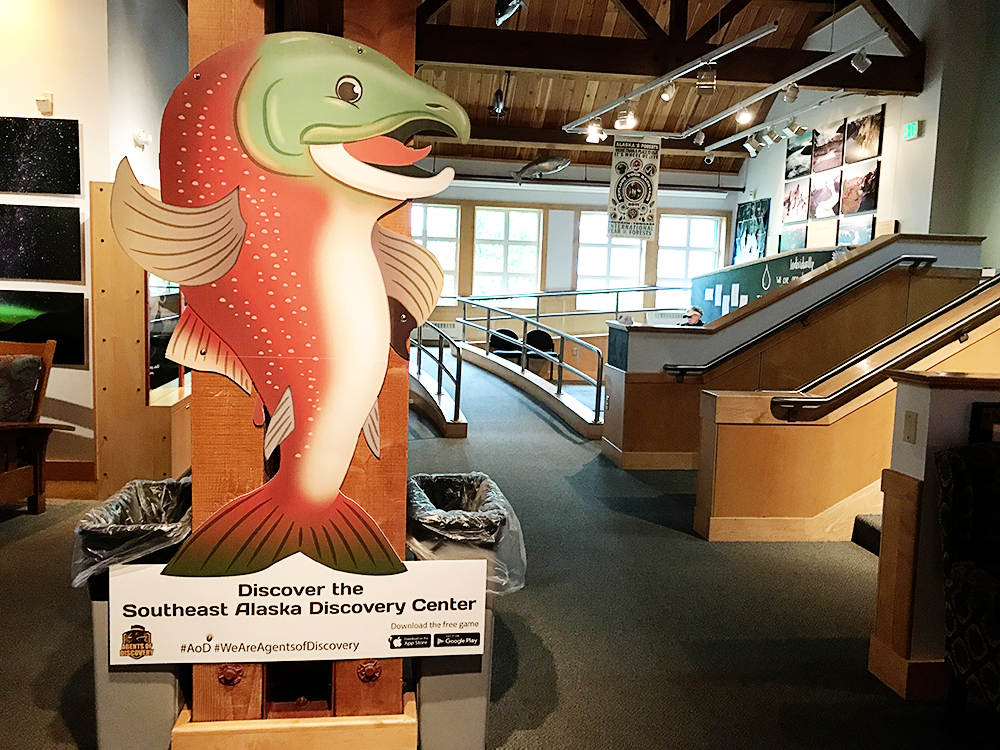 The Alaska Discovery Center is located in downtown Ketchikan and is convenient to lots of local restaurants and snack shops. It had great wifi and lots of comfy seats near outlets where you could sit and relax for a few minutes while exploring the exhibits.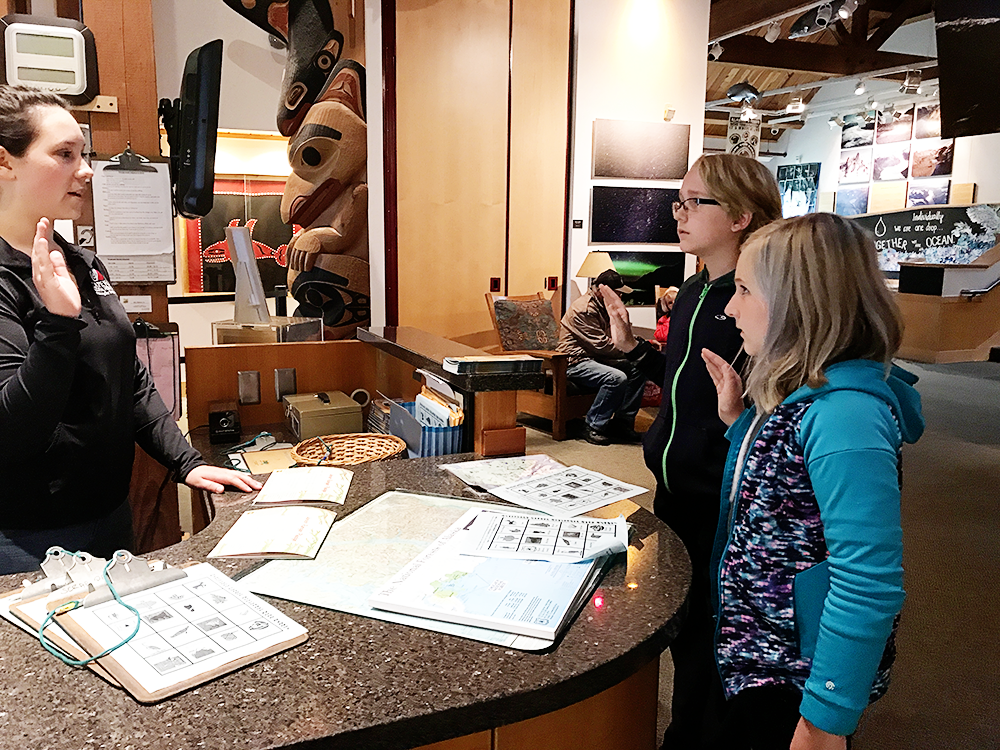 Plan to spend 1-2 hours at the Alaska Discovery Center. I think we were there closer to 2 hours, but that's because we were moving slow after our morning hike. The kids were sworn in as Junior Rangers and collected their patches.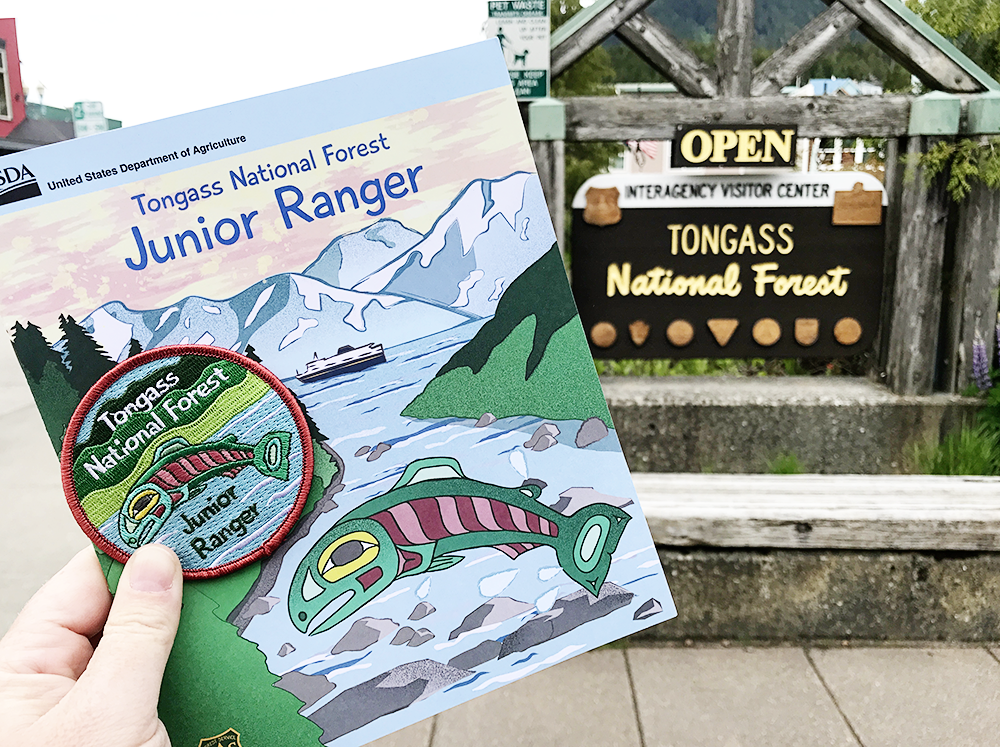 The Tongass National Forest and Alaska Discovery Center rank high on our list of things we loved about Ketchikan. Even if you have just an hour, plan to stop by and see what they have to offer.