I received this product for free to use and post my honest opinions. Compensation for this post was provided and this page may contain affiliate links.
---
Helping to quell anxiety in kids is something that our family has dealt with for year. Both my kids are anxious kids, with my daughter suffering the most. We regularly use the Calm App with her, have tried yoga and even enrolled her in a mindfulness class with a local school counselor. So when we were offered a chance to try Zafooz, a pillow designed to help children practice their mindfulness techniques, we jumped on it.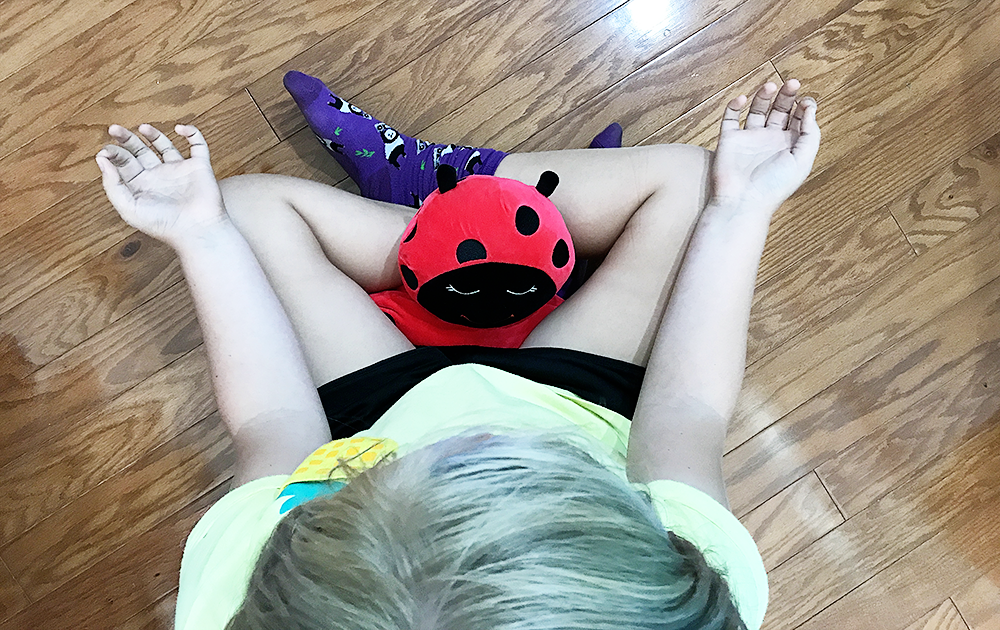 The first thing we noticed about Zafooz was the adorable design. There are several cute animals to choose from, and each pillow has a peaceful face and comfortable cushion. As a mom, I love that the Zafooz cover has a zipper and can be removed and cleaned.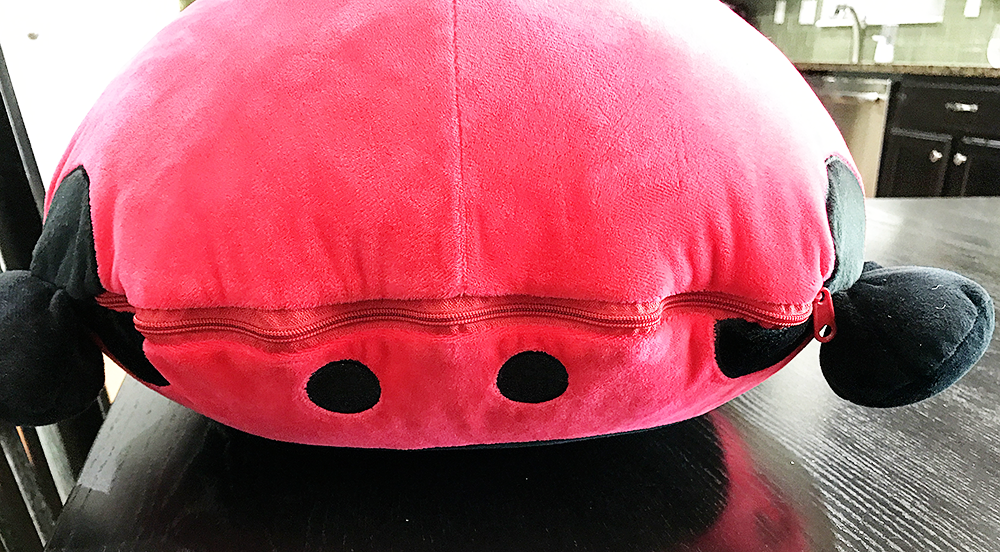 Once our Zafooz arrived, my daughter immediately started using it for her daily meditation. She loved that she now has a special cushion just for her to use once a day.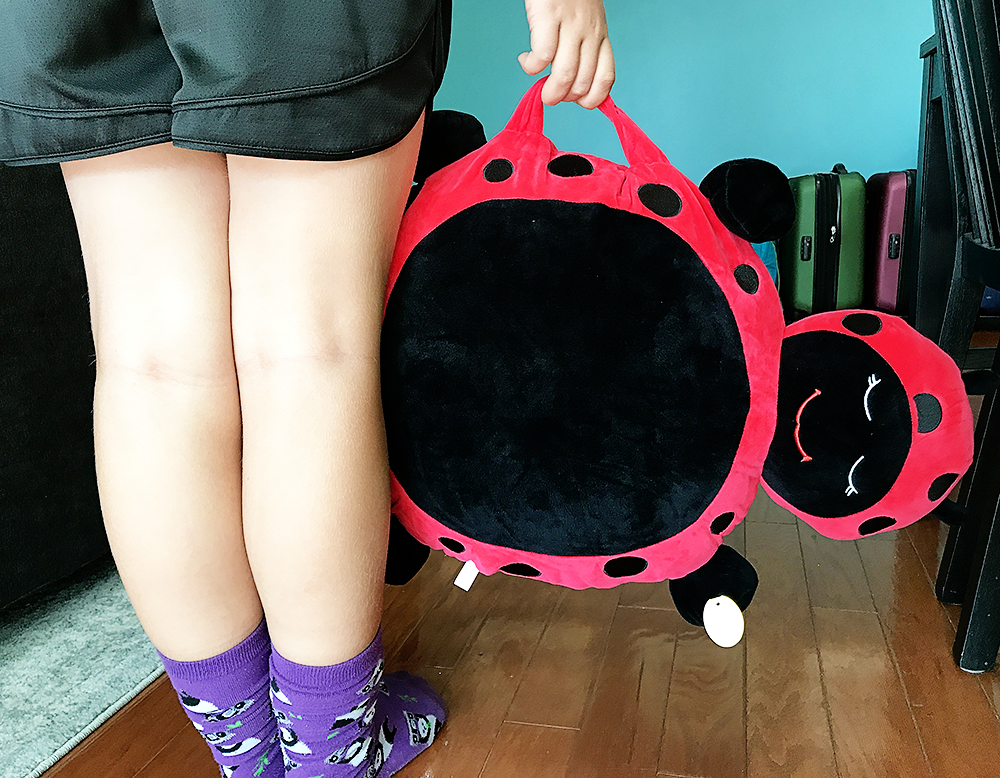 One of our favorite features of the Zafooz is the handy handle that each has as part of it. For us, this made it easy to grab and take to weekly yoga class. It also makes it easy for my daughter to drag around the house.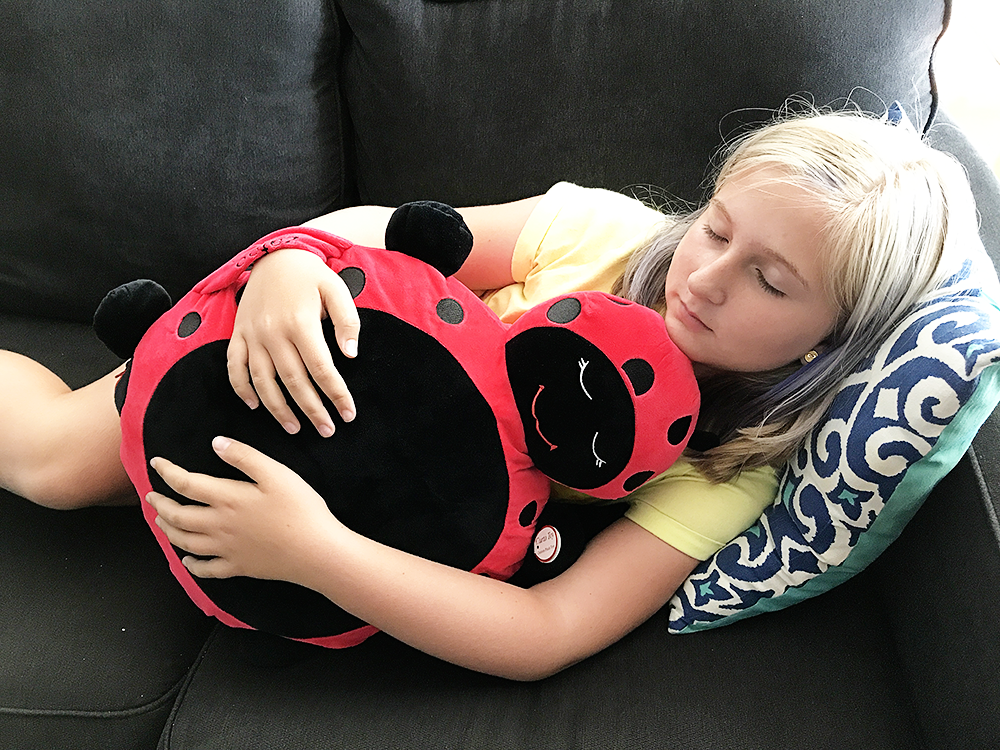 Our Zafooz has not only become a great tool for my daughter to use during her meditation and yoga, but it has also become a constant reminder of the mindfulness techniques she uses regularly.
Save 15% on your zafooz.com/shop purchase by using the promo code breatheBhappy. Valid until July 22, 2019!