I received this product for free to use and post my honest opinions. Compensation for this post was provided and this page may contain affiliate links.
---
If you haven't noticed from scrolling through our site, we love to be outside. Whether it's camping, hiking, visiting State & National Parks, our family spends lots of time in the great outdoors. That can be tough when 3 out of your 4 family members suffers from seasonal allergies.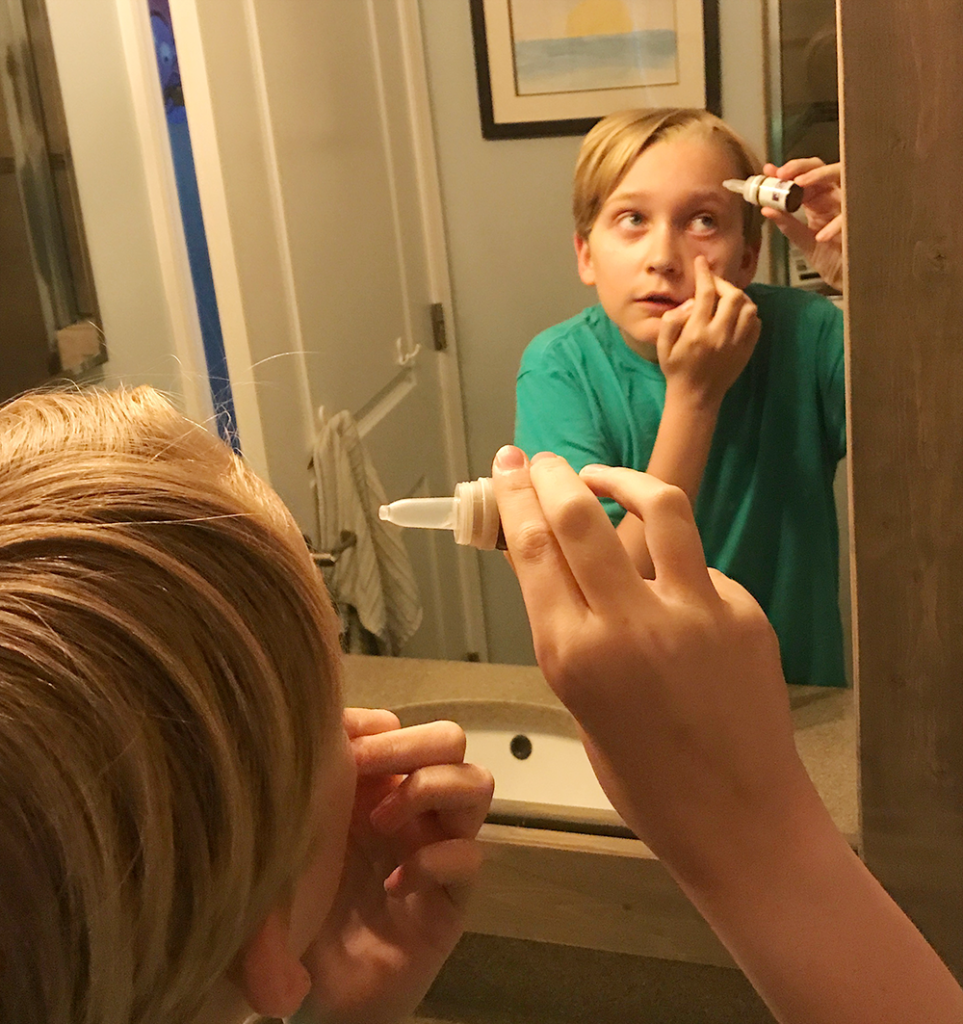 I had hoped the kids wouldn't inherit my allergies, but unfortunately Cole suffers the worst from dry and itchy eyes. We decided to give Similasan products a try, and I love that Similasan has natural active ingredients and he loves that it helps relieves the symptoms of itching and burning that can come from spending time outside.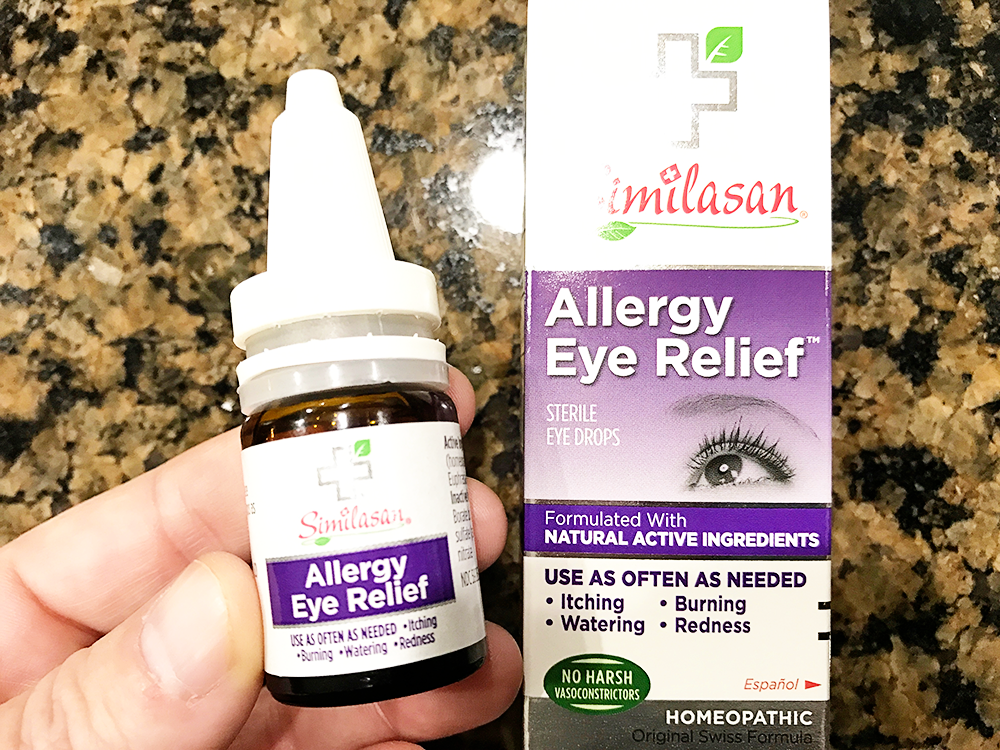 Similasan Allergy Eye Relief is available at Walmart and you can also order it from Amazon. Since we started using it I keep a bottle in my backpack so that when allergies flare up while we're out exploring, we've got southing relief at our fingertips. You can use Similasan Allergy Eye Relief as often as needed, with no known side effects.