With a day off of school, the kids and I headed out in search of adventure and decided to spend the day exploring Ravine Gardens State Park. Knows for their suspension bridges, great hikes and azaleas.
Destination: Ravine Gardens State Park
Date of Visit: March 2019
Kids: Cole (age 12) & Kiley (age 9)
Length of Stay: 1/2 Day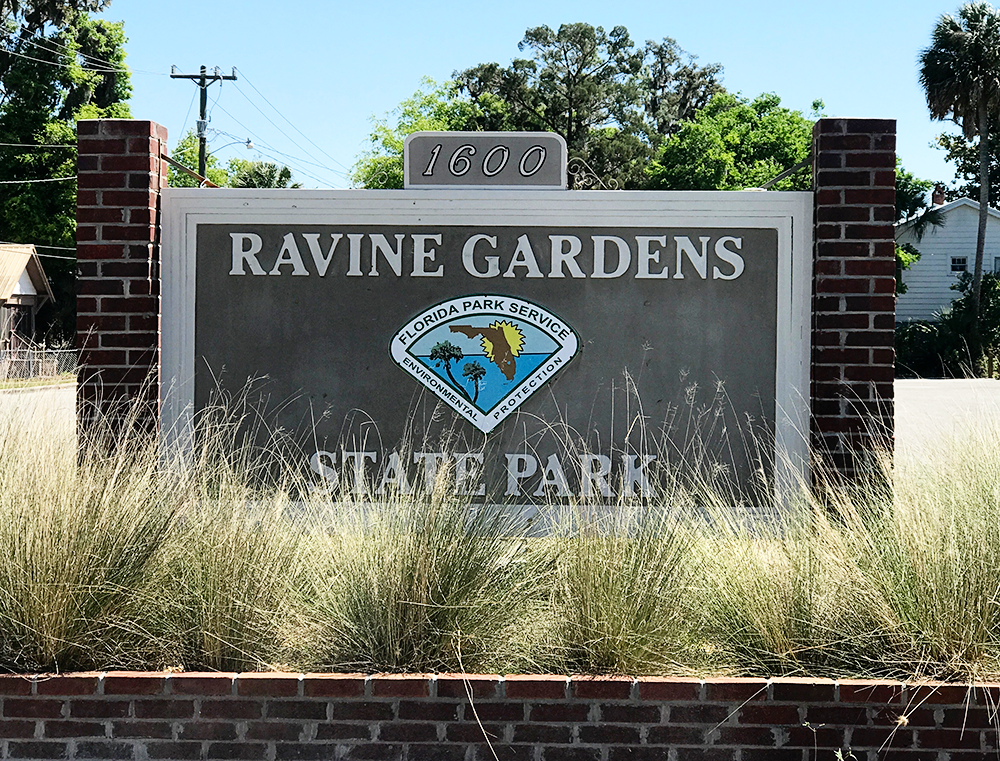 Ravine Gardens State Park is located near Palatka, Florida. There is a small fee per car to enter and it has plenty of bathrooms within the park.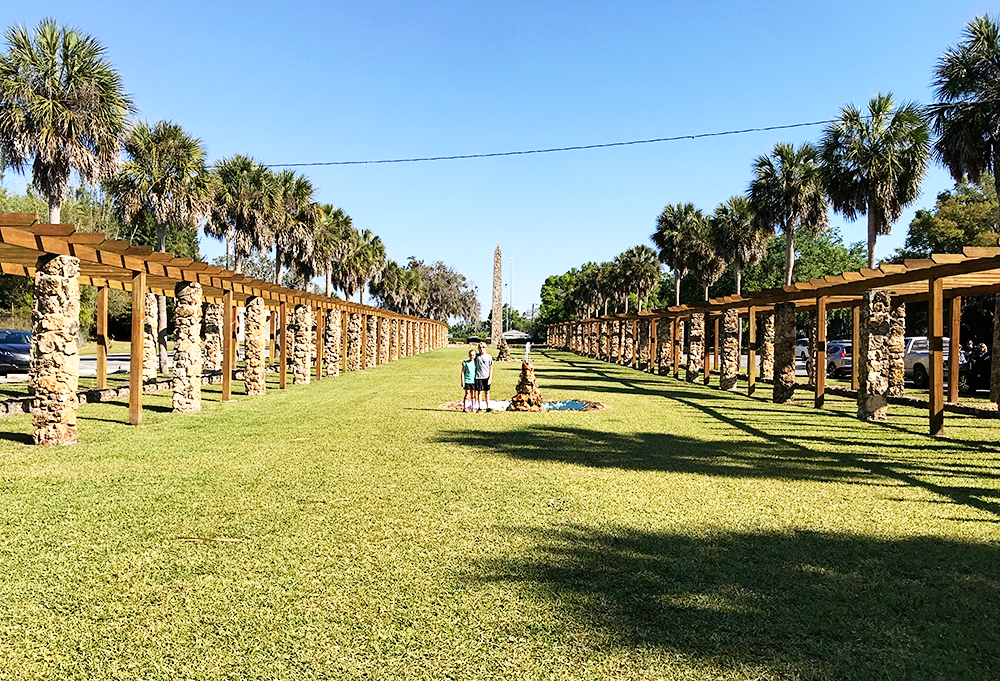 At the front of the park the first thing you'll notice is the vast lawn and fountains. The kids loved running around and checking to see which fountains were working when we were there.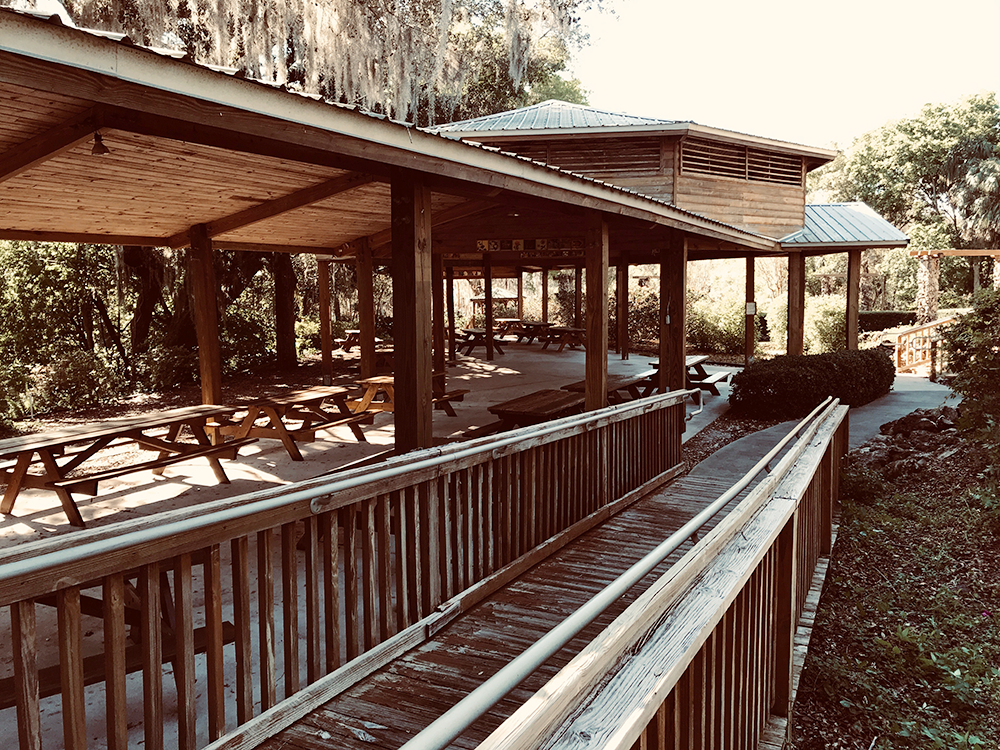 Ravine Gardens has a huge covered picnic area so be sure to pack some lunch. We took our lunch on the trail and ended up eating near a little pond. There are lots of picnic tables throughout the park, but there aren't any concessions so you'll need to bring in all your food.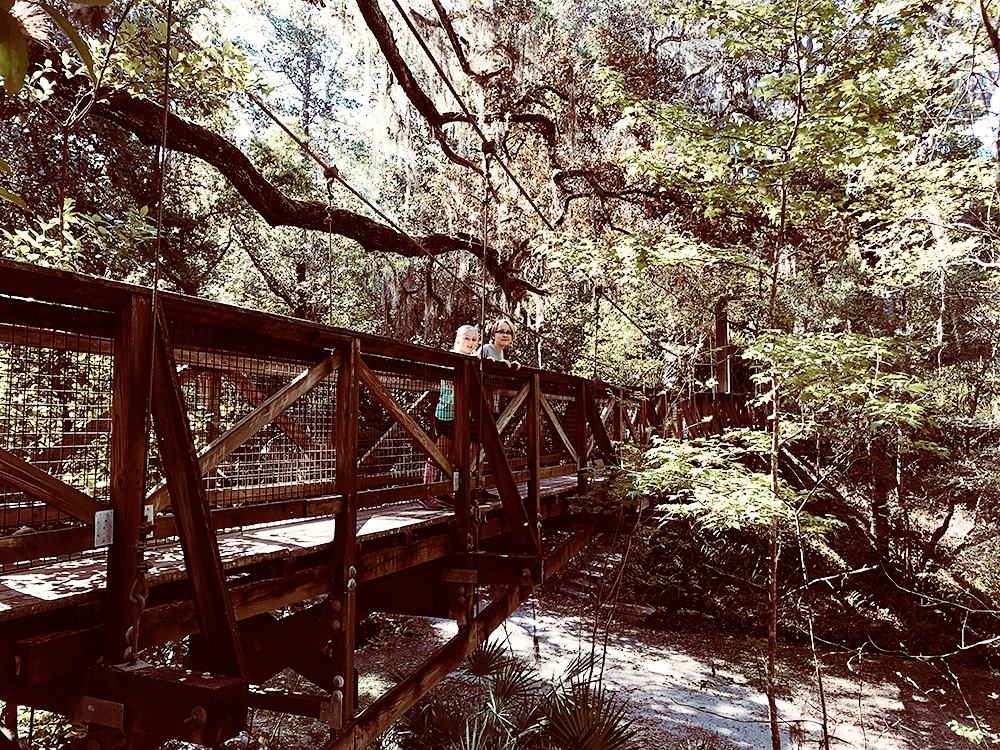 Be sure to stop by the park office and grab a map of the trails. There are several you can take and one of them is even stroller friendly. We opted for the ones with all the bridges. The largest loop is the Azalea Trail at 2.5 miles long. It is considered strenuous due to steep, narrow paths. I would say it's moderate based on other trails we've done.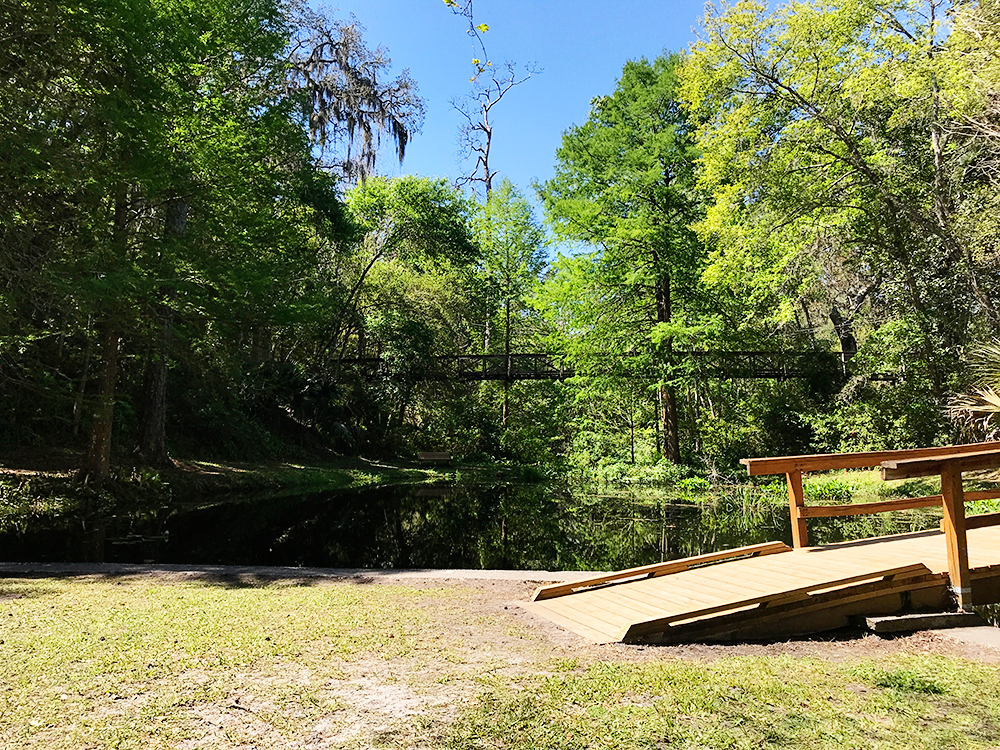 You can see how large the suspension bridges are! We found this little spot and enjoyed lunch at a picnic table. There are lots of little stopping areas throughout the park where you can rest and enjoy a snack.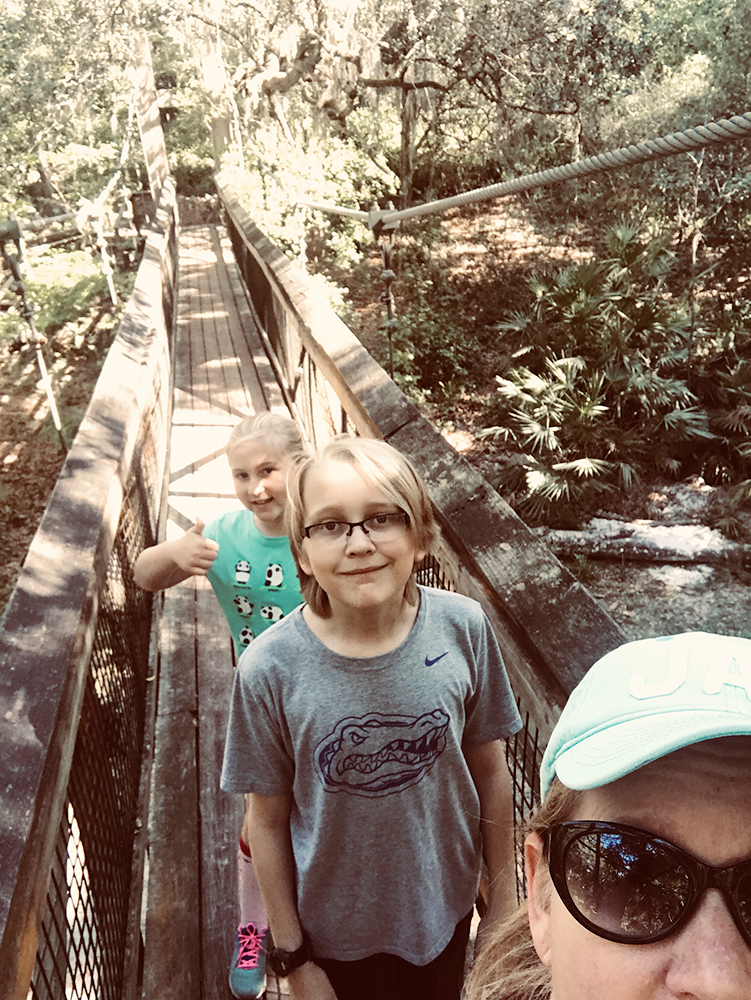 We loved Ravine Gardens State Park. It has a little something for little kids and for big kids. If you're going to visit, try to go between January and March when the azaleas are blooming. We missed it this year, but still had a great time.