Recently Kiley had a day off from school when everyone else was in (long story) and I asked her what she wanted to do. Without hesitating, she choose rock climbing at The Edge Rock Gym!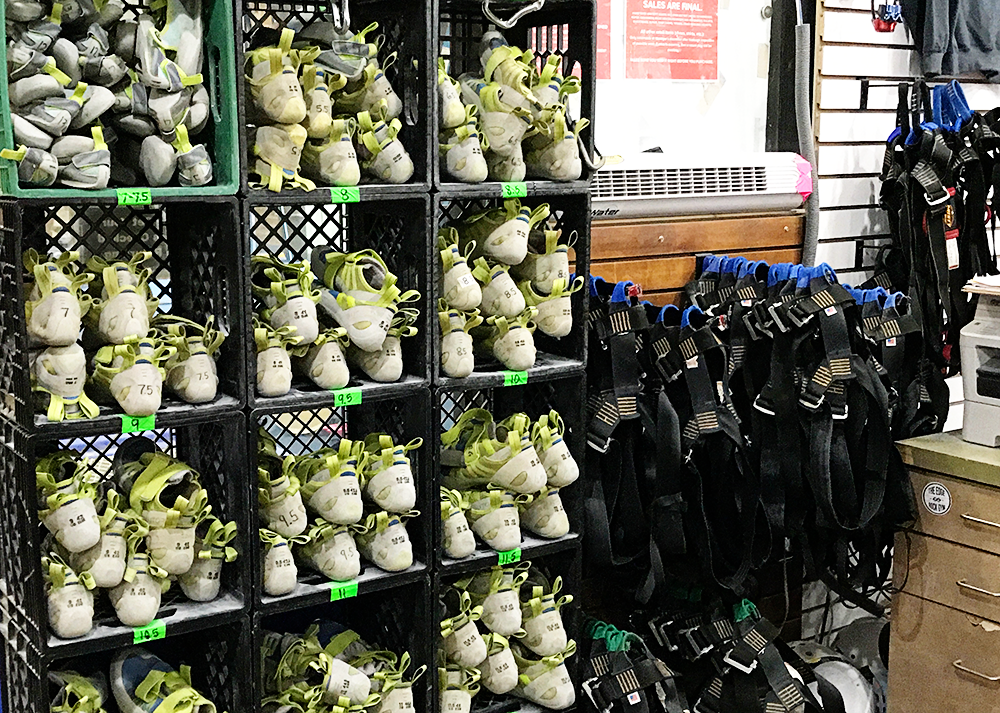 We've been to The Edge Rock Gym before for a birthday party a few years ago and ever since then, she's begged me to go back. So we checked their site for times, and headed over for a morning of climbing.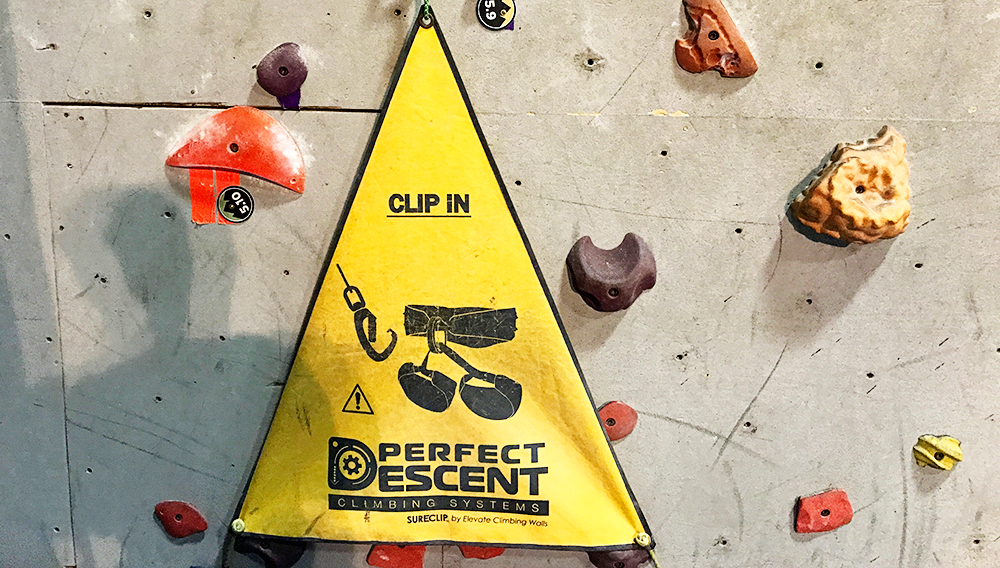 As a mom, one of my favorite parts about The Edge Rock Gym is that it's EASY! What I mean by that is my responsibility as a parent is to clip the kids in and out of the harness, but I don't have to know how to handle the rope, and their safety is in the hands of the automated pulley system.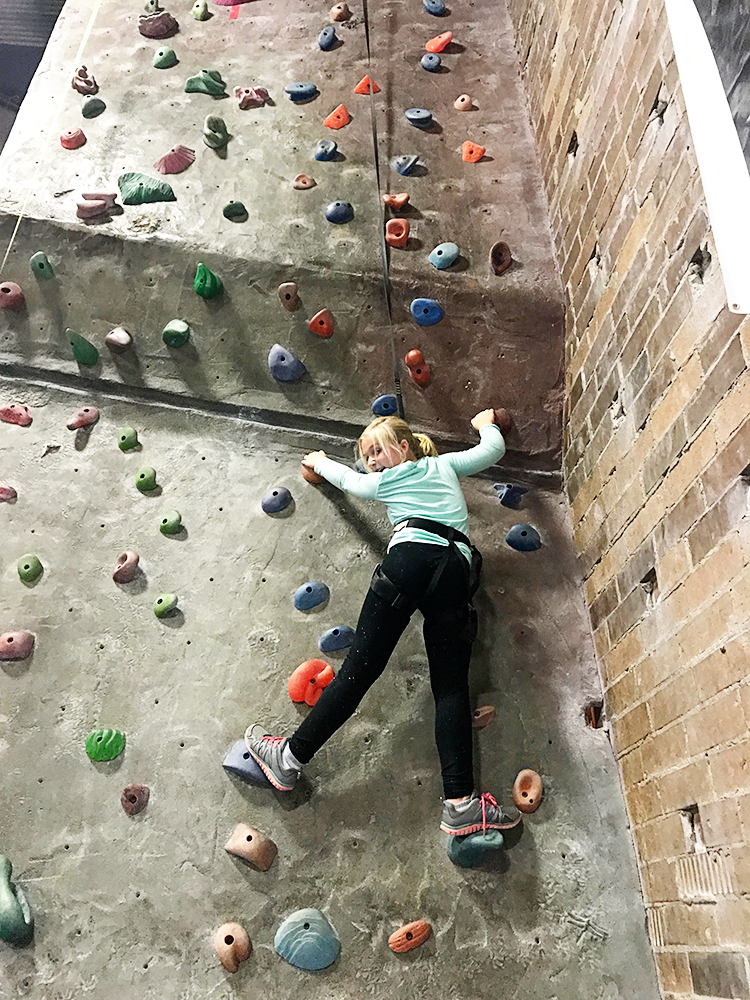 Rock climbing is such good exercise, as was evident by how sweaty and tired we were when we left. We climbed for about 2 hours, and had a blast. I only wish The Edge Rock Gym was a little closer to our house so we could go more often. If you're in the Jacksonville area and looking for some indoor climbing fun with the kids, be sure to check out The Edge Rock Gym.