Just after the start of the new year, we decided to get our first camping trip of 2019 out of the way. We chose Jekyll Island because we wanted to participate in their Island Treasures hunt. We didn't find any hidden treasures, but we did have a great time!
Destination: Jekyll Island State Park in Georgia
Date of Visit: January 2019
Kids: Cole (age 12) & Kiley (age 9)
Length of Stay: 3 Days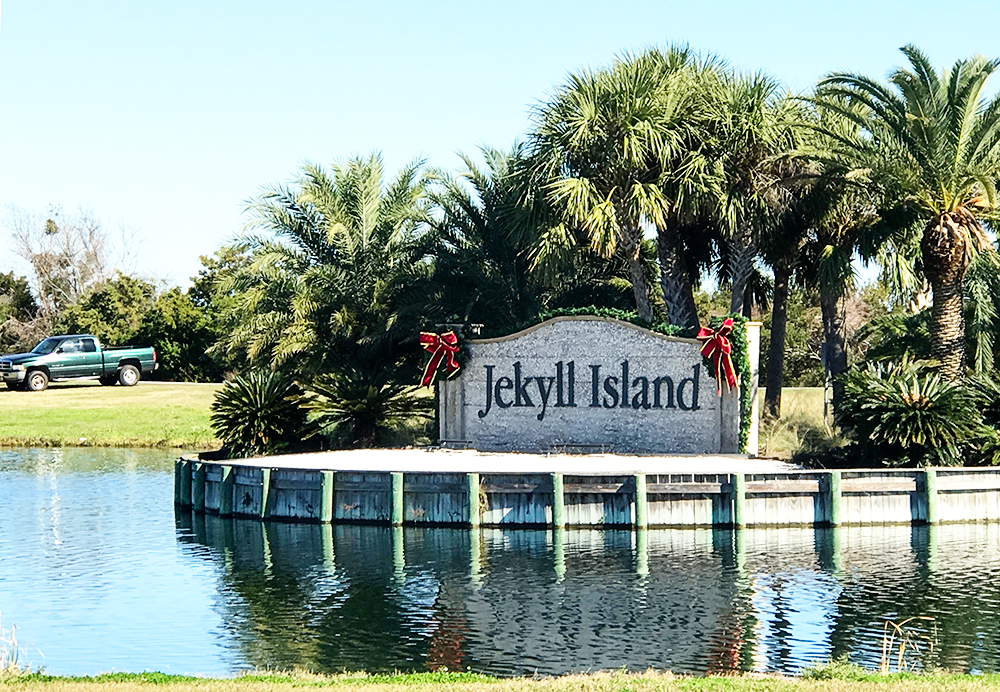 Jekyll Island is located on the southern coast of Georgia and is part of the Golden Isles community of barrier islands that sit off shore between Jacksonville, Florida and Savannah, Georgia.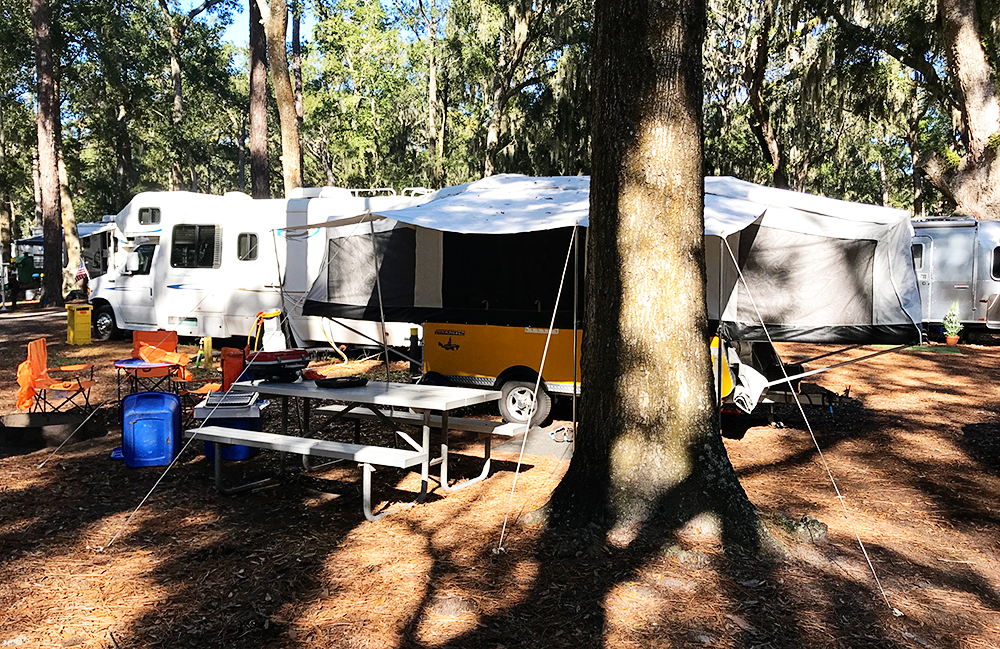 We decided to hook up the pop-up camper for our first trip of 2019 and head north, just 90 minutes outside of Jacksonville, to explore Jekyll Island. Jekyll Island is a State Park that takes up the entire island, but there is substantial development on the island, which can make it confusing for visitors. There is only one campground on Jekyll Island, and as a family who camps regularly in State and National Parks, it was a little underwhelming.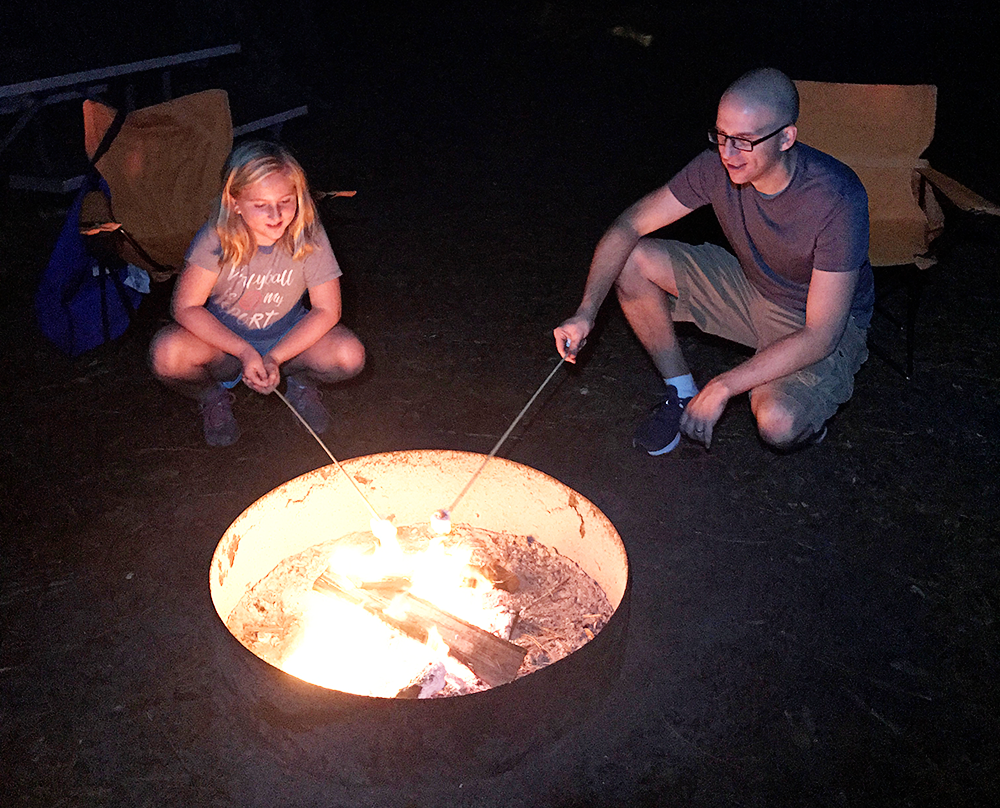 The Jekyll Island Campground is almost exclusively RVs. Very large RVs. If you own an RV, you'll do fine so you might want to ignore my next paragraph. A better name for the Jekyll Island Campground would be Jekyll Island RV Park. We saw no tents, and only 1 other pop-up camper while we were there. It was an extremely crowded campground and you are very, very close to your neighbors. It was also very buggy when we were there. Next time we visit Jekyll Island, we won't camp, we'll stay in one of the hotels in the area. But even with the lack luster camping accommodations, we had a great trip.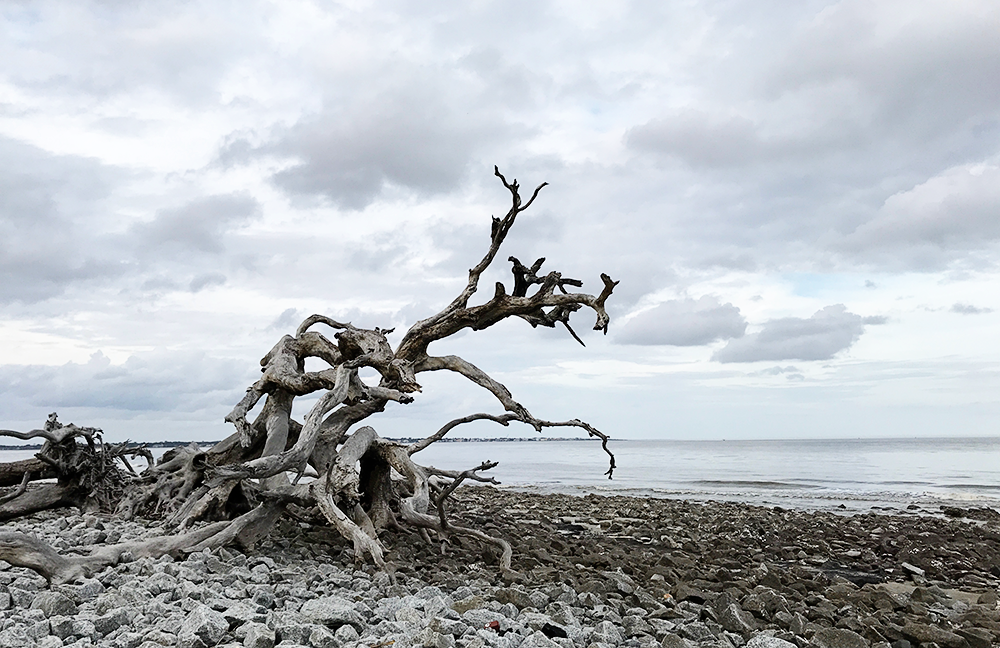 There were 2 favorite things we did while we were on Jekyll Island. The first was explore Driftwood Beach. This area was a playground for the kids and the adults and we had so much fun exploring. There are lots of spots to climb, tide pools to explore and pictures to take. The second favorite thing, was riding our bikes. Jekyll has great bike paths and it's easy for the kids to navigate long trails, because the are clear and flat and perfect for families.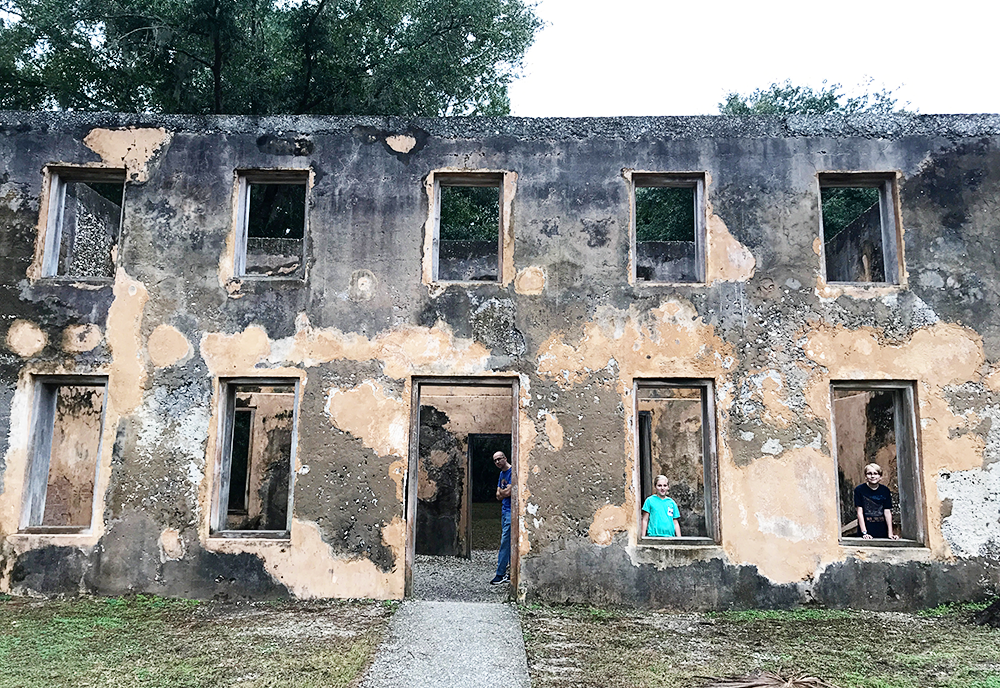 We loved riding our bikes to the Horton House and then further into town to the small historic village. Even with other bikers on the trails, they were great about getting over so the kids could pass and there are lots of benches along the trail where you can stop for a snack or drink.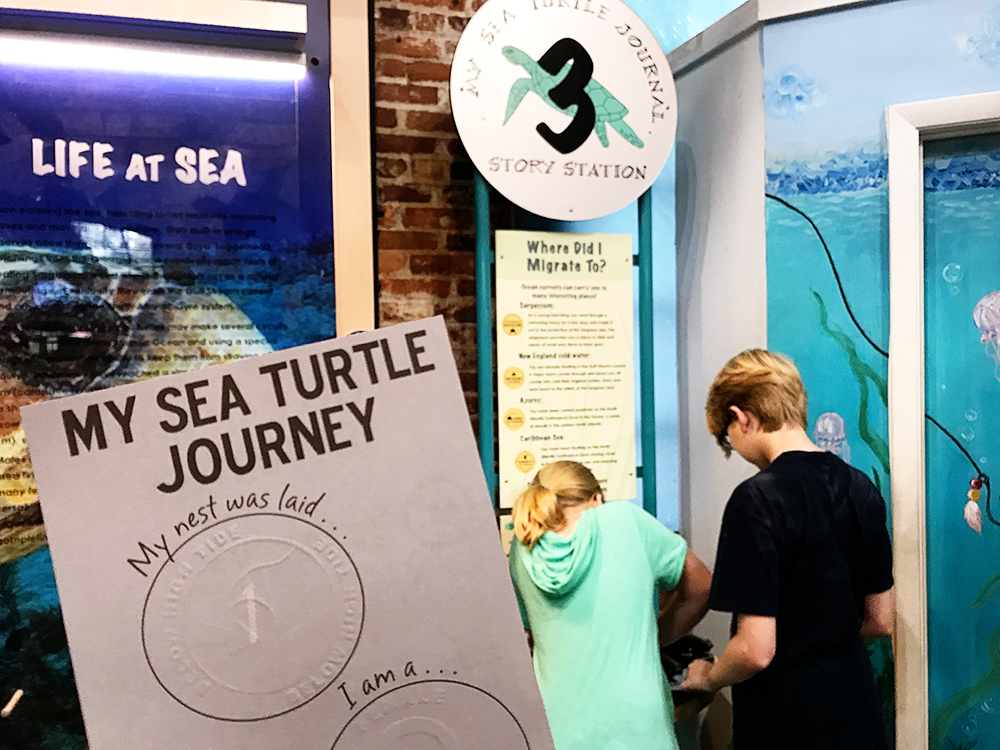 We had one rainy day during our trip and to avoid the wet weather we headed to the Georgia Sea Turtle Center. This is a real turtle hospital and a museum so there was lots to see and lots to learn. The kids loved the hands on activities and around the back of the building there's an area where you can see the turtles that are being rehabilitated.
We loved our time on Jekyll Island and can't wait to go back!