We were provided complimentary tickets for California Academy of Science in exchange for review. All opinions are my own. 
Situated on the edge of Golden Gate Park, the California Academy of Science is a wonderland of environmental learning that kids and adults are sure to enjoy.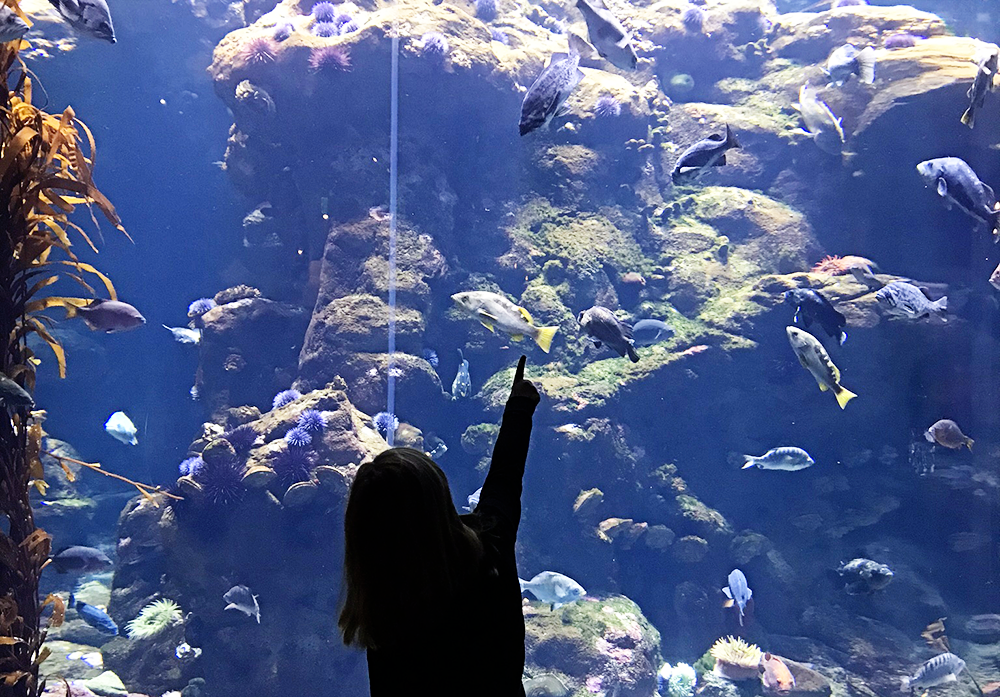 We began our journey through the museum on the bottom floor, which houses a stunning aquarium. It's easy to lose track of where you are as you wander through all the exhibits of fish, jellies, and native species. After finishing up at the aquarium we took in a planetarium show. The tickets are free for the show, but you must grab them ahead of time at outside the planetarium. I recommend you go there when you first arrive so you can get the show you want to see.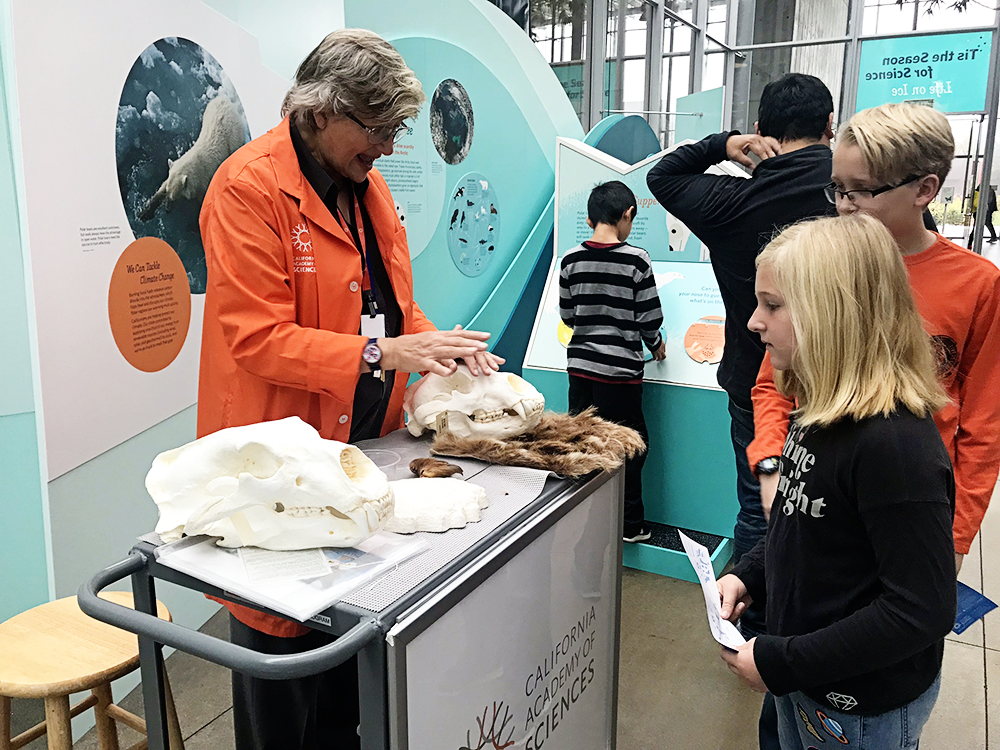 One of our favorite parts about the California Academy of Science is all the opportunities for hands on exploration. There is an entire area inside the Naturalist Center where you can use microscopes and explore, but there were also smaller labs set up throughout the museum where the kids could stop and learn a little from an actual person.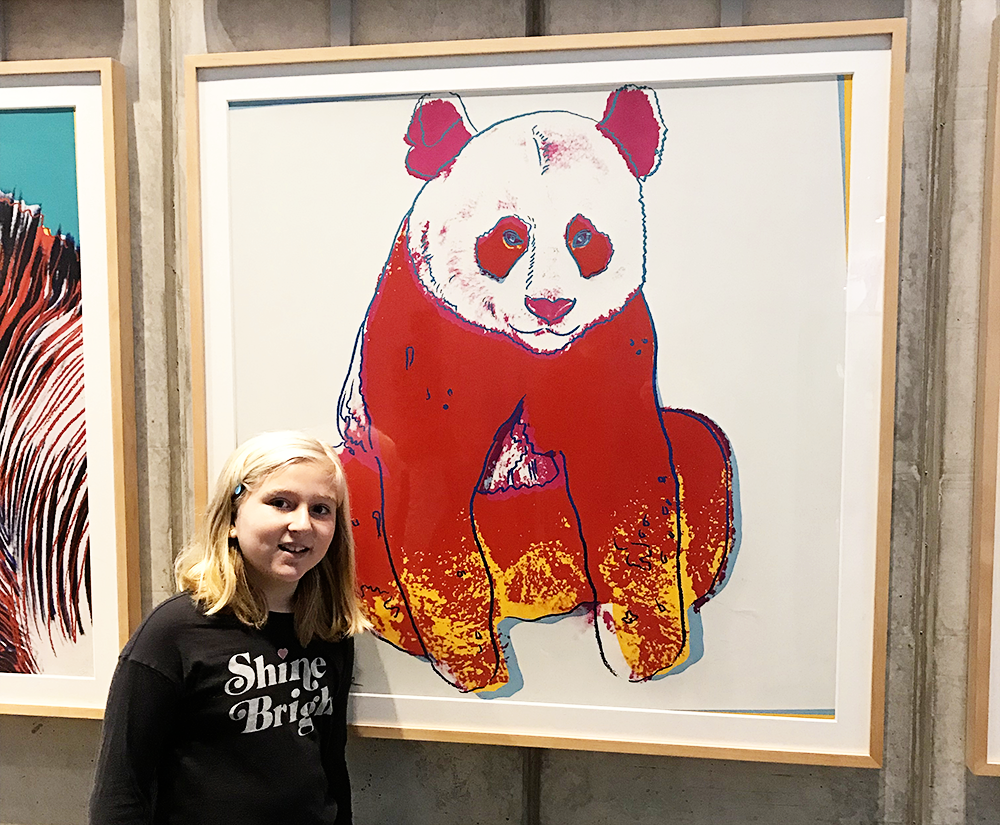 The California Academy of Science is definitely an all day adventure. We arrived at opening and stayed until 3pm, but we could have stayed even longer. They have a nice cafe with lots of food choices and you can bring your own food and drinks in with you. This aquarium, natural history museum and planetarium housed all under one roof is not to be missed.