I received this product for free to use and post my honest opinions. Compensation for this post was provided and this page may contain affiliate links.
---
Did you know that baby porcupines are called porcupettes? And did you know that baby koalas and baby kangaroos are both called joeys? And did you know that meerkats are great babysitters? These are just a few of the fun facts kids will love learning about in Hey Baby! a National Geographic Kids book.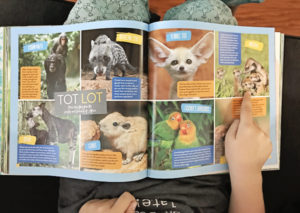 The first thing my daughter noticed when she opened the book were the vibrant pictures of all the different animals. Being a huge lover of all things fluffy and furry she flipped through the pages and was amazed by all the different animals that are featured in Hey Baby!
Hey Baby! not only features stunning photographs, it is also jam packed with fun facts, poetry,  and stories about animals and nature. This book is perfect for kids of all ages. Younger kids will love the beautiful photography, poems and stories. Older children will love the fun facts and often humorous folklore.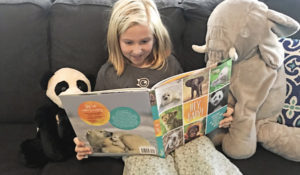 Hey Baby! is everything you'd expect from a trusted brand such as National Geographic Kids. This book is sold at traditional bookstores like Barnes & Noble and Books-a-Million, as well as local independent stores, and mass merchants like Target, Costco, Walmart, shopng.com/books, and Amazon. We were given this book for free to review but I will certainly be purchasing a few extra copies for gifts this year.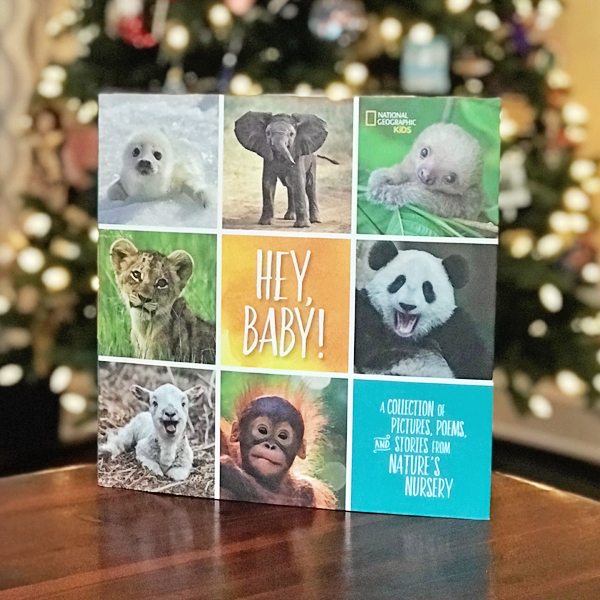 SaveSaveSaveSave
SaveSave
SaveSave