Our family loves the Junior Ranger program offered by the National Park Service. The kids have accumulated over 20 badges and are still eager to earn more. If you're just starting out, here's all the info you'll need to get going.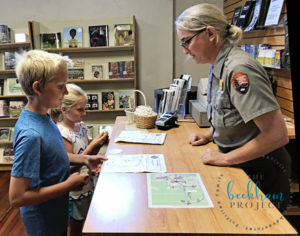 The Junior Ranger Program Is Free
The Junior Ranger program is completely free for kids. You don't have to pay for the booklets or the badges they earn. If you complete one of the online programs you will need to pay to mail the book in (more on that later). All you need to do to get started is visit the visitor center at a park and ask for a booklet!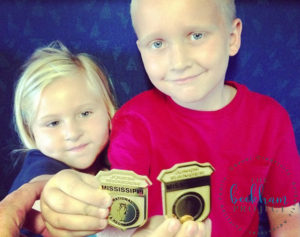 The Junior Ranger Program Is Widely Available
Although there are 58 dedicated National Parks throughout the US, there are hundreds of National Seashores, Recreational Areas, Gardens, Preserves, Monuments and Memorials, almost all which offer a Junior Ranger program. You can check online to see if there is a program near you. When in doubt, call ahead to check and make sure the location you're planning to visit offers the program.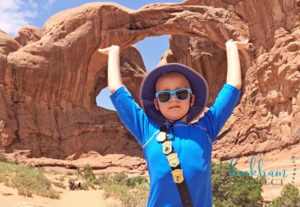 The Junior Ranger Programs Can Be Completed In Just One Visit
Typically the Junior Ranger program takes just a few hours to complete. The activities are incorporated into your visit and are often easy to complete as you explore the park you're visiting. If you need longer to complete your Junior Ranger activities, most parks will allow you to mail in your booklet and they'll send your badge in the mail.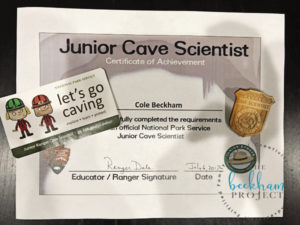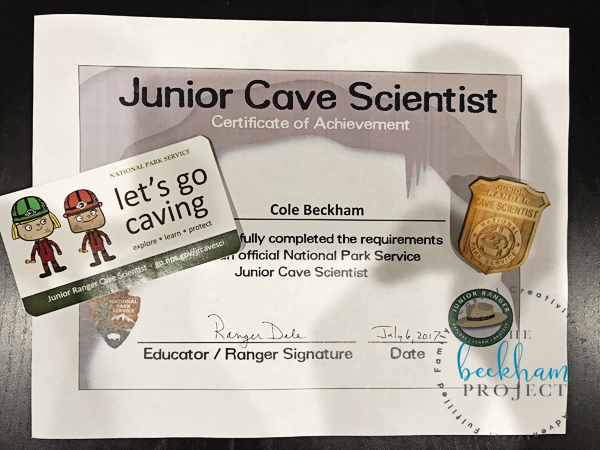 The Junior Ranger Program Can Be Completed At Home
Even if you don't have any parks near your home, you can participate in their online program. We use this free program over the summer as supplemental enrichment while the kids are out of school. This past summer the kids completed the Cave Scientist and Underwater Explorer badges. You simply download the booklet, complete the activities, and mail it in to the address indicated. In a few weeks you'll get your badges in the mail.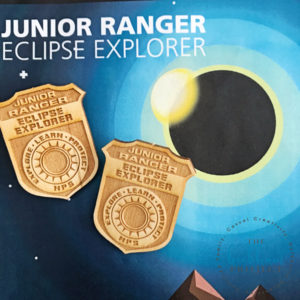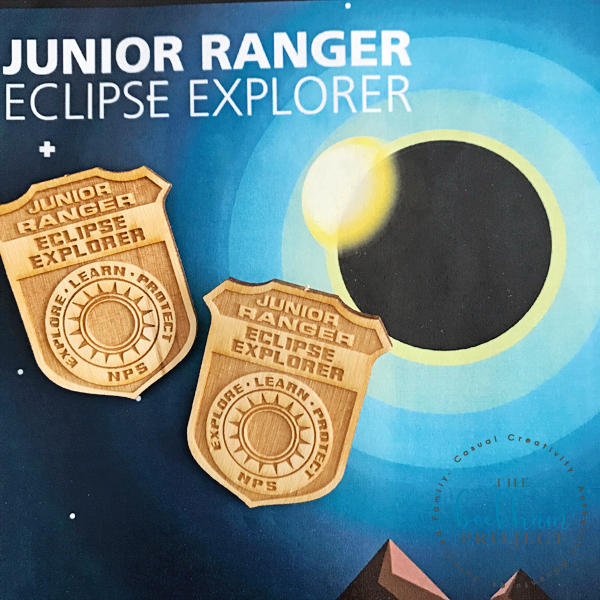 The National Park Service Issues Limited Edition Junior Ranger Badges
Remember that eclipse a few months ago? There was a special Junior Ranger Badge available at certain parks and also online. There's also a Cherry Blossom Junior Range, and a Presidential Inauguration Junior Ranger, both which are awarded during specific times in Washington DC.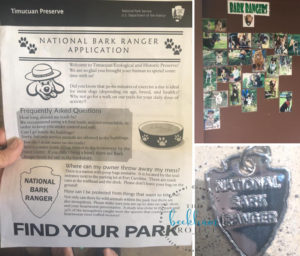 Certain Parks Offer Special Junior Ranger Badges
I should really say that they offer special badges, but they aren't always for Junior Rangers! At Fort Caroline National Monument you can register your dog to become a National Bark Ranger and Saguaro National Park offers a Not So Junior Ranger program which is an activity book adults can complete and earn their own badge. Always check at the visitor center when you get to a park to see what they offer.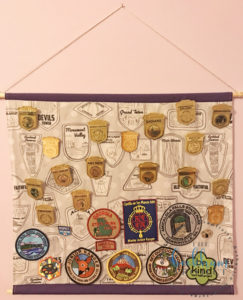 Junior Ranger Badges are Fun to Display
My kids LOVE showing off their badges. They display them proudly in their rooms on some display hangers that I made for them. I found the National Park fabric online. I don't think that pattern is still available, but there's lots of others out there that would be cute.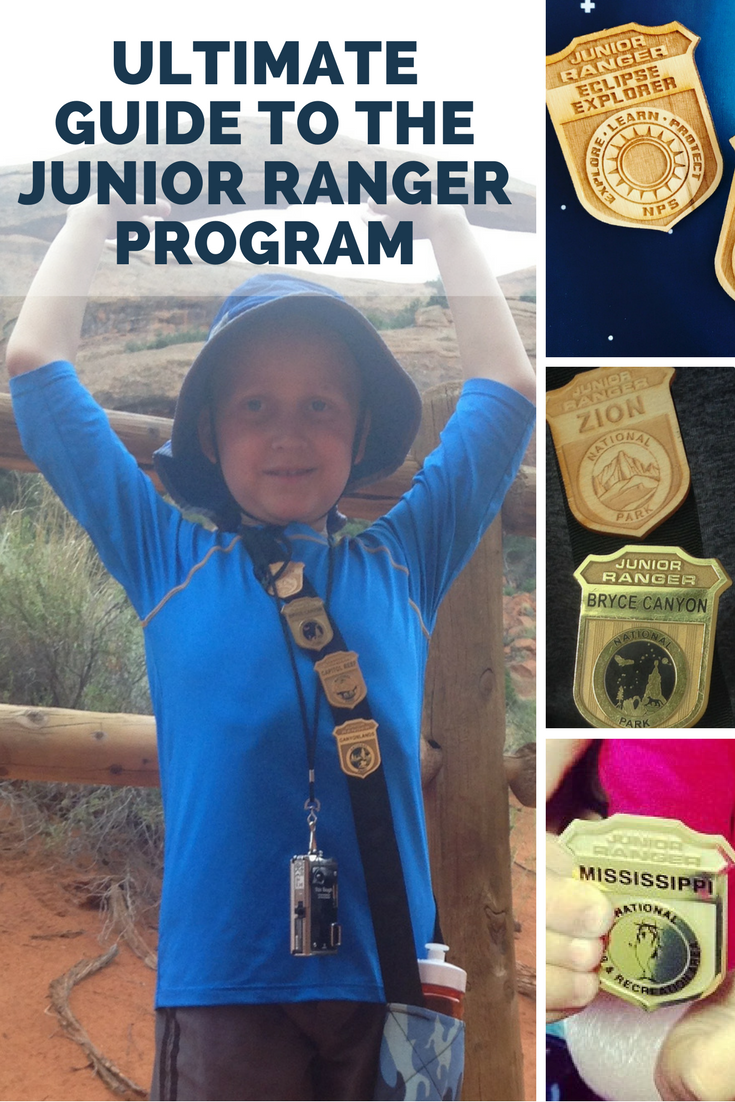 SaveSave
SaveSave
SaveSave
SaveSave
SaveSave
SaveSave
SaveSave
SaveSave
SaveSave
SaveSave
SaveSave
SaveSave
SaveSave
SaveSaveSaveSave